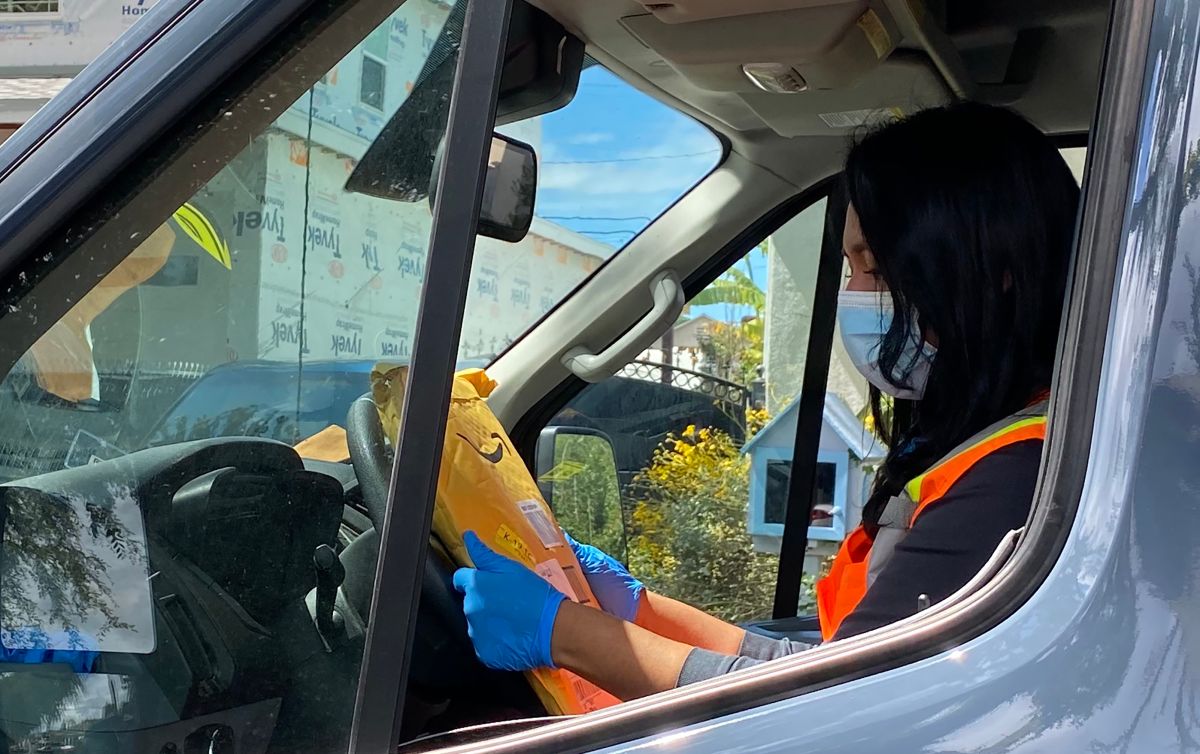 Photo: CHRIS DELMAS / Getty Images
Amazon.com Inc., the company run by Andy Jassy, decided to increase salaries, since it wants to get 125,000 workers for warehouse and shipping, in the midst of a labor market that competes for the scarce resources of the American labor market, published Bloombreg.
Now that the federal government's enhanced unemployment benefits are over, it could be an option for those who decide to hire again, as the e-commerce retailer you will pay wages that average $ 18 per hour, or 20% more than the $ 15-per-hour base wage you paid in 2018, with signing bonuses of up to $ 3,000 at select locations across the country.
With year-end sales looming, Amazon typically ramps up hiring in the fall to ensure it has enough human capital to tackle the crucial holiday season, often starting it with announcements of its hiring goals. .
"It is essential for us to make sure that we are very competitive. We believe that is the right kind of experience for employees and enables us to attract employees amazing, high-quality, "said John Felton, senior vice president of global delivery services. "It's competitive out there, but we like that environment."
The company has not stopped its hiring, earlier this month it pledged to employ 40,000 people to fill corporate and technology positions.
Last year, due to the demand generated by the pandemic, hired over 400,000 workers and added approximately one logistics facility per day, and it is likely on track to exceed that total in 2021. Amazon said Tuesday that it had opened more than 250 new fulfillment centers, sorting centers, delivery stations and air cargo centers in the United States and will open an additional 100 buildings. in September.
Until the end of June the company employed 950,000 people in the United States, out of a total of 1.3 million worldwide. Most of the staff work in the mass logistics division of the company, mainly storing and packing items.
Lack of manpower around has all retailers scrambling to find workers as the economy recovers from the pandemic, so they are increasing pay, signing bonuses, and improving educational benefits, such is the case. Walmart and Target, who are also preparing to attend the strong sales season with which they will close 2021.
You may also like:
VIDEO: American woman humiliates Mexican workers who asked her to wear a mask in Little Ceasars: "They should go back to the farm"
What bosses really think about remote work
McDonald's presents McPlant, its new vegan burger