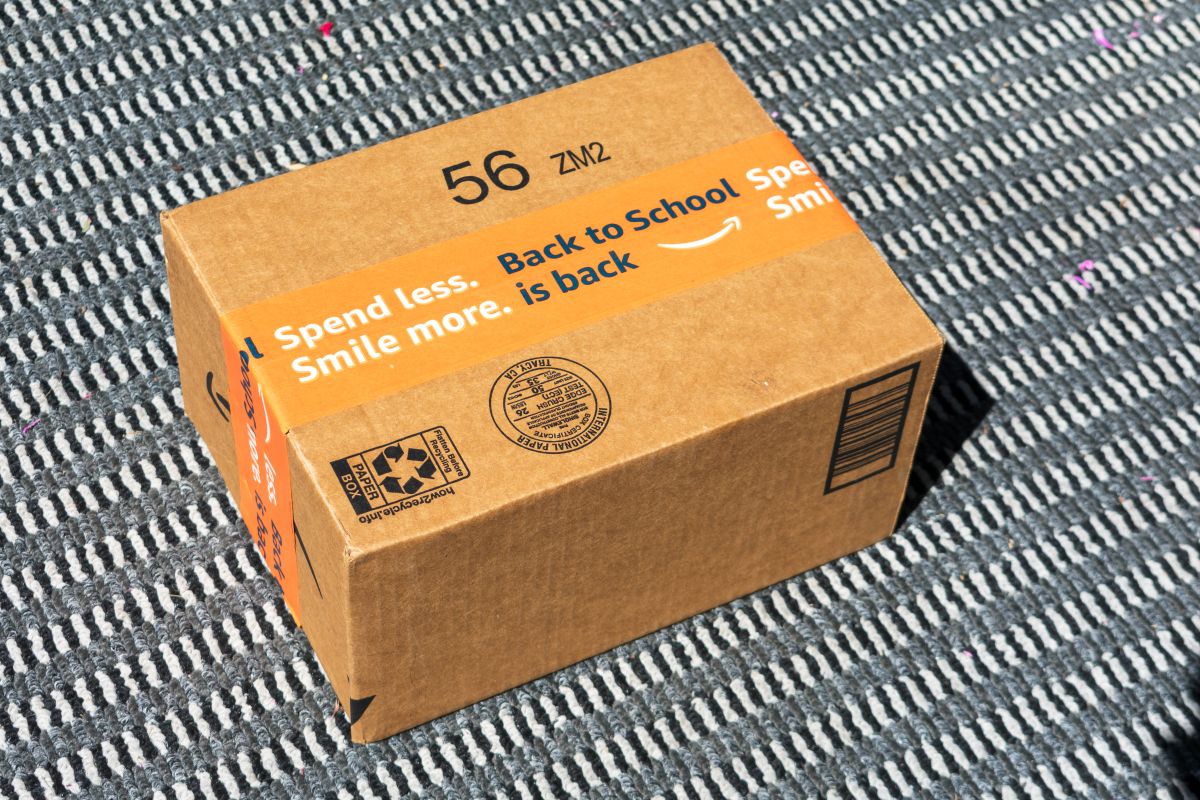 Amazon announced that it raised its average starting salary to $ 18 an hour for its employees and for those who aspire to work at the firm, in addition to the largest retail company in the world reported that it plans to hire more than 125,000 workers for the area warehouse and transportation in the United States.
According to Reuters, the famous online retail firm also stated that will pay a $ 3,000 login bonus in some places and that the hourly wage could go up to $ 22.50. No details were given of what the criteria for this increase are.
A few months ago, several retail companies announced that their starting salary would be $ 15 dollars in order to recruit staff after the pandemic stopped the economy. Despite this, Amazon was one of the first companies to set a minimum wage of $ 15 an hour in 2018.
After a large number of retail and service companies announced the raises, Amazon announced that it would increase its starting salary to about $ 17, a situation that was well received by the company's active workers. and for those who aspired to work in it.
Apart from the salary competition of the market, the company is making this administrative move, since it is hiring personnel with the sole purpose of operating the 100 logistics facilities It will launch this month in various parts of the United States, in addition to the more than 250 that opened earlier this year.
According to the informational report, the additional staffing the company is doing will also help implement one-day delivery for members of Amazon's Prime loyalty club. The company in various spaces has said that its objective is streamline processes.
Retailers are struggling to hire hourly workers in a tight job market and have been offering log-in bonuses and perks to lure them into their ranks. An example of this is represented by Walmart.
Earlier this month the retail giant announced that it planned to hire 20,000 workers in its supply chain division before the holiday season rolls around. Walmart is offering attractive and competitive salaries and, like Amazon, plans to give weekly bonuses.
You may also like: America's 5 Most Affordable Vacation Places in 2021