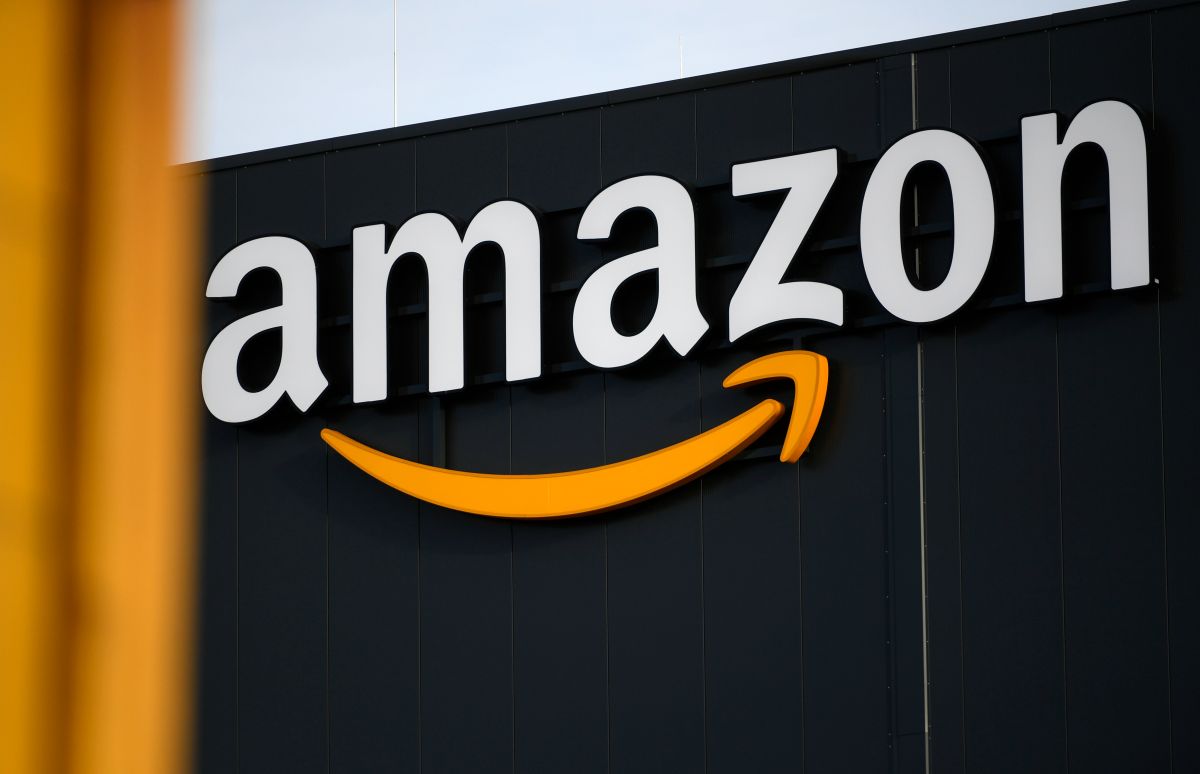 Amazon is planning open several retail establishments in the United States that resemble department stores, as stated in a report by The Wall Street Journal.
Amazon's physical stores sell clothing, household items and electronics. The executives of the company founded by Jeff Bezos, hope that these new establishments will allow them to collect even more data about their customers, from the time they spend comparing electronic items to the physical journey that consumers take from when they enter until they arrive at the cash register.
Related: Why shopping malls or department stores are about to disappear
After opening its first bookstore in Seattle in 2015, Amazon has expanded its physical presence to cashier-less grocery stores and convenience stores using Just Walk Out technology.
The company opened several Amazon Fresh stores last year that used high-tech Dash Carts for the first time in the Los Angeles area that can detect the objects you place when shopping, allowing you to create a digital list.
For conquering the clothing market
Amazon has already overtaken Walmart to become America's largest clothing retailer surpassing $ 41 billion in apparel sales last year, according to a Wells Fargo report released by CNBC.
Related: "I've never bought anything on Amazon": the revelation of Oliver Daemen, the young Dutchman who traveled with Jeff Bezos to the edge of space
The company recently announced a new policy that will begin on September 1 to pay directly to customers claims for property or personal damage of less than $ 1,000 caused by defective products.
You may be interested in the following news:
Drug trafficking: Mexico filed a lawsuit for the sale of weapons from the US to Mexican cartels and it was accepted
OnlyFans Announces It Will Block Sexually Explicit Content Starting In October
COVID-19: three Alaska Airlines employees, including a pilot, die from coronavirus