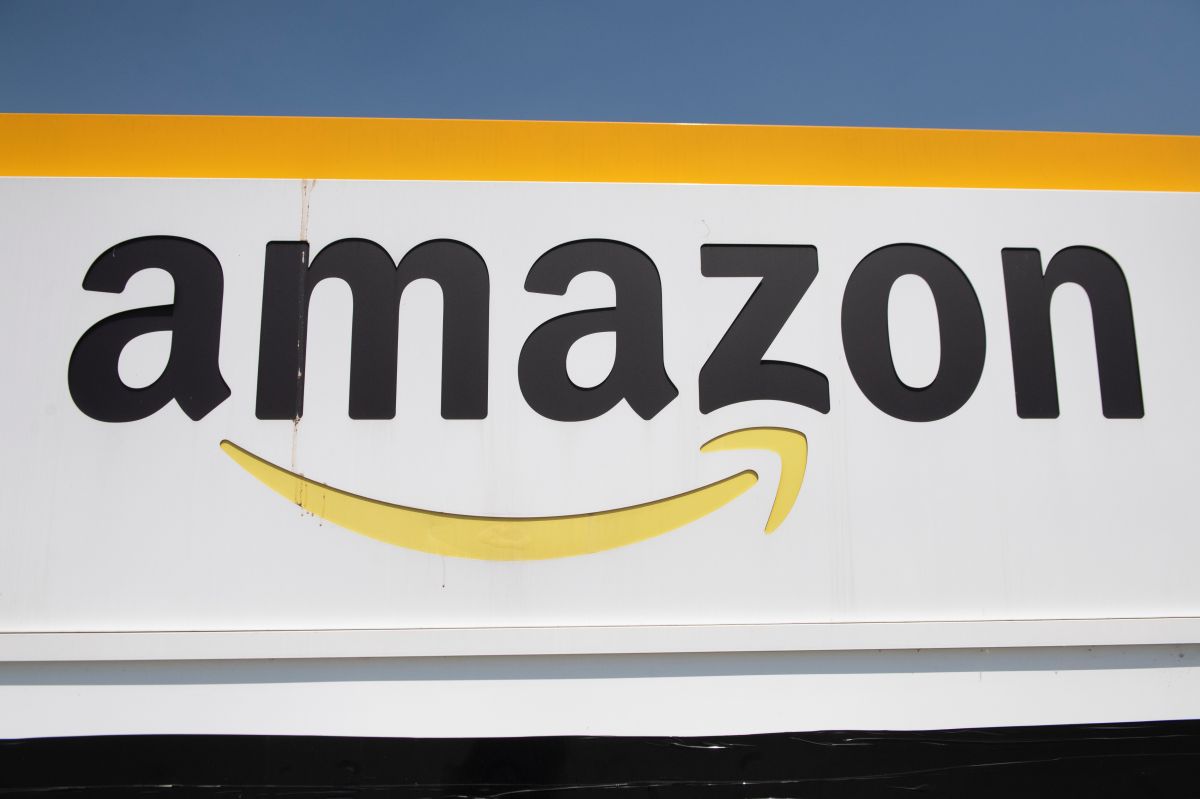 Photo: Stefano Guidi / / Getty Images
Before the arrival of the Christmas holidays, the time of year when consumption and commercial activity increases considerably. There are many companies that have already started in the search for employees and Amazon is one of them, to achieve this it is offering a special bonus for those who sign a permanent contract.
Amazon announced that it plans to hire 125,000 permanent workers for warehouse and logistics work in the United States.
The incentive you are using is a higher-than-average salary offer, improved employee benefits, plus an initial bonus of up to $ 3,000., for just starting with a contract.
The promised starting wage for this recruiting season is $ 18 an hour, slightly more than your standard minimum wage of $ 15 an hour.
In addition, they are also offering the payment of 4-year university tuition for employees who sign contracts.
All these extra benefits are being made to win in the "hire employees" competition, given the n favorable numbers of job applicants. Amazon is aware that incentives must be increased if the number of employees is to be increased this Christmas.
In this regard, previously Brian Olsavsky, Amazon's chief financial officer, emphasized to CNN that "Amazon was spending a lot of money on hires and incentives"
But this does not mean losses for a company, on the contrary, Statistics indicate that retail sales this season will receive an increase of up to 9% over last year. Like the sales of businesses that predict an increase of up to 15%, according to a report from the consulting firm Deloitte.
Another news that Amazon advanced, and probably another reason for not only requesting temporary employees, but also permanent ones, is that this month they will be opening 100 new stores. So far this year Amazon has opened about 250 new stores.
But Amazon is not the only company that is looking for employees to cover the demand for the month of December, there are many that have already opened job offers, including USPS, UPS, Aldi, Kohl's, among others.
Although most of these companies are focusing on the search for "temporary jobs" already, there is always the possibility that after the Christmas holidays, some employees will achieve permanent hires.
Amazon had already done a special "recruitment" day with the Amazon Career Day that it did on September 15.
The benefits of working at Amazon:
Offers all employees health insurance from the first day of work.
It also offers a 401 (k) plan that is a retirement savings and investment program. The 401 (k) plan offers employees a tax exemption on the money they contribute.
A company incentive, offering up to 20 weeks paid leave for birth parents and more.
And eligible employees also have access to company-subsidized training opportunities.
**