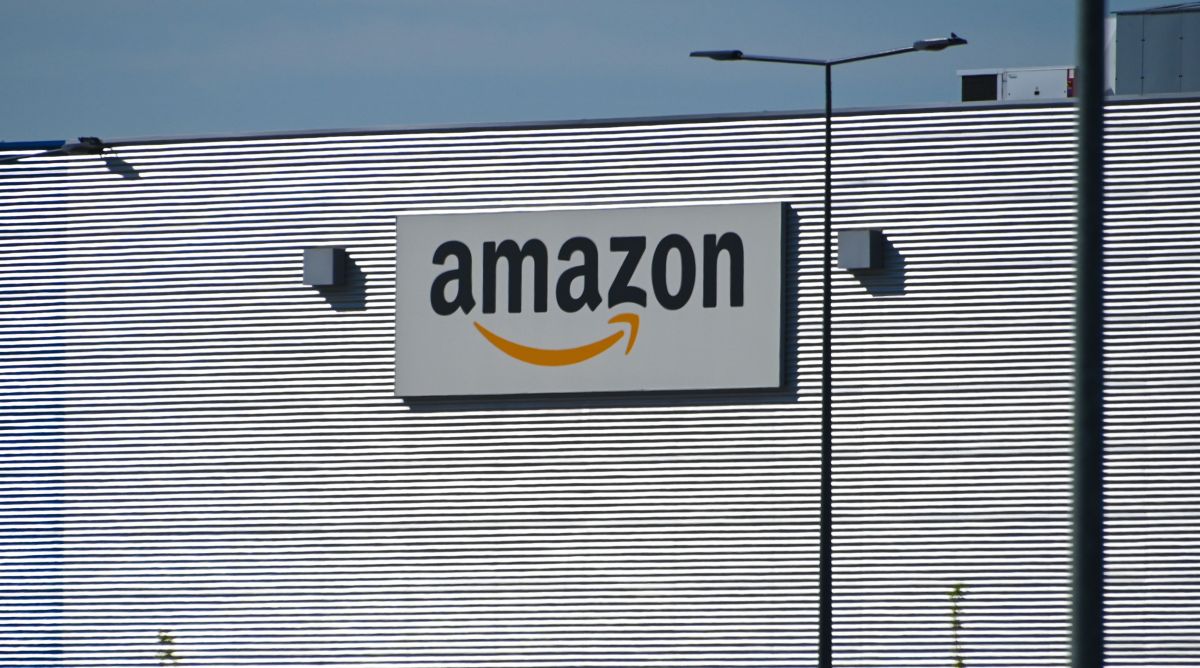 Photo: DENIS CHARLET / AFP) (Photo by DENIS CHARLET / AFP via Getty Images) / Getty Images
As we know, the Amazon online market is not exclusive to products of that line and most of the products on that page are from external sellers who use it as a sales platform. It is estimated that 56% of Amazon sellers are external.
According to the regulations, These types of sellers should not come into direct contact with the customer and if they do so outside of Amazon's regular channels, they are in breach of the terms agreed with the platform.
But recently the Wall Street Journal offered a report in which they have shown that these sellers look for different ways to get in touch with buyers, especially those who have made negative comments about the products.
Apparently, These buyers are "hounding" them until they remove the negative comments. From offering them the products for free to suggesting they edit the comment.
They probably use to reach the client, companies that offer services of "Extraction of emails" or that those companies "review reviews" to look for dissatisfied customers and try to win them over.
Matic Chain is one of those companies that apparently provides that kind of "email extraction service for Amazon sellers," according to the Wall Street Journal. And they say that they use Google and other social networks to reach direct contact with Amazon customers.
The newspaper contacted some Amazon customers for testimonials. One of them said that after making a negative comment about a purchased product, she was contacted via email in order to offer "a refund in exchange for deleting the comment."
The insistence reaches the point of leaving unsatisfied customers messages such as: "We are willing to return the money in full. If we do not receive a response, we will assume you have not seen it and will continue to send emails. "
Indeed, the affected customer asked for a money back but refused to delete the negative comment he had made about the purchased product. And to the surprise of the affected customer, he received an offer from Amazon's external seller to "refund double the amount paid as long as he deleted the negative comment."
As there are hundreds of these types of testimonials, it seems that it is quite common for Amazon third-party sellers to try to persuade dissatisfied customers, even though they do not have the authority to do so.
Amazon has a regulation not to share information with third-party sellers, they only share personal information. And only qualified sellers use Amazon's buyer-seller messaging service.
This Amazon messaging service uses a unique and encrypted email address and not the customer's personal email.
Amazon prohibits its external sellers from making this type of contact with customers, especially if it is to request the modification of a review.
Currently, Amazon is working hard to maintain its sales, because with the reestablishment of many physical stores and the return to "normality" the volume of online sales has dropped and even its shares on the stock market have been affected.
**