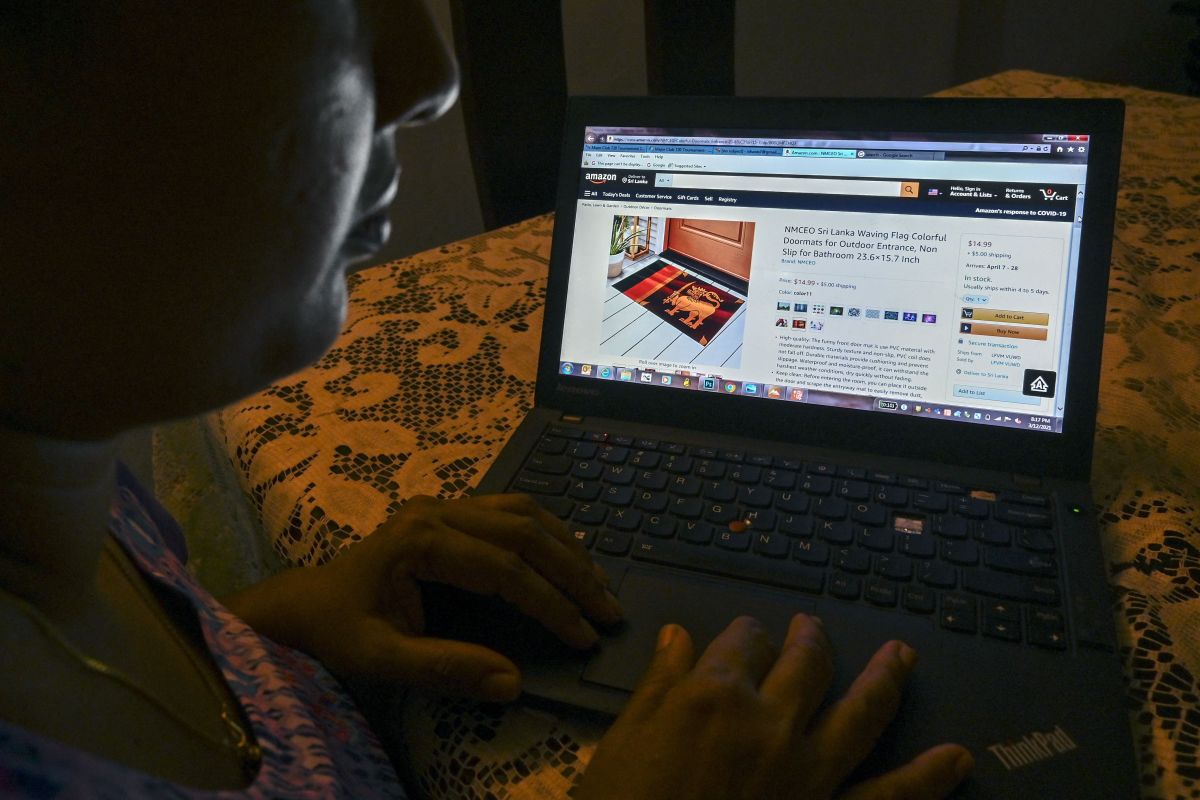 Amazon.com to hire 55,000 people worldwide for corporate and technology functions in the coming months, according to statements that Andy Jassy, ​​the company's chief executive, revealed to Reuters.
The number of new positions is important because it is equivalent to more than a third of Google's workforce as of June 30 and almost the total of Facebook's.
Jassy, ​​gave his first interview to the press since he rose to Amazon's top job in July, when he revealed Jeff Bezos, and said the company needs more firepower. to keep up with demand in retail, cloud and advertising, among other businesses.
The company leader shared that Amazon's new bet is aimed at the Kuiper Project, which consists of putting satellites in orbit to offer broadband access, and that it will also require a large number of new hires.
Jassy commented that the Amazon's annual job fair is scheduled for September 15 and he hopes now is a good time to hire.
The CEO of the world's largest retailer referred to the PwC survey in the United States that indicated that 65% of workers want a new job: "There are many jobs that have been displaced or altered during the pandemic and there are many people who are thinking of new and different jobs ".
For Jessy the Amazon's "race day" will be "timely and useful" and will offer new hires that will represent a 20% increase in the company's technological and corporate personnel, which currently number around 275,000 positions worldwide.
The new positions that Amazon will be requiring include jobs in engineering, research science, and robotics, positions that are largely new to the company, rather than jobs that other people leave, said the manager.
You may also like:
Coca-Cola, in a reusable glass: what the brand's new ecological packaging looks like
From Abandoned Baby To A Millionaire: The Freddie Figgers Story
Kraft Re-Releases Its Mac & Cheese Flavored Ice Cream