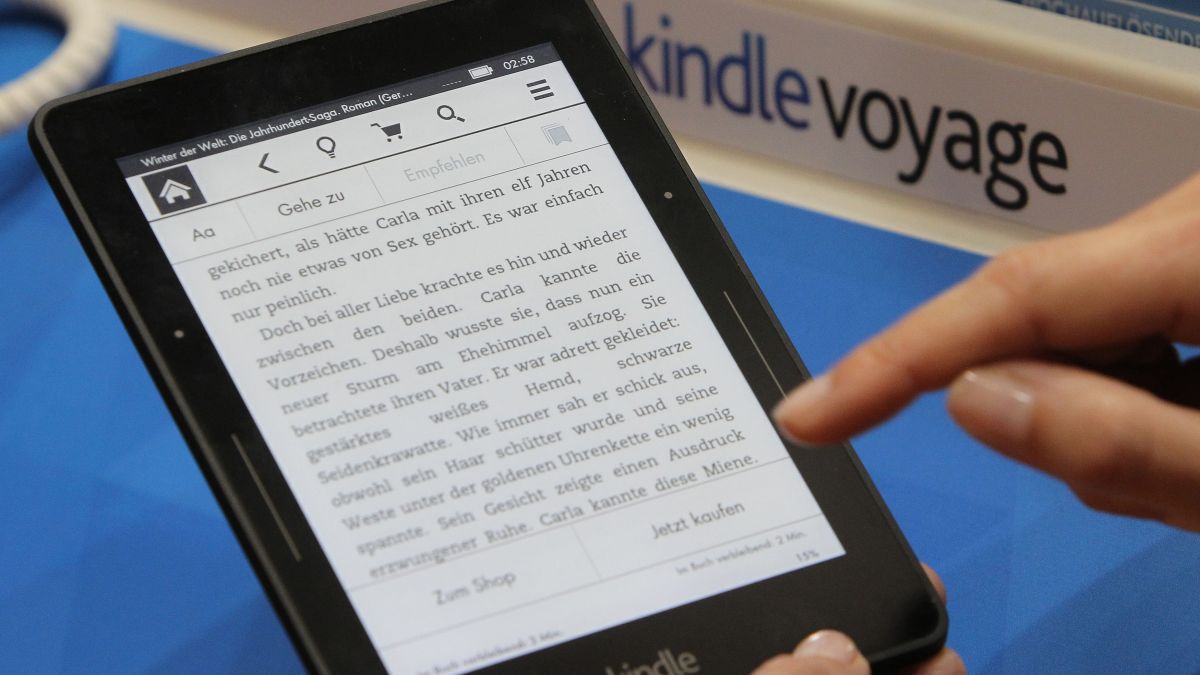 Photo: DANIEL ROLAND / AFP / Getty Images
If you have an Amazon Kindle electronic reader with 3G built-in, you should know that very soon it will begin to lose the ability to connect to the internet. In fact, this will begin to happen in the month of December of this year.
This change is due to mobile operators moving from older 2G and 3G network technology to newer 4G and 5G networks.
This change could mean that on some devices you cannot connect to the internet by absolutely no means, which means that you will not be able to download new content to read on the device over the internet.
Newer Kindle devices will have no problem as these have 4G support so there should be no glitches. On the other hand, models such as the third-generation Kindle, the Kindle Touch, the Kindle Paperwhite, the Kindle Voyage and the Kindle Oasis, will only be able to connect via WiFi.
Older Amazon Kindles, such as the first-generation Kindle and Kindle DX, relied solely on 2G or 3G internet connectivity to download reading material. So once these networks stop operating, the only way to get new content on these devices will be through a micro-USB cable that fits these devices.
For customers who have old devices, Amazon is giving you the opportunity to trade it in on certain models offering them credits and offers in case they want to buy a newer one.
Customers with a Kindle (1st and 2nd generation), a Kindle DX (2nd generation), and a Kindle keyboard (3rd generation) can receive $ 70 off a new Kindle Paperwhite or Kindle Oasis, plus $ 25 in book credits electronic
Customers who own a Kindle Touch (4th generation), a Kindle Paperwhite (5th, 6th and 7th generation), a Kindle Voyage (7th generation) and Kindle Oasis (8th generation) can receive up to $ 50 off a new Kindle Paperwhite or Kindle Oasis, plus $ 15 in credits to purchase e-books.
–You may also be interested: Costco could raise the price of its membership very soon and there are already forecasts on how much it will cost