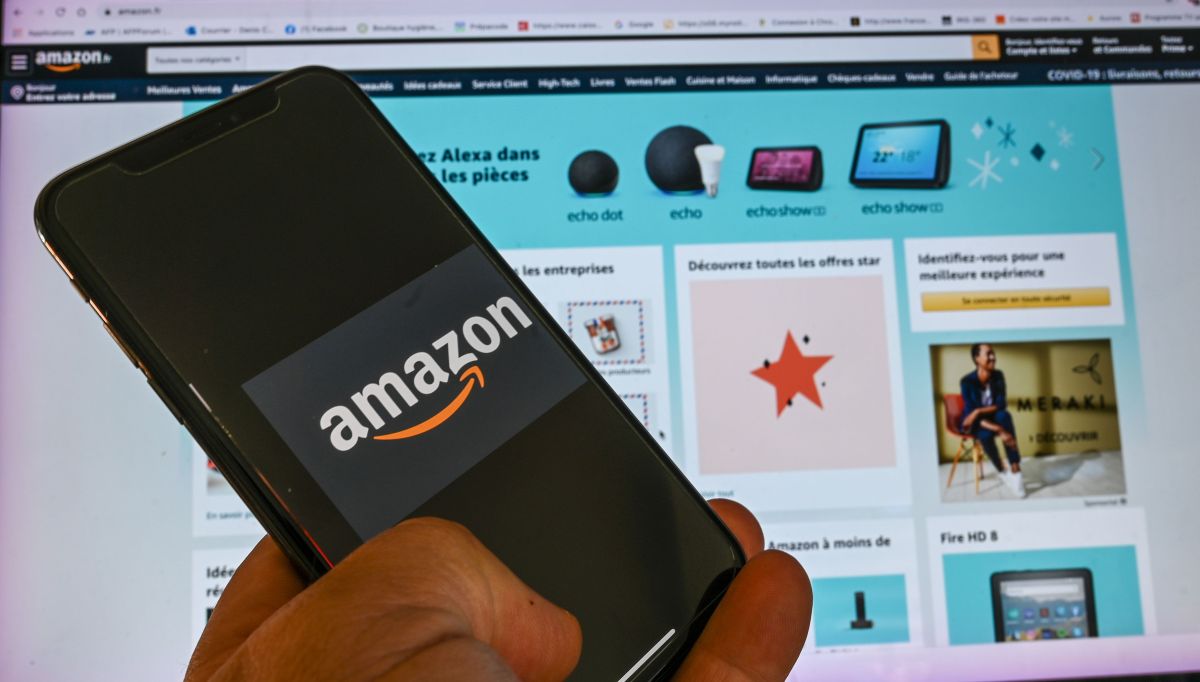 Photo: DENIS CHARLET / AFP / Getty Images
If you bought a product from a third-party Amazon seller and it didn't turn out very good, now Jeff Bezos' company will make the process for you to file a complaint much easier and could give you up to $ 1,000.
And it is that yesterday, Tuesday, Amazon updated its return policy to address issues that have to do with the purchase of defective items.
Thanks to this, as of September 1, lConsumers will be able to contact Amazon by making a claim if they have suffered personal injury or property damage due to a defective product that has been purchased on the platform.
Currently, Amazon asks customers to contact the seller in case they have a problem, but the company is left out of the process.
With this modification, Amazon will be able to address an issue that has been present with products sold by third parties. And it is that many of them sell counterfeits or products that are unsafe, or even that are already expired.
Now, starting next month, customers will be able to submit product claims directly to Amazon. The company will examine such claims using a combination of independent fraud experts. of insurance and its own fraud detection system.
If Amazon determines that the customer's claim is valid, then Amazon will contact the seller. Consumers will be able to file an appeal if they believe their claim was wrongly denied.
Sellers for their part will be able to defend their product. In addition, Amazon will take care of the customer's claim if the seller does not respond.
To solve the problem between the customer and the seller, Amazon said it could pay up to $ 1,000, according to CNN.
This change is likely due to the US Consumer Product Safety Commission suing Amazon last month to force it to recall dozens of defective products sold by merchants on its website.
The lawsuit seeks to determine that Amazon is also a distributor of consumer products, not just the owner of the platform through which the products are sold. In other words, it would have responsibility for the things that are sold on its platform.
And is that, in recent years, a large number of people who have been harmed by poor quality products has opened the debate that Amazon should be responsible for the things they sell on their site.
In these cases, Amazon has defended itself saying that they only put the platform for them to sell, but that they are not the seller.
-You may also be interested in: 5 major drawbacks of buying at Costco