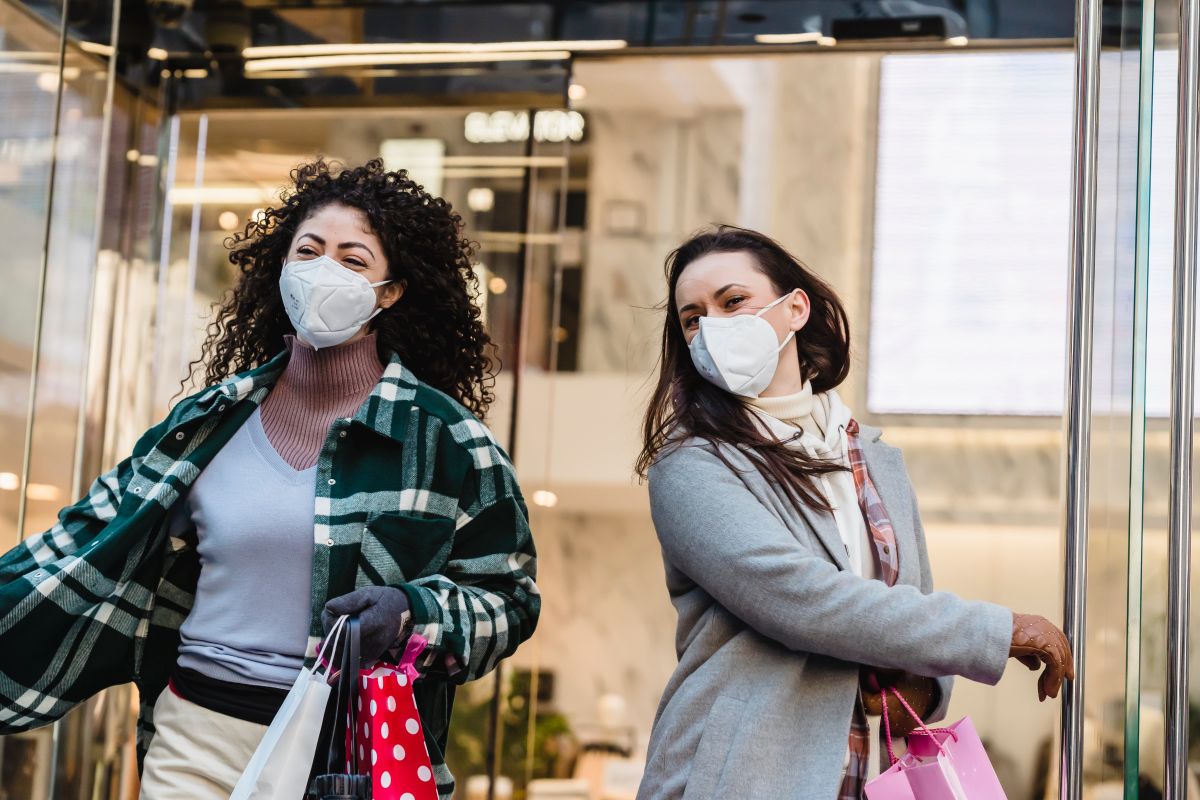 Photo: Tim Douglas / Pexels
According to the MassMutual Consumer Spending & Saving Index, between dining out and taking trips Americans are now spending an average of $ 765 more per month compared to last year, when the confinement forced by the coronavirus pandemic was experienced, CNBC published.
As the economy showed signs of recovery and equity markets hit new highs, most people began to feel encouraged to go back out and consume.
MassMutual surveyed 1,000 adult Americans from July 21-28 and found that the Young people (Millennials and Gen Z) are spending an average of $ 1,016 more per month, compared to the summer of 2020.
Younger generations "seem to rush out the door to get out and start living their lives again rather than making more disciplined decisions, including saving some, just because they've been missing out for the last year and a half," explained Paul LaPiana, planner. certified financier and senior executive at MassMutual.
And according to the data, many citizens plan to spend more in the coming weeks, as people return to offices and schools reopen.
According to the survey, approximately one-third of office workers are concerned that returning to workplaces will cause them a financial hit due to transportation and new clothing, regardless of whether it is hybrid or presence jobs. full-time.
About half of the parents with minors who attend, from kindergarten through grade 12, are also anticipating more spending this back to school season compared to 2020, and about half are contemplating spending more on supplies than before the pandemic.
In this regard, an estimate from Mastercard SpendingPulse, foresees that back-to-school sales in the country will grow 6.7% compared to 2019 and 5.5% compared to the days of Covid-19 last year.
However, the trend to spend may vary again due to the increase in Covid-19 cases that is being driven by the Delta variant.
The return of students is in jeopardy in some schools and in many offices there is talk of returning until next year.
Information on infections, use of masks and slow vaccines is leading consumers to reconsider their decisions about dining out, traveling and doing other purchases.
The new concerns could cause consumers to reverse course once again and prioritize savings over expenses.
The personal savings rate, which refers to how much people save as a percentage of their disposable income, reached a historic 33% last yearBut now it stands at just over 9%, according to the latest information from the Bureau of Economic Analysis.
You may also like:
Emirates Airlines ad goes viral because people who see it do not know if it is real or a montage
The austere lives of Buffett, Zuckerberg and Musk: they earn millions every day but prefer to spend little
Air conditioning repairmen, crane operators and other jobs making more than $ 100,000 annually