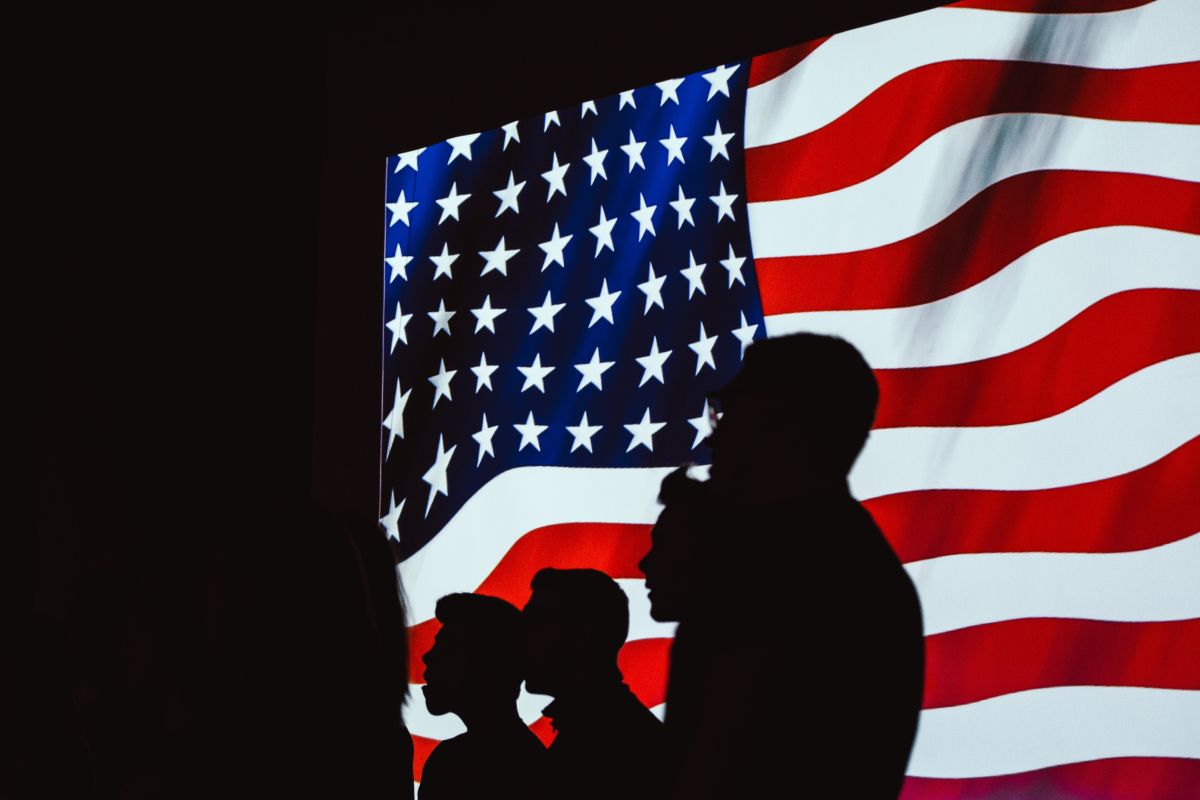 Photo: Brett Sayles / Pexels
In 2020, the largest number of Americans who renounced their citizenship to change it to that of a foreign country was recorded. Total 6,707 people did it, which represents a historical maximum in 2020 compared to 2019, an increase of 237%, published Axios.
The number of people who have made this request has decreased in 2021, probably because many US embassies and consulates are closed due to Covid-19, and to take this step it is necessary to take an oath in front of a State Department official.
Axios notes that the people who make this decision they tend to be very rich and many of them seek to reduce tax obligations. Especially now that the new fiscal and patrimonial measures proposed by the Biden administration could accelerate this trend if they materialize.
In the US, taxpayers pay taxes based on citizenship rather than residency. While in most countries, if you are a citizen but do not reside there, you are not required to pay taxes in that country.
The Internal Revenue Service (IRS) publishes a quarterly list of people who have renounced their citizenship or green cards and the numbers began to rise in 2010, when Congress passed the Foreign Account Tax Compliance Act, or FATCA, which increased reporting requirements and penalties for expatriates.
David Lesperance, a Poland-based international tax attorney, has been helping American people renounce their citizenship for 30 years and says that the pandemic has made it difficult to help clients navigate the long and complicated process, which involves first obtaining citizenship in another country.
"It's a year and a half to get an appointment at a Canadian embassy," said the lawyer. "Only Bern (Switzerland) has a backlog of more than 300 cases."
"There are probably 20,000 or 30,000 people who want to do this, but they can't get the appointment," Lesperance said.
For its part, the State Department advises that people do not deviate from the protections and privileges afforded by U.S. citizenship, which millions are trying to achieve.
Ashkan Yekrangi, an Orange County-based immigration attorney, comments that "Most of the cases are people trying to avoid tax liability."
Among those interested in making the change are tech billionaires such as Eric Schmidt, a former CEO of Alphabet, who has applied to become a citizen of Cyprus.
Although there is no certainty that the Biden administration's proposal to increase the capital gains tax to 43.4% will materialize, the fact generated many calls to attorney Lesperance, from people who wanted to know which foreign countries could grant them citizenship.
You may also like:
Bernard Arnault strips Jeff Bezos of the title of richest man in the world, according to Forbes
Apple director is suspended for denouncing on Twitter that there is sexism in the company
They ask to recall more than 2 million dehumidifiers due to fire danger