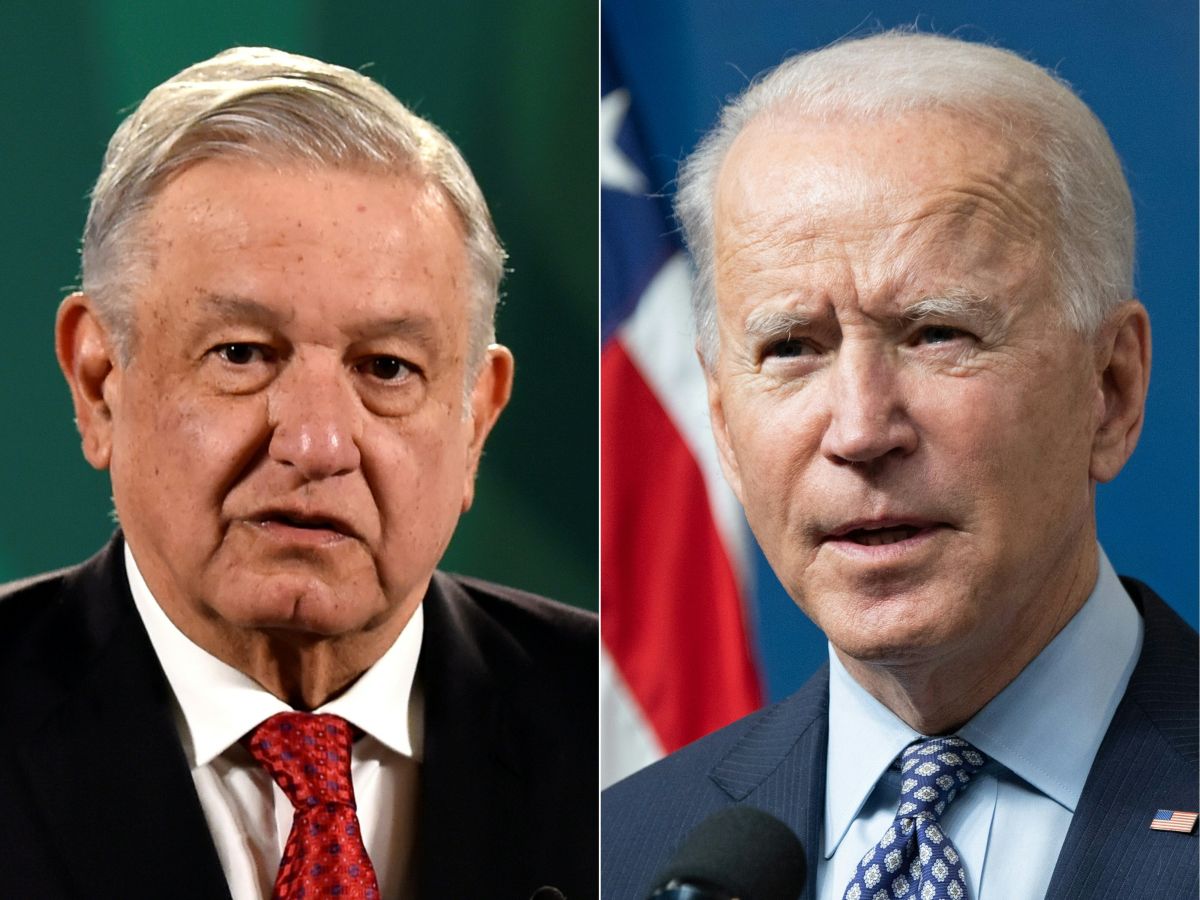 Photo: ALFREDO ESTRELLA, SAUL LOEB / AFP / Getty Images
During a meeting yesterday with the US Secretary of State, Antony Blinken, Mexican President Andrés Manuel López Obrador (AMLO) extended his invitation to President Joe Biden to visit Mexico "when he can".
Mexico and the United States are preparing a new anti-drug cooperation agreement ("Mexico-United States Bicentennial Framework for Security, Public Health and Safe Communities") to replace the Merida Initiative.
Secretary of State Blinken, together with Secretary of National Security, Alejandro Mayorkas and US Attorney General, Merrick Garland, arrived in Mexico City to initiate the High Level Security Dialogue between both nations, this amid high tensions due to the flow of Haitian migrants.
Shortly before the formal start of the meeting at the Mexican Foreign Ministry, the president AMLO received the US delegation at the National Palace accompanied by his executive cabinet.
Blinken thanked the Mexican president for the tour he made to US officials at the National Palace. "The work that we must do must be translated into a real transformation with shared responsibility," emphasized Blinken, who also highlighted that Biden and López Obrador have the same vision of the relationship between the two countries.
AMLO had previously invited Joe Biden for me to visit Mexico during the bicentennial celebrations independence in September, however the trip did not materialize.




Source-eldiariony.com