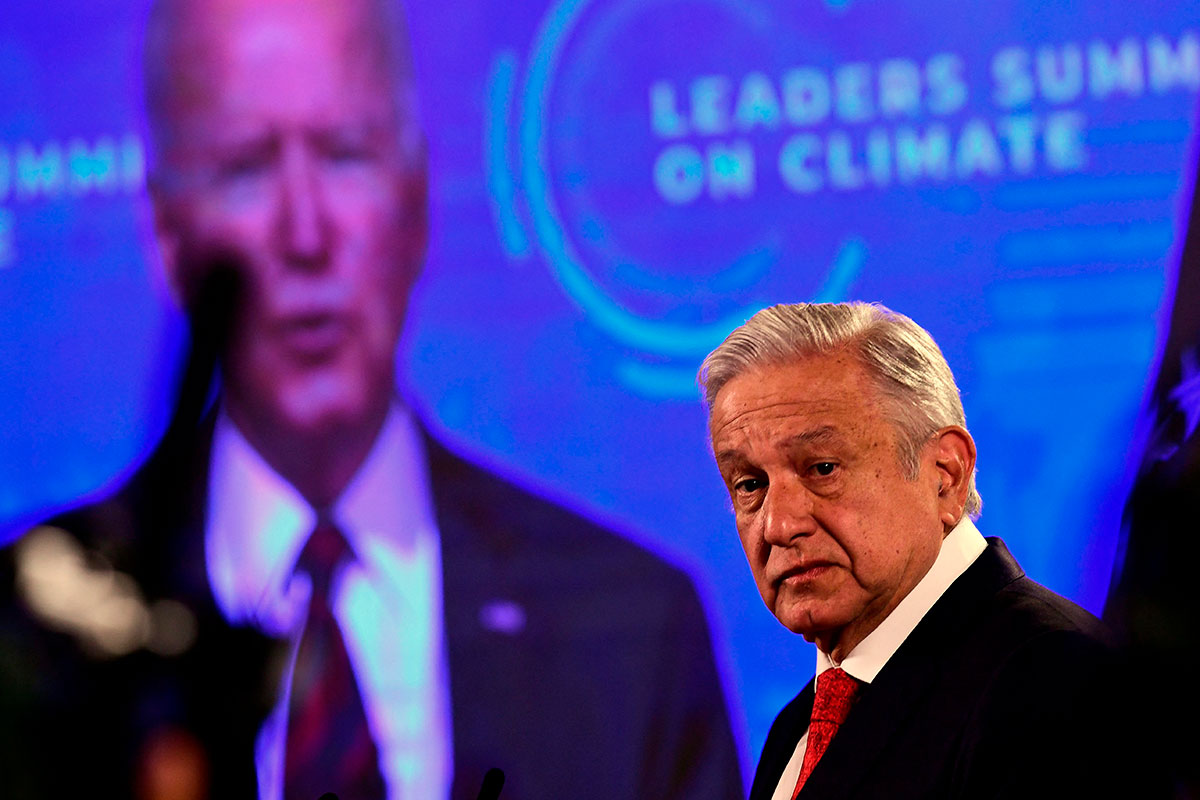 The President of Mexico, Andrés Manuel López Obrador, He announced that next week he will send a letter to Joe Biden asking him to address the causes of the immigration crisis.
"This is how I am going to bring it up to President Biden again, next week at the latest I will send him a letter because we cannot just be stopping, retaining, we must address the causes, people do not leave their villages for the pleasure, they do not abandon their families for the pleasure, they do it out of necessity ", he pointed out.
From the National Palace, Andrés Manuel López Obrador insisted that his program "Sowing Life", where 330,000 migrants could be given work and temporary U.S. visas just for planting fruit and timber trees, could be applied to Central American countries, which, he said, would help minimize the migratory flow.
"A commitment from the United States government that those who enroll in these programs of these 330,000, in a first stage, will have in an adequate time when the program is ordered temporary work visas secured," he argued.

After being questioned about the recent attacks by federal agents on migrants in Chiapas, Andrés Manuel López Obrador said that his government tries to "keep" migrants in the southeast of the country because if they continue their journey to the United States they run "many risks of human rights violations, especially on the northern border."

"We are doing work to contain the migratory influx as far as we can and at the same time we continue to insist with the United States Government so that it is attended as soon as possible so that action is taken and opportunities are given to those who by necessity have to leave. their peoples ", he commented.

It may interest you:
– VIDEO: Remnants of Hurricane Ida leaves severe flooding in New York and New Jersey
– AMLO reveals that Enrique Peña Nieto felt betrayed and was turned into "the slapping clown"