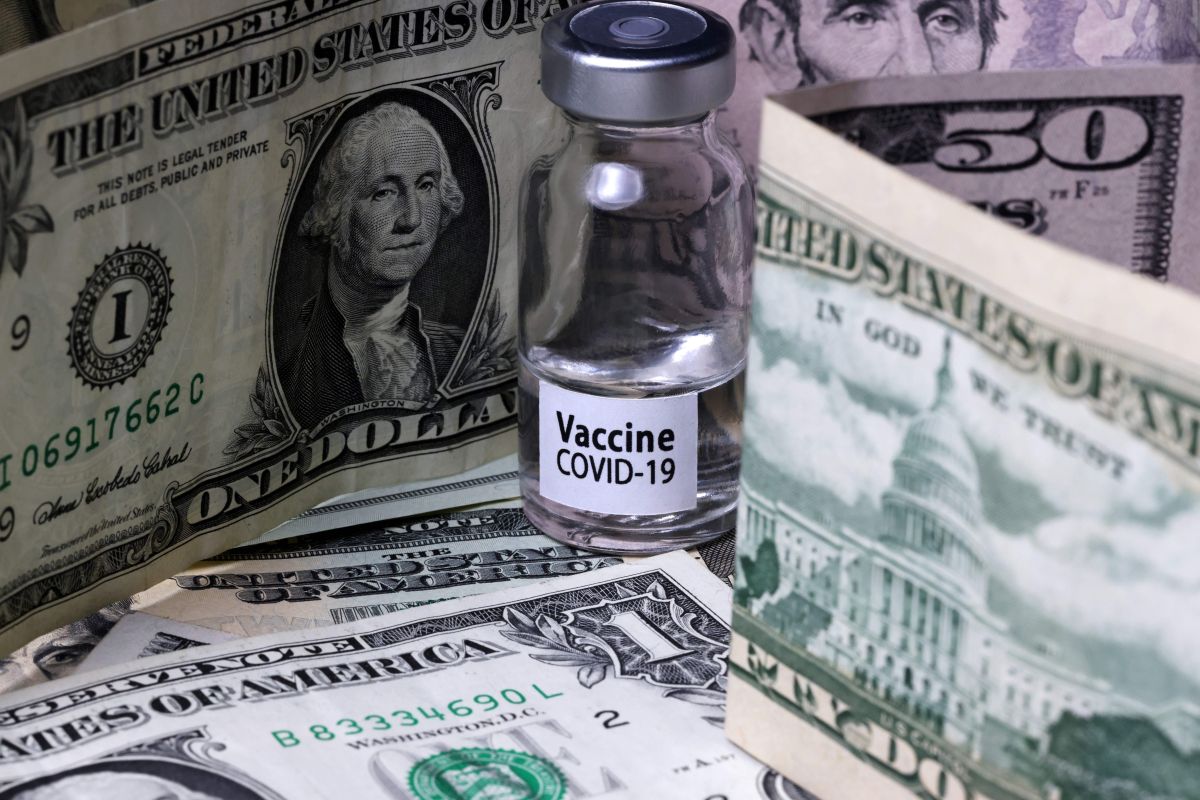 Photo: JOEL SAGET / AFP / Getty Images
The US economy added 235,000 jobs in August according to figures from the Labor Department, which is considered a number well below expectations of up to 720,000 new jobs.
Given the result, some experts have suggested that a new financial injection is needed from the federal government to drive the stagnation of economic recovery.
One of the most popular suggestions is to send a fourth stimulus check that those who support it hope that the confidence of the consumers will rebound.
However, as Washington Post reporter Jeff Stein points out, those payments are very expensive and a single round can cost more than 10% of the entire annual federal government budget in a typical year.
A round of stimulus checks costs about $ 500,000 million a year.
The federal government spends approximately $ 4 to $ 5 trillion in a typical year. The military budget is just over $ 700 billion a year.
Stimulus checks will allow you to 12 million people out of poverty in 2020 and they managed to reduce poverty by 9.1 during 2021, according to the Census Bureau.
This is about twice the number of people who have benefited from unemployment benefits of which more than 10 million lost benefits two weeks ago.
Related: Second California Stimulus Check: How Many People Will Get Supported
Mid July 2020 the coronavirus pandemic caused more than 30 million people to apply for unemployment benefits.
A report by the Joint Economic Commission of Congress notes that the anticipated cut in unemployment benefits could cost local economies more than $ 13 billion.
You may be interested in: