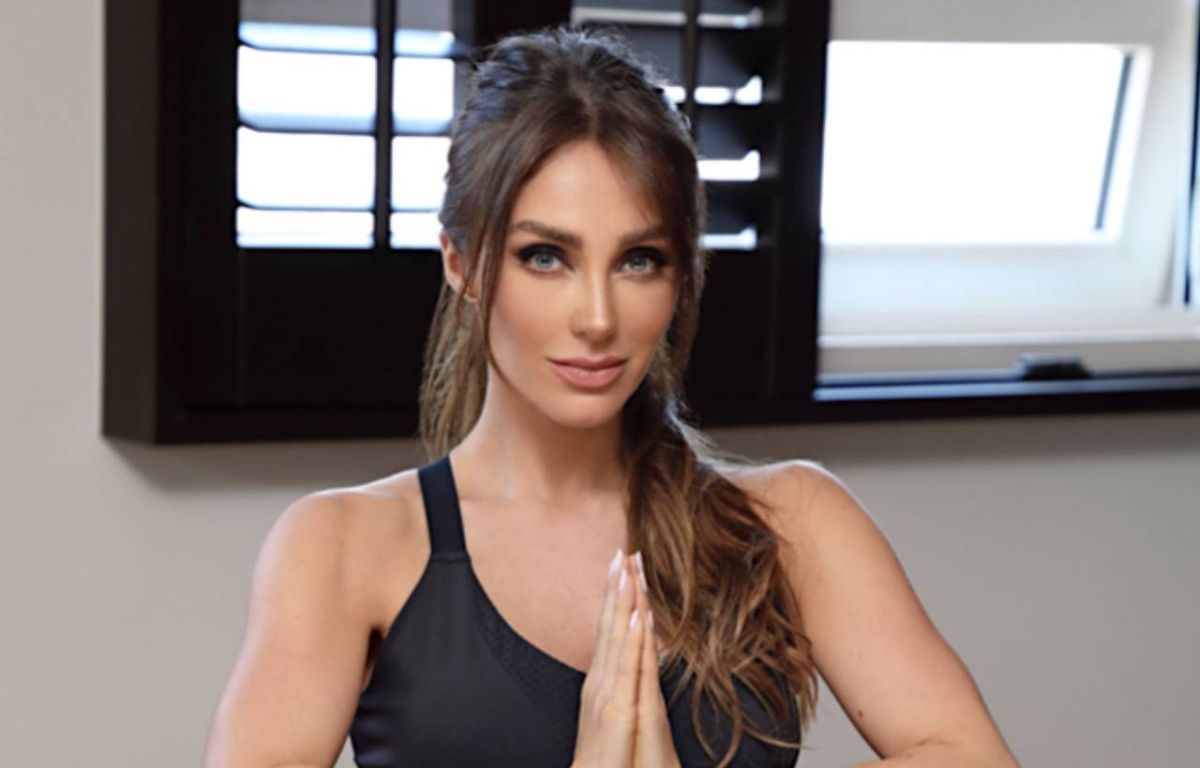 Anahi She became a mother for the second time in February 2020, shortly after she revealed during an episode of her podcast that she would like to regain her figure and even look better than she did before she got pregnant; But everything seems to indicate that he has already exceeded his own expectations, because a few days ago he shared a video in which showed that he is in his prime physically.
It was during a question and answer session with her 8.2 million followers, where the singer showed the impressive steel abdomen that she got after the birth of her second child.
And, in one of the questions a fan asked her if she exercises every day, to which she did not hesitate to share her secret through a video in which she is seen exercising with some dumbbells, next to which she confessed trying to exercise at least 6 days a week.
"Six days a week, I rest one. I'm not an expert at all, but that works for me. "
In the recording of a few seconds, the ex RBD she showed off the squares of her abdomen to the fullest thanks to a blue top that she wears.
Without a doubt, Anahí continues to be one of the favorite celebrities and although at present she is completely dedicated to her family, which has led her to be away from the stage, she continues to be very active within social networks, where has shared some aspects of her happy stage in motherhood.
The first time the actress surprised her followers was 14 days after giving birth to her second child, Emiliano, when he shared a comparison in which he already looked with a completely flat stomach.
Three months later, she caused a stir by sharing a photo showing the results of her demanding exercise routines. "Here we go"Was what he wrote about the postcard in which he exposed his steel abdomen while wearing sports leggings and a red top.
You may also like: