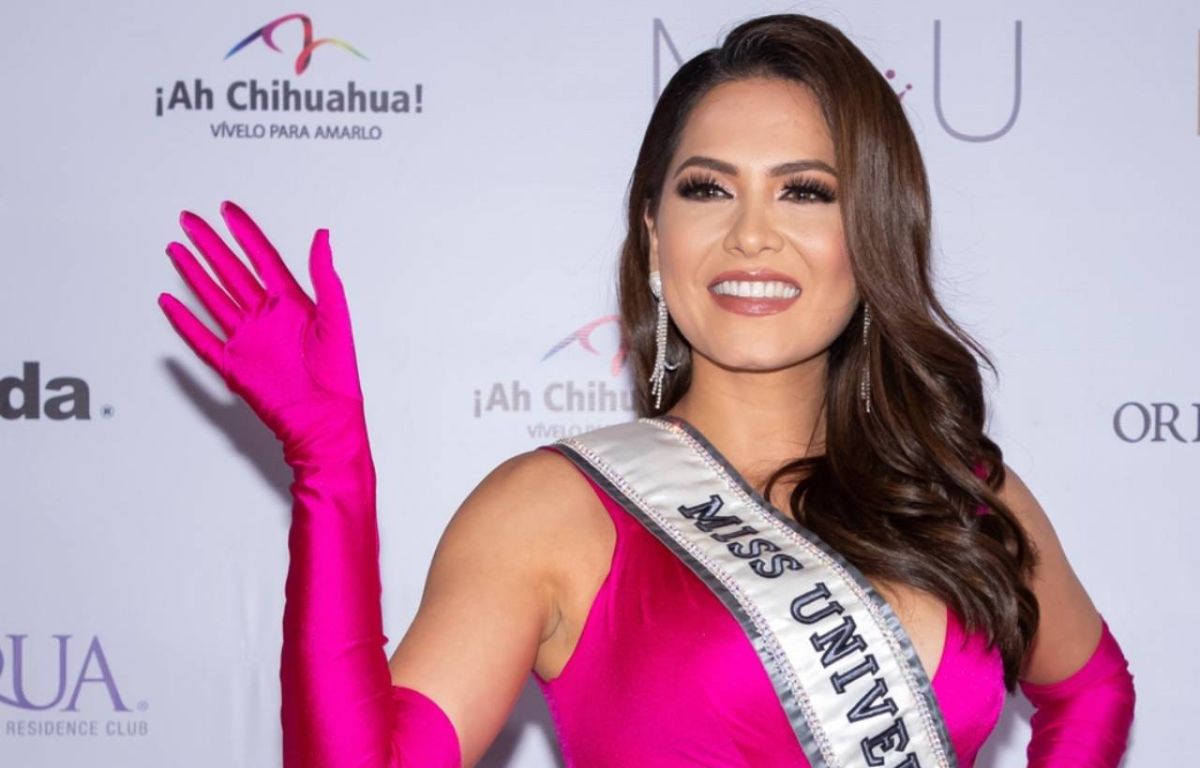 Photo: Ángel Delgado / Reform Agency
Andrea Meza is once again under the magnifying glass of his detractors, this time for showing a part of his body that was not liked by some Instagram users.
Since became Miss Universe 2021 the Mexican has shown why she is one of the most beautiful women in the worldHowever, this Friday he became the new victim of criticism within social networks.
The beauty queen is one of the This year's luxury guests at New York Fashion Week from September 7 to 12, and it was during a recent photo shoot that she exposed a part of her body that was not to the liking of some Instagram users, who criticized her for having unsightly feet.
In the series of photographs in which he is seen posing from a terrace with shorts and an elegant red pleated blouse, combined with white sandals, what has most attracted the attention of his fans on this occasion were his feet, in particular the fingers that appear in a complicated position in which it seems to be suffering while posing.
"Cut out the photo and remove its feet… the rest is all very beautiful", "His feet are ugly. It is good that they did not qualify the toes there, he loses "," It seems that the toes in those sandals are holding on so as not to fall "," That he wears closed shoes because those feet "," The toes and sandals tied camouflaging very thin legs, whoever put her there doesn't want her "," This girl needs a good advisor. Those feet, other types of shoes, would not hurt ", wrote some users in their own publication and in which they took up other media.
Luckily for the Mexican, in practically all her appearances there have been the majority of expressions of affection and compliments that she receives for the imminent beauty that she possesses; Proof of this are the snapshots he posted a few days ago from his work trip to the island of Hawaii, where he posed before millions of fans with various swimsuits that revealed his spectacular figure.
You may also like: