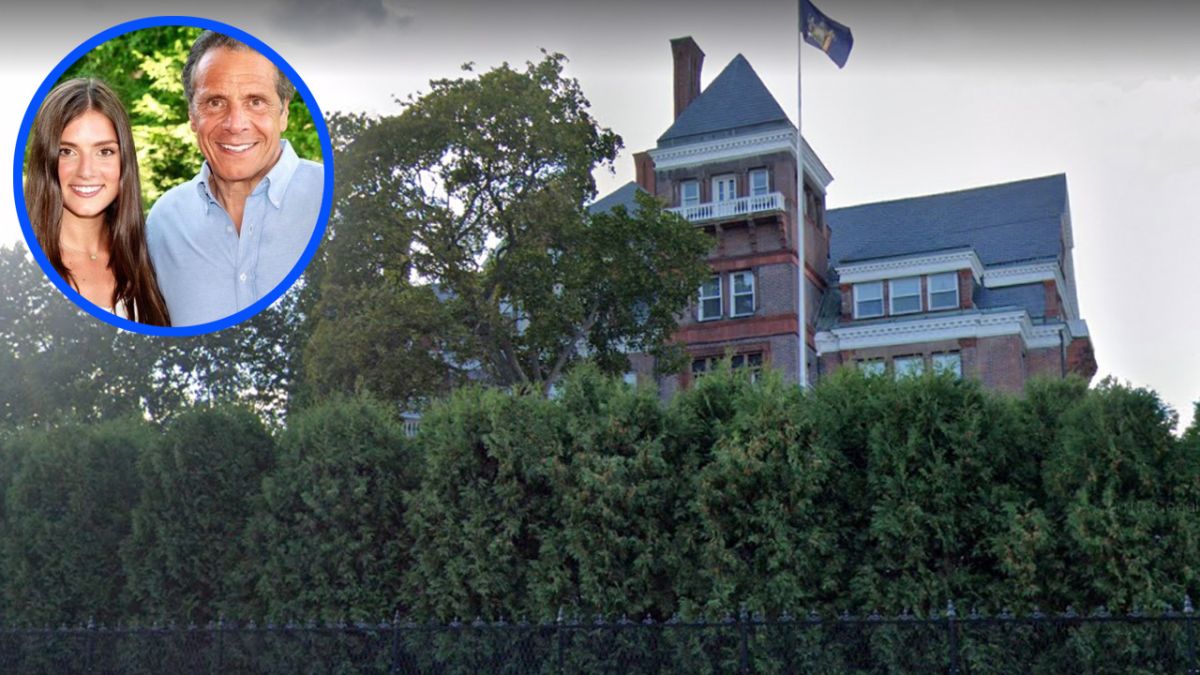 Photo: Michaela Kennedy-Cuomo / Instagram / Google Maps
The move of the Cuomo from the New York State Executive Mansion has given much to talk about in the last hours, after several vans were caught taking out various belongings of the still governor, Andrew Cuomo, and his family.
In addition to these movements, which were captured by some media, a few hours ago a controversy was announced that promises to give a lot to talk about and that is that, according to the New York Post, one of Cuomo's daughters would have used vehicles officers to remove their things from the home, which would be incurring a serious offense.
According to the aforementioned newspaper, Michaela Kennedy-CuomoThe 23-year-old placed all his belongings inside a black state police van before heading to his new home.
While it is true, the unit could have been made available to the Cuomo family to guarantee their safety, it should not have been used for different purposes or at least that is what some sources pointed out in an interview with the New York Post.
"If there are legitimate safety concerns for your family, they could provide safety, but not moving services. It could be an inappropriate use of state resources, "said Blair Horner, executive director of the New York Public Interest Research Group.
Betsy Gotbaum, executive director of Citizen Union, also spoke about this controversy, lamenting that taxpayers' taxes are destined to pay for a move and not for the purposes that should be used
"Using a state vehicle for personal business is inappropriate. Surely there are moving companies in the Capitol region that could help the governor's family move. It's not fair to ask taxpayers to pay the bill, "Gotbaum said.
So far the circle close to the still governor, who will leave office next Monday, has not commented on this issue.
It should be remembered that Andrew Cuomo resigned as governor of New York after the accusations of sexual harassment against him, so his position will be filled by Kathy Hochul.
Keep reading:
We take you to know the famous and historic house where the 'Control Z' series was recorded
Meet the Malibu mansion Paris Hilton bought shortly before her long-awaited wedding
You remember? This was the apartment where Satcha Pretto welcomed her children
They catch the move of Andrew Cuomo in his last hours as governor of New York