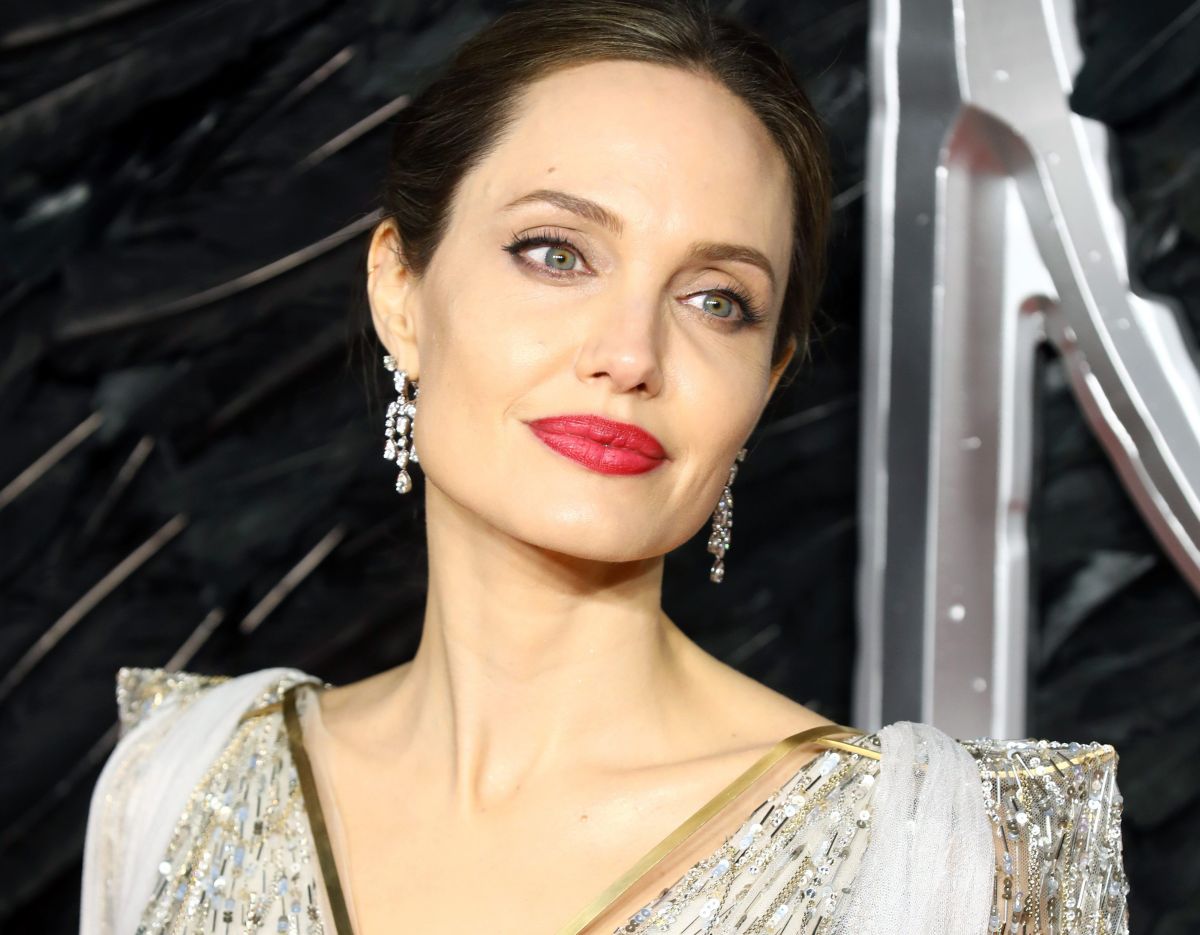 Two years ago Angelina Jolie and Brad Pitt signed their divorce And although a long time has passed, the separation is still news.
A few days ago the actress, and activist in defense of Human Rights, gave an interview to the English newspaper "The Guardian" where he gives details of what was the end of the marriage with the renowned actor, of what was the end of "Brangelina".
The iconic of the couple is not far from the stormy that was, and continues to be, their separation. Jolie asked Pitt for a divorce in 2016 and it wasn't until 2019 that it was finalized..
Currently ex-husbands face a custody battle for their children. She reported him for domestic violence.
At all times Pitt has acknowledged having a problem with alcohol, which he has dealt with on several occasions; however, he denies having physically abused any of the family members. For her part, the actress did not want to comment on this issue to "The Guardian."
The also activist for human rights, lives in a $ 25 million mansion located in Los Feliz, a residential neighborhood near the Hollywood Hills.
Jolie filed for divorce a couple of months after he was charged with abusing Maddox, one of his sons, who was 15 years old at the time.
Another of the most tense moments of the relationship was when in 2012 Pitt decided to partner with former Hollywood producer and sexual predator Harvey Weinstein.
"We fight for that. Of course it hurt ", says the protagonist of "Maleficent".
It is that years before Jolie, at 21 years of age, had lived one of his worst experiences with the same "mogul" of the cinema. This happened while I was shooting the movie "Playing By Heart" from Willard Carroll.
During the interview published by the English medium, he said that he did not want to lead the conversation to the topic Weinstein; However, he says that it was an abuse of rights:
"It was beyond a step, it was something he had to escape from. I stayed away and warned people about him. I remember telling Jonny, my first husband, who was great about it, to spread the word to other guys: don't let girls go alone with him. They asked me to do "The Aviator," but I said no because he was involved. I never associated or worked with him again. It was hard for me when Brad did it. ", he counted.
The Hollywood star also makes it clear that she has only one goal right now: "I just want my family to recover."
At this point in her career, the interpreter is focused on work as an activist for Amnesty International and other organizations that provide support in high-risk communities.
He recently published the book "Know Your Rights", a guide that exposes all the rights that children have under the United Nations Convention on the Rights of the Child. This text was written together by the lawyer for children's rights Geraldine Van Bueren and International Amnesty.
You may also like: