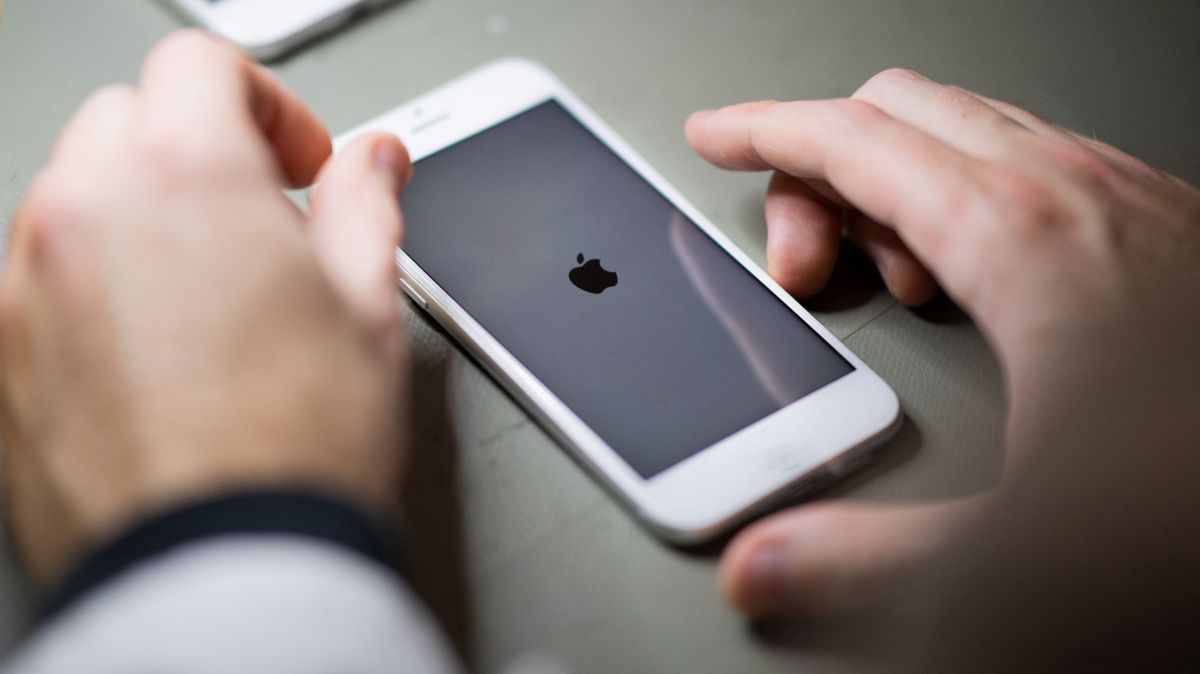 Although no official date has been given yet, it is very possible that the launch of the iPhone 13 will be sometime this September. It is said that, when the new Apple cell phone is presented, they will also make the official launch of the Apple Watch 7 and the AirPods 3.
Similar to what happened last year, the event where Apple will present all these products through a webcast. In other words, it will be completely virtual. And it is that the company founded by Steve Jobs has already delayed the return to the offices of its workers due to the increase in cases of contagion of COVID-19.
Originally, Apple had said that all employees would have to go to the office three days a week starting in September. Had these plans continued, the event could have been held with a live audience. However, it is now expected to be online only.
In this virtual event, It is expected to see four versions of the new phone, which would be the iPhone 13, the iPhone 13 Mini, the iPhone 13 Pro and the iPhone 13 Pro Max, according to CNET.

2020 was the only year that the company did not launch the new iPhone in September, as its production was delayed due to the emergence of COVID-19. And although there are still cases of contagion, analysts predict that the company will be able to hold its event this month in 2021.

In addition, there is a report from the company's production chain that Apple will have the iPhone 13 ready by the end of September.

If all this is true, the iPhone 13 is expected to launch in September.. Some specialists say that Apple will make the official announcement of the phone the third week of September, which would be between Monday 13 and Friday 20 September.

Remember that these are all forecasts and Apple has not yet made an official announcement about it.

–You may also be interested: Walmart gives a raise to more than 565,000 employees