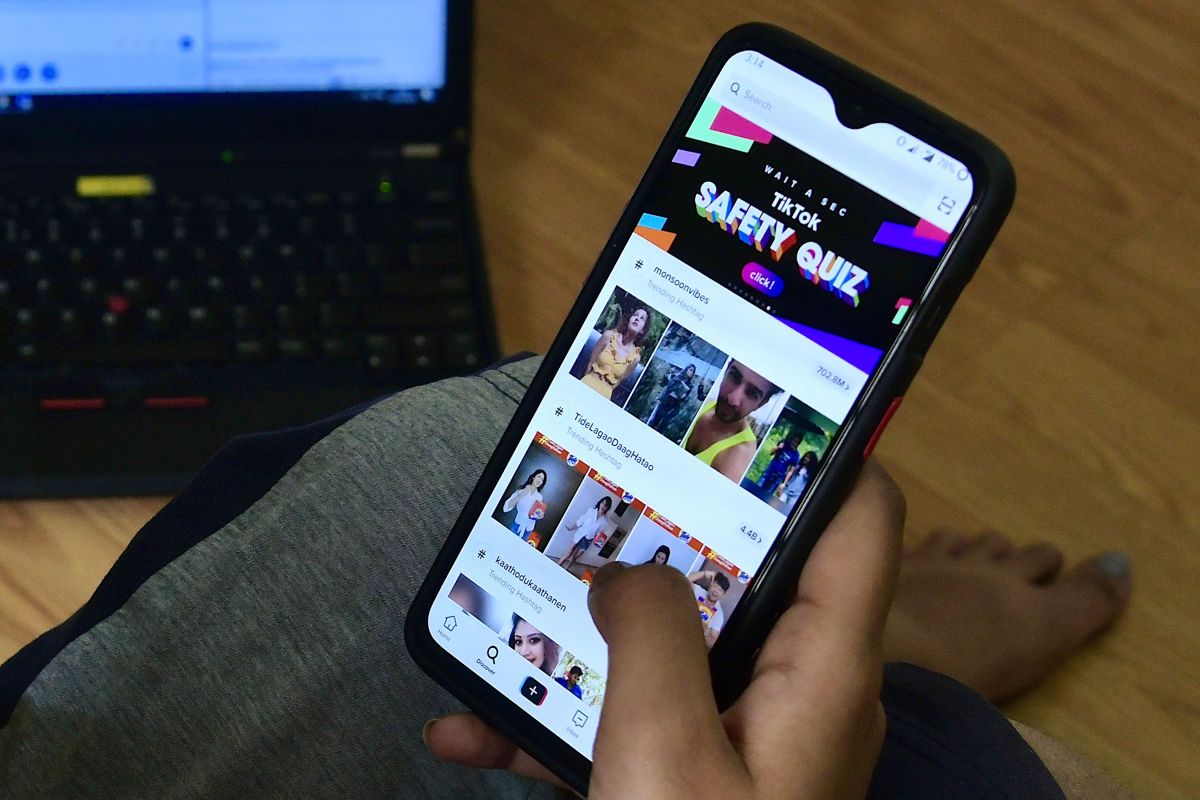 Photo: MANJUNATH KIRAN / AFP / Getty Images
Apple reported on Friday that it will delay its plan to review and scan users' photo libraries on their devices through the iCloud system when looking for images of child abuse.
The company, led by Tim Cook, said it will take additional time to learn more expert opinions and make improvements before releasing new security features for its devices.
Apple reported two weeks ago that it would check devices for illegal child sexual abuse material, sparking controversy among its critics who even commented that the technology could be used by authoritarian governments to spy on their citizens.
The system will be able to compare the images stored in the iCloud account with a database known as "CSAM".
Apple's system will look for fingerprints that it compares to the CSAM database.
"Each photo uploaded to iCloud in the United States will receive a 'security voucher', which will inform whether it is suspicious or not." Once a certain number of photos are marked as suspicious, Apple will allow all photos to be scanned, only if they are illegal, they will be sent to the authorities, according to a report presented by the Financial Times newspaper.
Related: Apple Wallet: Users in Eight States Will Be Able to Add ID and Driver's License
The new surveillance system could help authorities in criminal investigations, but could open the door to an increase in the number of lawsuits for violating user data.
The CSAM system should go live for the devices, but it is not yet clear how long it will take the company to restart it.
You may be interested in the following news: