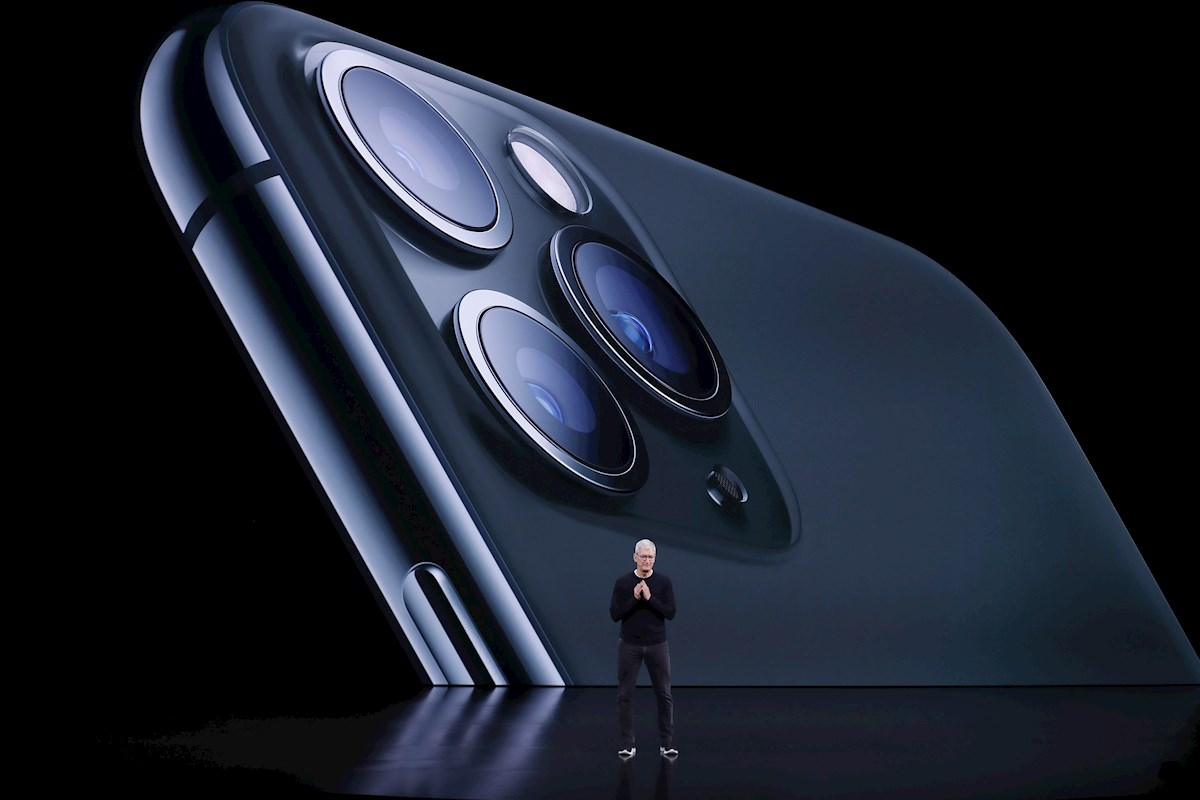 Photo: John G. Mabanglo / EFE
Apple issued an emergency update to its software on Monday to combat a flaw detected in iPhones, Macs and Apple Watches that allows spyware to be installed.
"This update provides important security improvements and is recommended to all users"Says the description of iOS 14.8 for iPhones in the App Store.
The Cupertino, California company responded to the report published by the University of Toronto (Canada) Citizen Lab, according to which Israeli software company NSO Group has been infecting phones since February iPhone and other Apple devices taking advantage of this security flaw.
Spyware is installed through the iMessage instant messaging program and affects both iOS (mobile operating system) and MacOS (computers) and WatchOS (watches).
Exploiting the vulnerability of the system, this "spyware" is installed without the need for the user to perform any operation, and affects all versions of operating systems except those issued this Monday.
To update the operating system on an iPhone, the user must go to Settings / General / Software Update and there download the iOS 14.8 version.
On Mac and Apple Watch the process is similar.
Citizen Lab discovered the vulnerability of the system and its exploitation by NSO Group when it found that an iPhone of a Saudi activist had been infected with spyware dubbed "Pegasus".
"Pegasus" allows the perpetrator access to the activities of the infected device, as well as to the camera, microphone, photos, location, text messages, e-mails and calls without the victim having even proof of it.
The Israeli company NSO Group is allegedly dedicated to cybersecurity, but its software is used by governments around the world to gain illicit access to telephones and others on many occasions. devices of journalists, activists and political enemies.
Read also: Blinken defends the exit of Afghanistan before the collapse of Government in Kabul