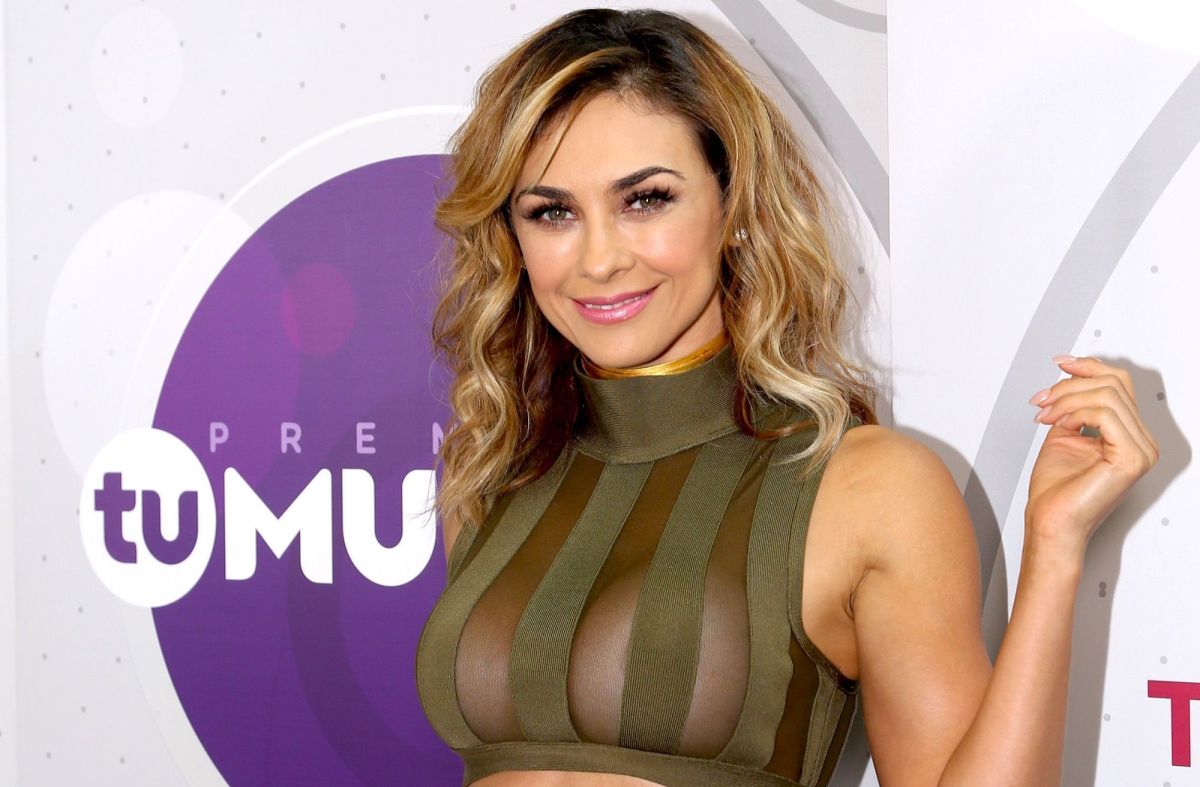 Aracely Arambula has confirmed a news that was already expected by his followers for a long time and is that finally after a break he resumes his career and returns to the stage.
It was through her social networks that the Mexican actress shared the announcement with her fans, as she has published some images with the actor Mauricio Ochmann former partner of the also actress Aislinn derbez, with whom he hinted that he maintains an excellent working relationship.
The actress took her Instagram account where she has sent a message confirming that they will tour the United States with the play "Because men love bitches", Which has been quite successful in his seasons in Mexico, so he is very excited to start with this project.
"Very happy to return to the Teatro que Alegría that is reactivated and to be able to be on stage enjoying this wonderful comedy that I really enjoyed acting and what a wonder to be accompanied on this occasion by my dear Mauricio Ochmann for a long time we had wanted to work together and how nice that now be in the theater that we like so much", Expressed the actress of series such as"The Doña".
In the same way, she was very grateful to be able to return to the stage again and for the first time to have the opportunity to have a tour of the United States, because it is an achievement that she has wanted for a long time and that will finally be possible.
The singer's former partner Luis Miguel She said she was ready and full of illusions to return and be able to be in contact with her public, because due to the pandemic she has had to stop all activity.


Source-laopinion.com