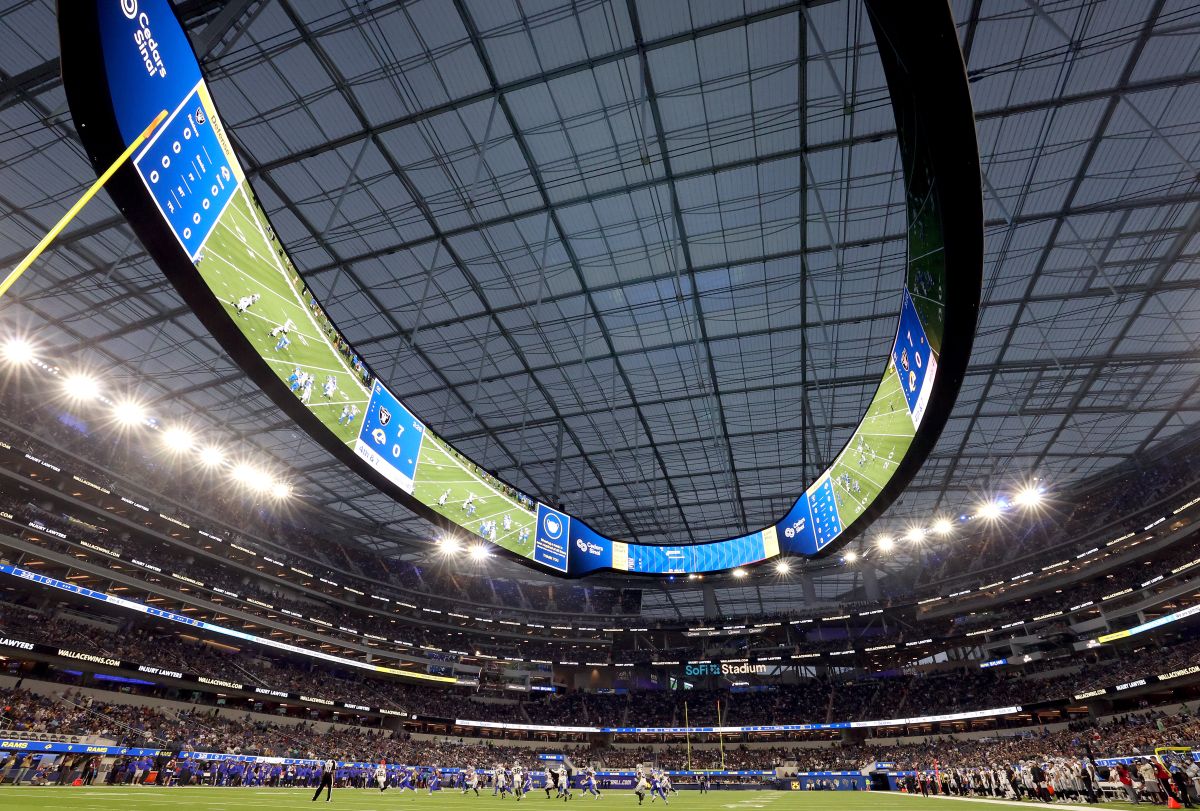 Photo: Ronald Martinez / Getty Images
About 29 years ago Michael jackson left a deep mark with his presentation at the 'Super Bowl XXVII Halftime Show' in Pasadena. And now that the Super Bowl returns to the Los Angeles area after so long it will not be necessary for a single artist to try to shine as the "King of Pop" did then … That would really be impossible.
The NFL announced this Thursday the cast of stars who will perform at the 'Super Bowl LVI Halftime Show' on February 13 at SoFi Stadium of Inglewood. They are Dr. Dre, Snoop Dogg, Eminem, Mary J. Blige, and Kendrick Lamar.
The show will be very angelino, very "soul" and rapper, but more importantly, the show will be guaranteed with those figures of music on the court of the impressive home of Los Angeles Rams.
Dr. Dre, a member of the legendary NWA gang, is one of the most representative legends of hip hop in Los Angeles, as is Snoop Dogg, a beloved figure in South Los Angeles communities, including Inglewood.
Kendrick Lamar is another hip hop artist from the Compton neighborhood, while Eminem, the great rap star from Detroit, requires no further introduction. Mary J. Blige is the only woman announced among the main artists for this halftime show.
The Canadian artist The Weeknd performed in the last Super Bowl, which was held in Tampa, while the Latin superstars Jennifer López and Shakira did it two years ago in Miami.
That Michael Jackson performance on January 31, 1993 at Rose Bowl Stadium helped turn the 'Super Bowl Halftime Show' into a global event in its own right. Still considered the best show of all at the annual NFL event.
As for SoFi Stadium, the most expensive stadium in history, it was inaugurated a year ago although without spectators due to the pandemic. This summer he began to receive fans in his stands for concerts and later for the games of the Rams and the Chargers, who also play in the building.
Related: 56 Los Angeles Community Organizations Receive Super Bowl Funding


Source-laopinion.com