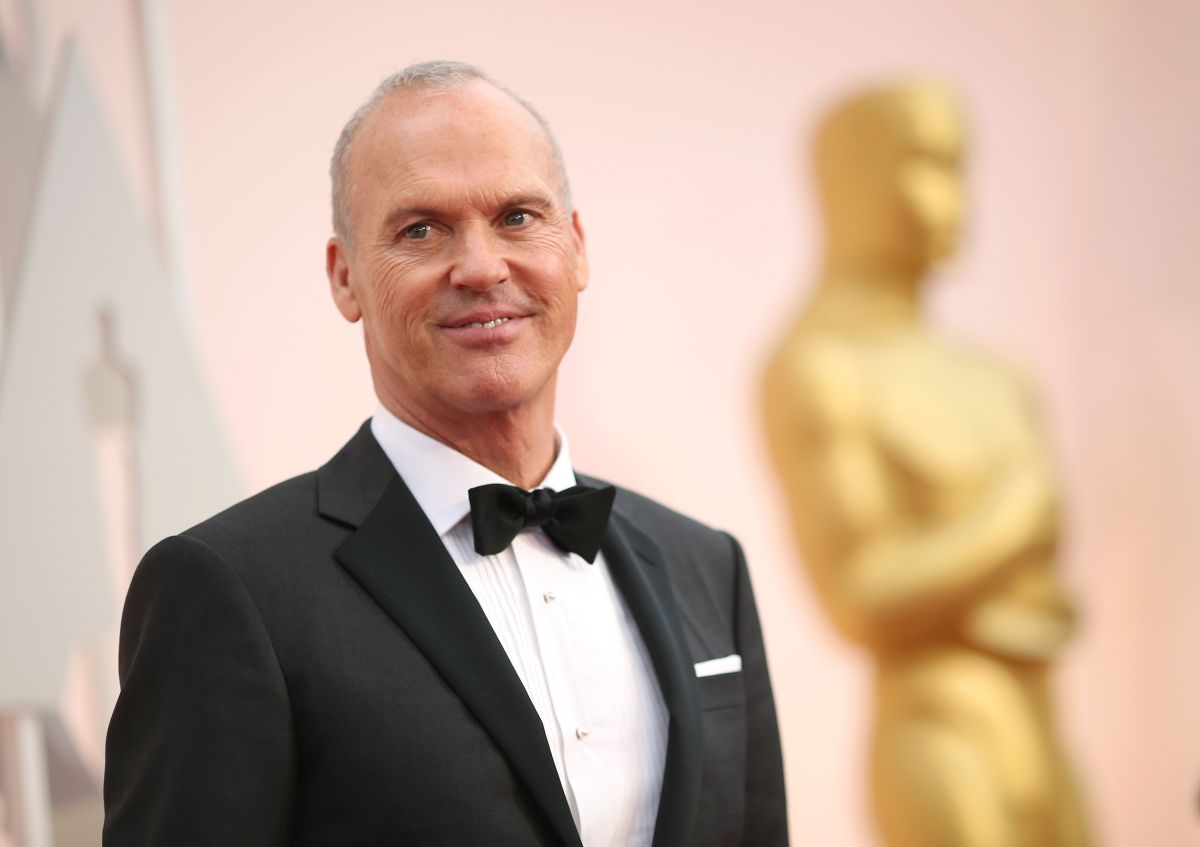 Everything seems to indicate that the public's requests have finally been heard, since after three decades and in his 70s, the Oscar winner Michael Keaton, will put on a cape again to play the iconic Batman.
The Hollywood star is already filming for his special participation in the movie "The Flash", which is scheduled to premiere in 2022.
The rumor about his return to the screens as the hero of Gotham City emerged at the beginning of April, after a publication of the news portal "The Wrap". And it is until this September that The first images of Michael Keaton as Bruce Wayne have come to light after almost 30 years of saying goodbye to his character.
As expected, these postcards were very well received by fans of the actor and history: "
Recall that it was in 1989 when the famous gave life to Batman under the direction of renowned filmmaker Tim Burton. Since then, the public has done nothing but dream of his return to the screens in the hands of this character which gave a great boost to his acting career.