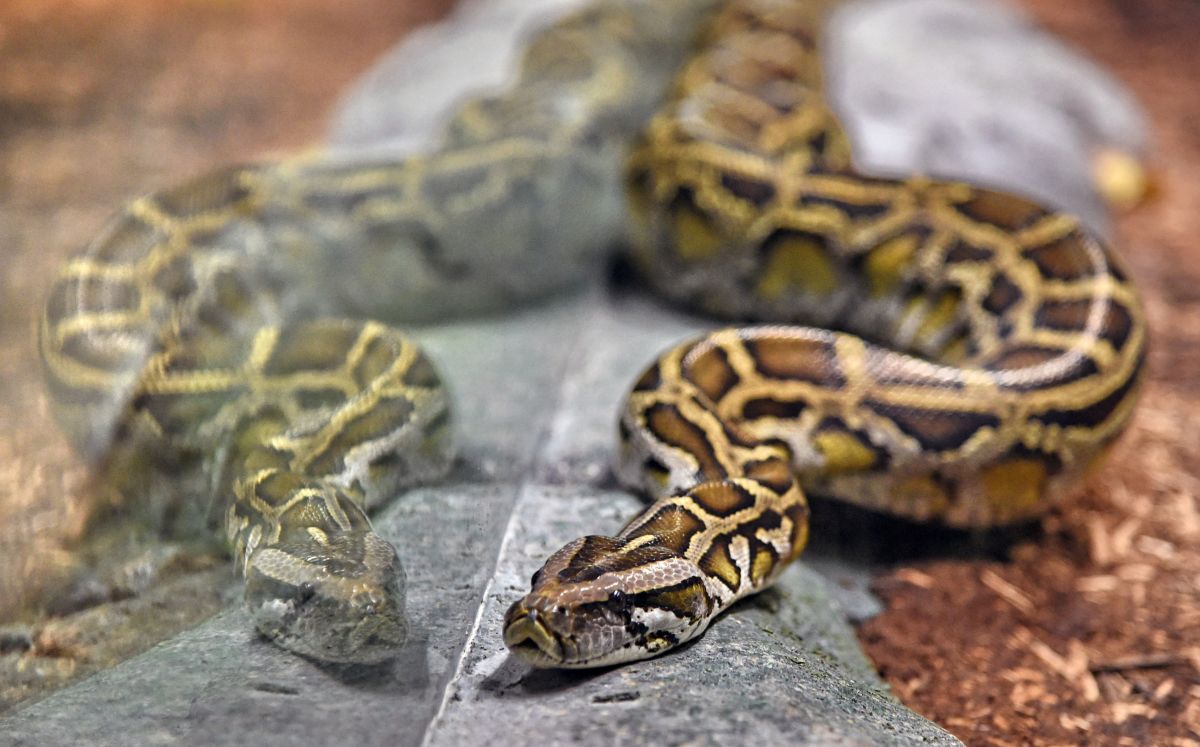 Photo: ROSLAN RAHMAN / AFP / Getty Images
Imagine that you are for him spice shelf in a supermarket in Australia and you notice the presence of an unexpected visitor: a 10 foot python.
That is precisely what happened to Helaina Alati at a business in Sydney.
The good news is that the specimen was not poisonous.
The woman, who happens to be a snake trainer, said the reptile's head extended less than 8 inches from hers.
"I was in the spice aisle just looking for something to add to my chicken that night and initially didn't see her because she was curled back by the little spice jars", Described the Australian.
"I kind of turned to the right and poked his head out," added the woman as quoted by CBS.
Woolworths supermarket staff confirmed in a written statement Monday that they cordoned off the area so Alati could remove the python and return it to its natural habitat.
It is not clear how the animal gained access to the supermarket.
Alati suspects that the snake was male looking for a mate.