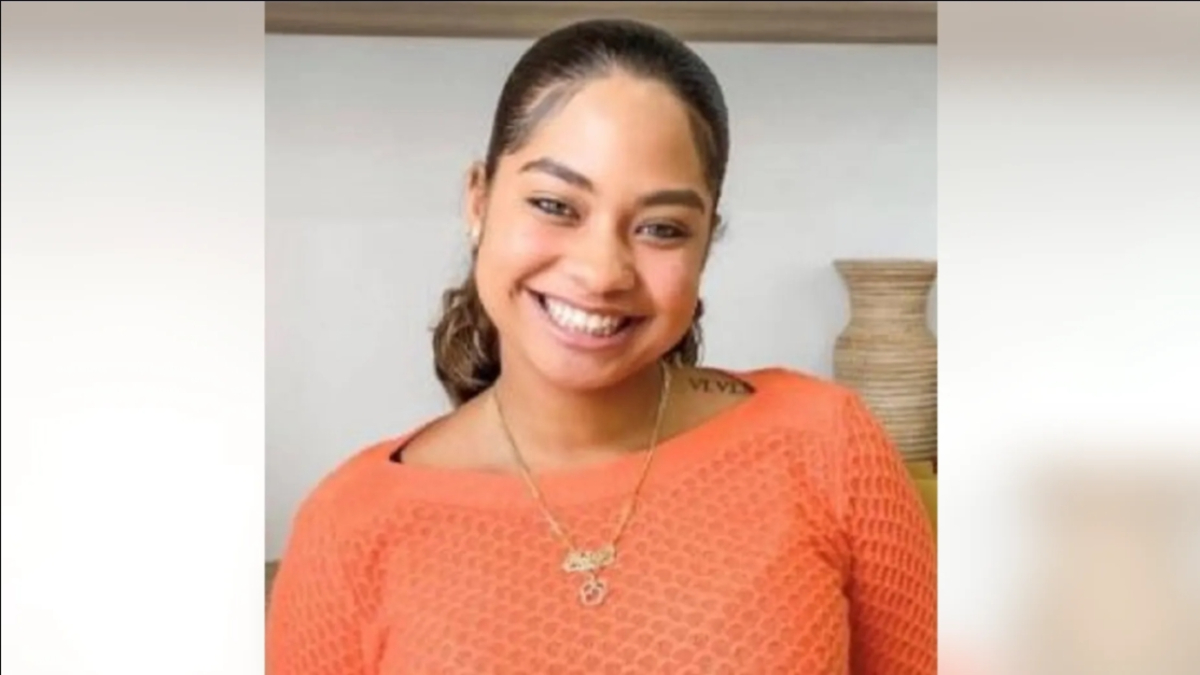 Photo: County County Sheriff's Department / Courtesy
A 19-year-old Hispanic woman disappeared Friday afternoon in Orlando, Florida. The young woman was last seen in the apartments of Arden Villas, near the University of Central Florida. This Monday a "person of interest" was found dead by Florida authorities.
"Miya Marcano is still missing"County County Sheriff John Mina said at a news conference.
At the same time, he reported that both researchers and family members consider that the disappearance of Marcano it is due to a crime.
Armando Manuel Caballero, a 27-year-old Hispanic, was found dead Monday in his apartment by local authorities. Mina said that she took her own life and that, according to the autopsy, "it happened a while ago".
Caballero was considered by the authorities as a "person of interest" in Marcano's case because he showed that "he was in love", but she "repeatedly rejected".
Another clue leading to Caballero is that he had the key to Marcano's apartment and that it was used the same day the 19-year-old disappeared without a trace.
Days before the discovery of the Hispanic's body in his home, the Sheriff's department issued an arrest warrant for the 27-year-old man for theft by allegedly entering Marcano's home without his consent.
Authorities said they are continuing to investigate Marcano's disappearance. However, they also said that by searching the young woman's home they found several articles "suspects", Concluded Mina.
If anyone has information about the case, they can be contacted at 407-836-4357 or 800-423-8477.
Read also:




Source-laopinion.com