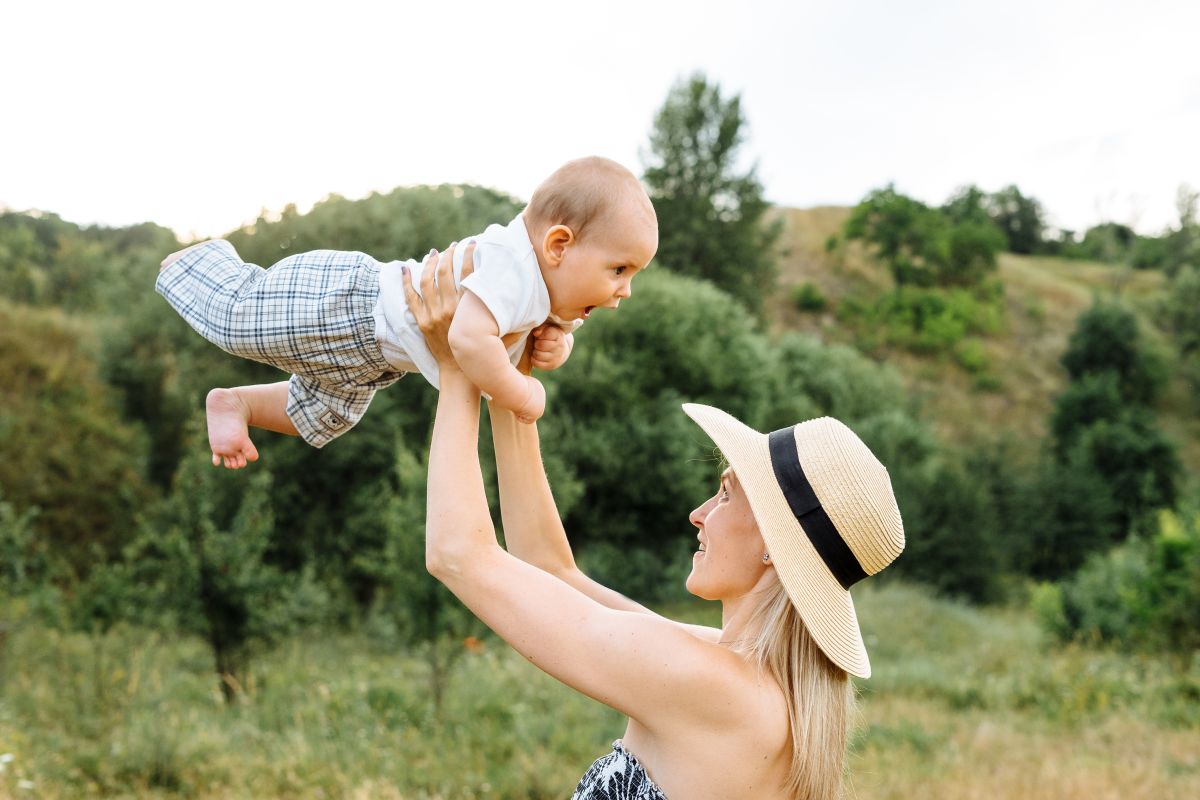 The authorities of the town of La Corredoria, in Oviedo, Spain, are investigating the tragic case of a 4-month-old baby named Noé, who is hospitalized in intensive care, struggling between life and death, supposedly due to an "innocent" maneuver performed by the parents while playing with him.
Last Saturday, the baby's parents, A young couple of 24 and 25 years old took their son to the hospital when they noticed that the little one was down and did not want to eat.
After doing a couple of tests, the doctors found that Noah had serious brain injuries, although he did not present any type of trauma or bruising on the body, so you most likely suffer from so-called "shaken baby syndrome."
Clinically, "shaken baby syndrome" can cause seizures, paralysis, coma, cerebral hypoxia, and even status epilepticus. The brain of babies is very delicate and in the event of a possible shaking, the gray mass collides with the internal walls of the skull, generating all kinds of injuries.
Due to the diagnosis, the doctors caring for the baby reported the events to the police, who immediately carried out the arrest of the parents. In your statement, They both admitted that they could have given little Noah a strong shake but that it was never with bad intentions, because they used to throw him into the air and lift him in their arms to laugh.
"It was an important ruling, a mistake that could cost the little one's life or cause very serious consequences," declared the parents' lawyer, José García Ovies, reiterating that they never intended to harm their baby.
The lawyer clarified that the couple are also parents of an 18-month-old girl and there is no report of violence or abuse towards her, therefore, there is no legal record of any kind against her.
At the moment, the prosecutor in charge of the case requested the suspension of the right to parental authority of the baby and the eldest daughter and they have been under the guardianship of the authorities between now and the end of the case.
You are interested in:
Newborn baby receives 13 stitches after suffering cut in the face during caesarean section
He is recorded hitting and abusing his one-month-old baby to blackmail the father