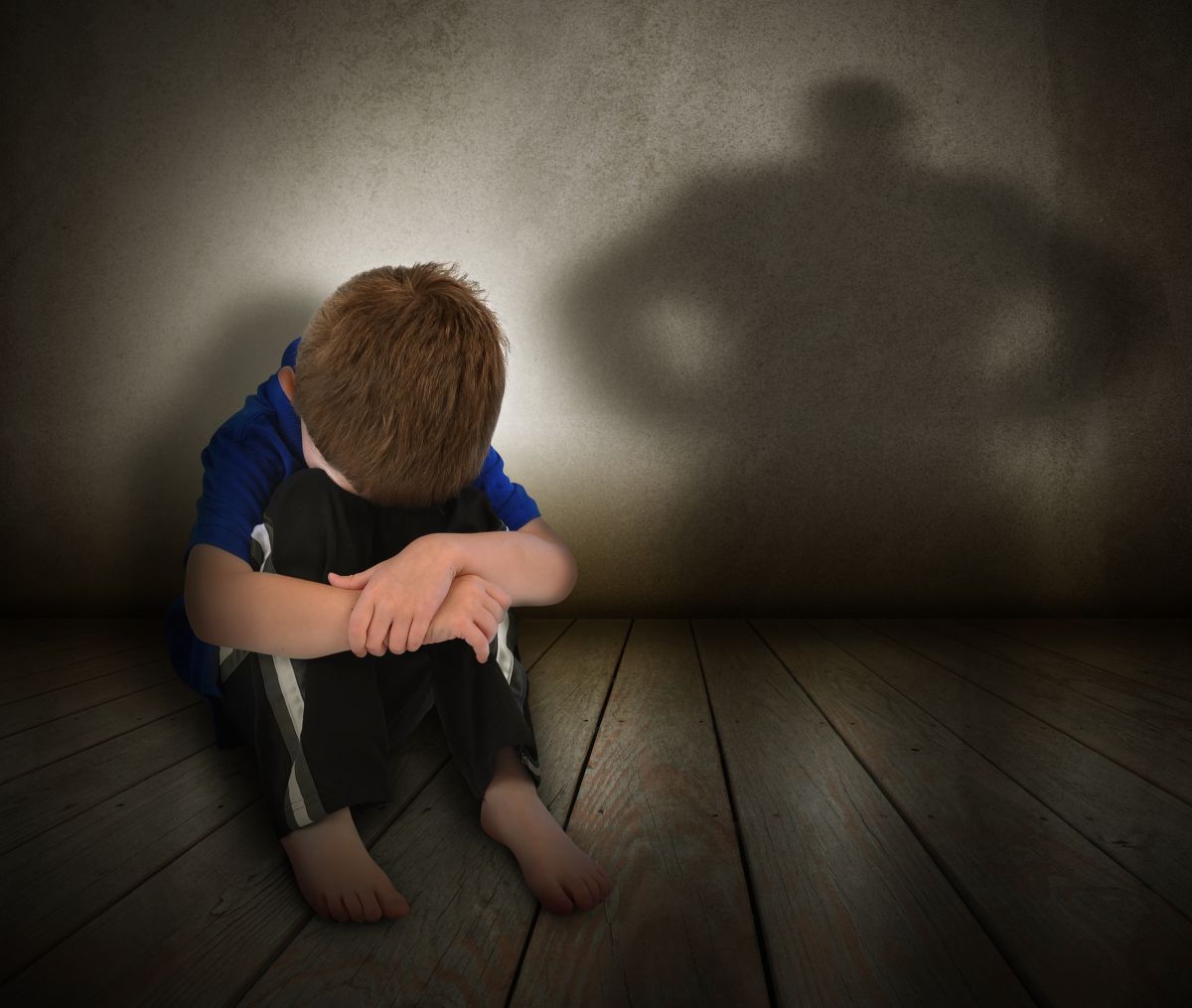 A judge from Texas determined to put an end to a lawsuit against a 53-year-old man, who has been sentenced to 20 years in prison after being found guilty of habused sexually a 9-year-old boy while caring for him.
Jesus Andrade Lizama worked as a babysitter for a Texan family and for 5 consecutive Saturdays he raped the minor, whom he also threatened to kill if he told his parents something about what happened.
Despite this, the boy ended up telling the truth to his parents, who immediately proceeded legally against Andrade Lizama.
After being arrested, last Tuesday the man pleaded guilty to having committed aggravated sexual assault against the minor, for which he received said sentence.
Jesús Andrade Lizama sentenced to 20 years of deprivation of liberty, in Houston Texas for sexual abuse of a 9-year-old boy. https://t.co/OKXYgWnSDR

– MIGUEL GALBAN (@ calluna2008) September 9, 2021
"Children are the most vulnerable people in our society and when an adult victimizes them, it can spell life-long trauma," said Harris County District Attorney Kim Ogg. "That is why our most important job is seek justice in cases like this and help the victim to close and begin to heal, "he added.
"The victim's parents entrusted him with the care of their son and he violated that trust," said Assistant District Attorney Edward Appelbaum.
"It is a disgusting and heinous crime, and it is absolutely heartbreaking for the victim and the family," Applebaum said.
You are interested in:
Baby dies because his babysitter "applied wrestling brace" to control him
Nanny sentenced to 13 years in prison after raping 18-month-old baby
Nanny arrested in Colombia for sexually abusing the child she cared for