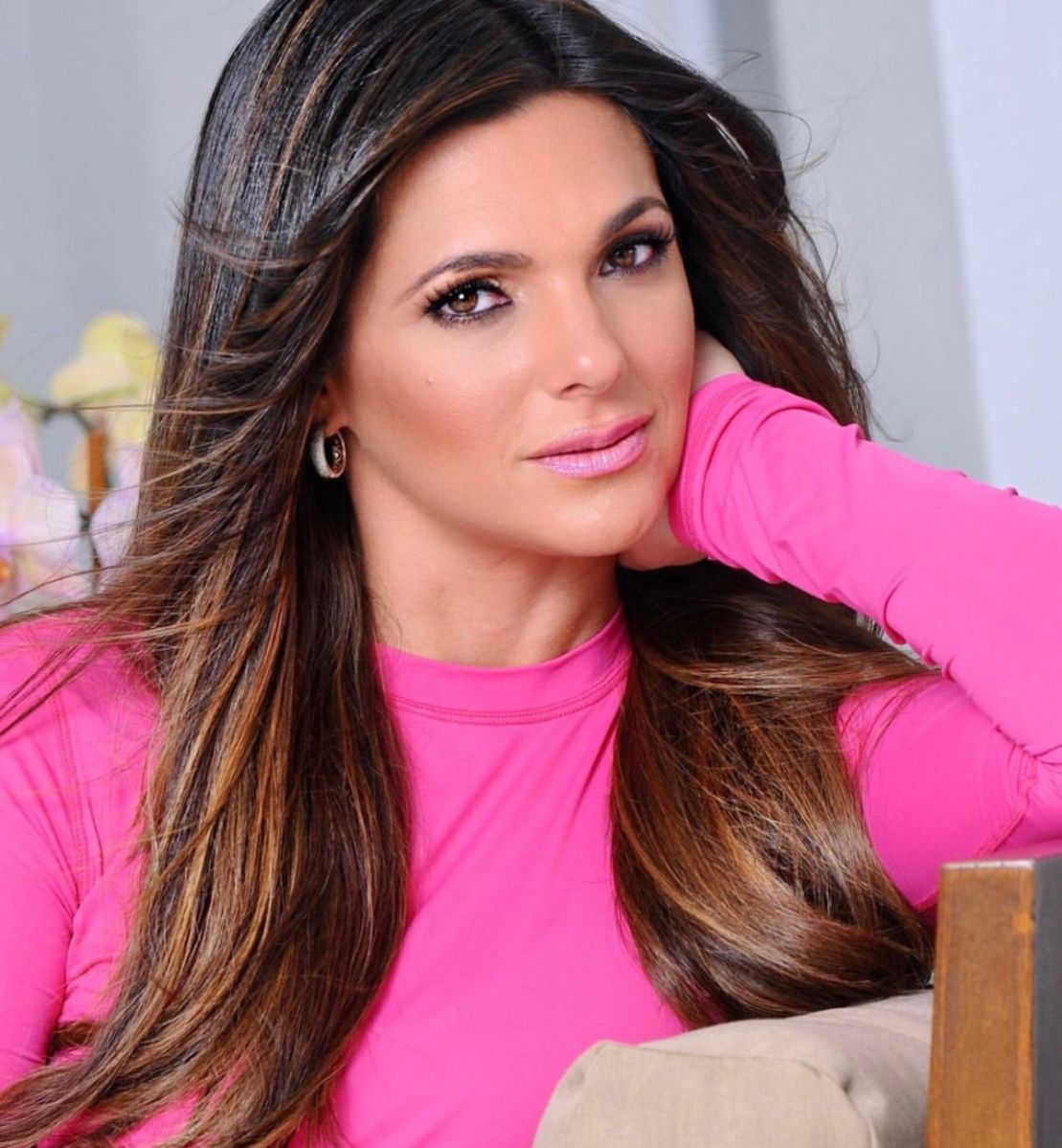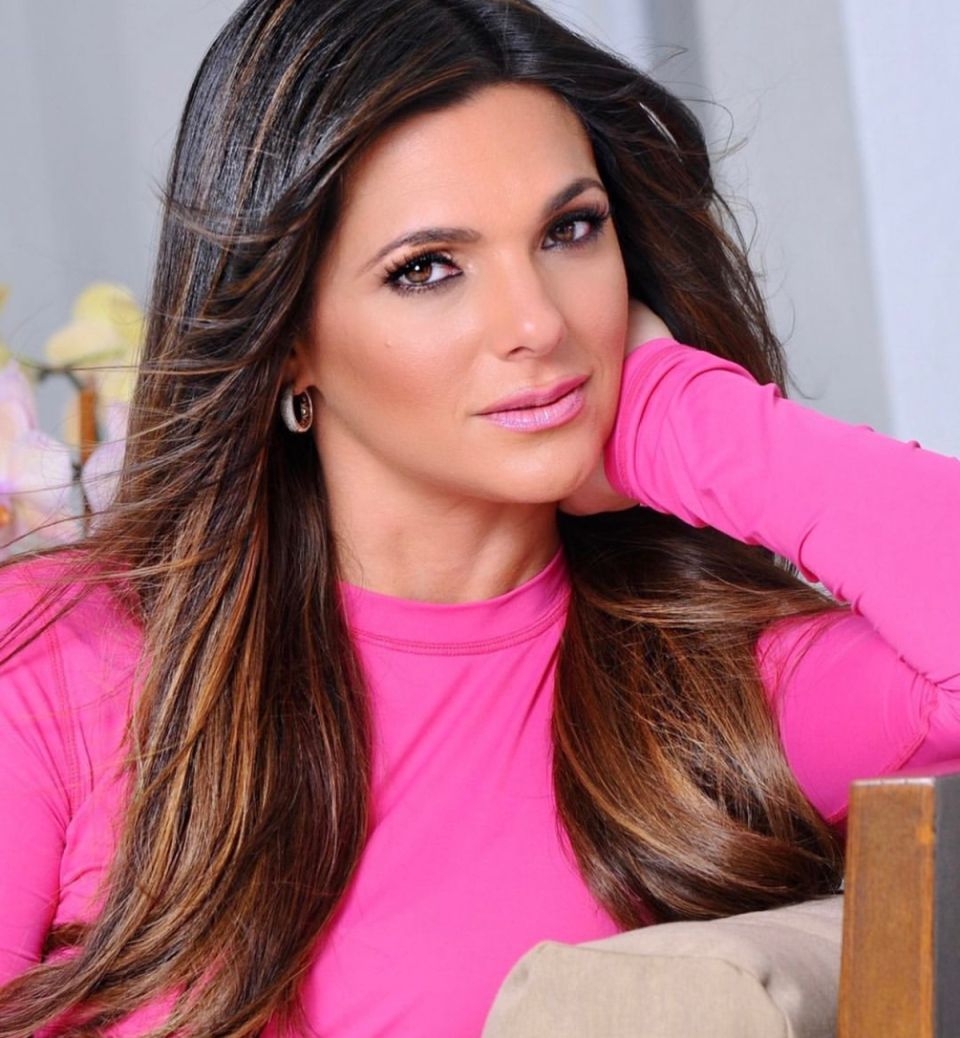 Photo: Bárbara Bermudo / Courtesy
Barbara Bermudo is thinner. And it seems that this year has been the year to lose weight, because it is not the first celebrity to make the news because of how much they have physically changed around weight loss, one of these is Adamari López and as well as Gaby Espino and the actress Kimberly Dos Ramos, the latter two being the ones that have attracted the most attention, because they have really lost a lot of weight. In the case of the former conductor of Primer Impacto, fans have noticed it because a few days ago the journalist appeared on social networks wearing several swimsuits that have thus evidenced her new figure.
Faced with the new figure, many of her followers have begun to call her "Barbie" and not necessarily as a diminutive of Barbara, but because thanks to her long legs and brown hair, she could well identify with one of these famous dolls. You don't have to be blonde to look like Ken's girlfriend.
Here are some images of Bárbara Bermudo showing off her curves with elegant swimsuits.
Another image that has shown how much the former television host has lost weight is the one that has as the main one in the following video. In the foreground you can see his face. And clearly at the level of the cheeks you can see how his face looks sharper and less full.
In this publication, a fan asked her: "Why are you so thin?" Some even commented that his face looks "sucked" and although he did not receive exaggerated criticism, there were many who dropped the question constantly, without receiving an answer in return.
In a video published in March 2020, you can see the physical difference in Bárbara Bermudo's face. In the end, however, she has lost weight, but this does not make her look less attractive and she does not look in poor health either, as some might want to point out.
---
Fired for not getting vaccinated: The Offspring expels its drummer for not getting the covid vaccine