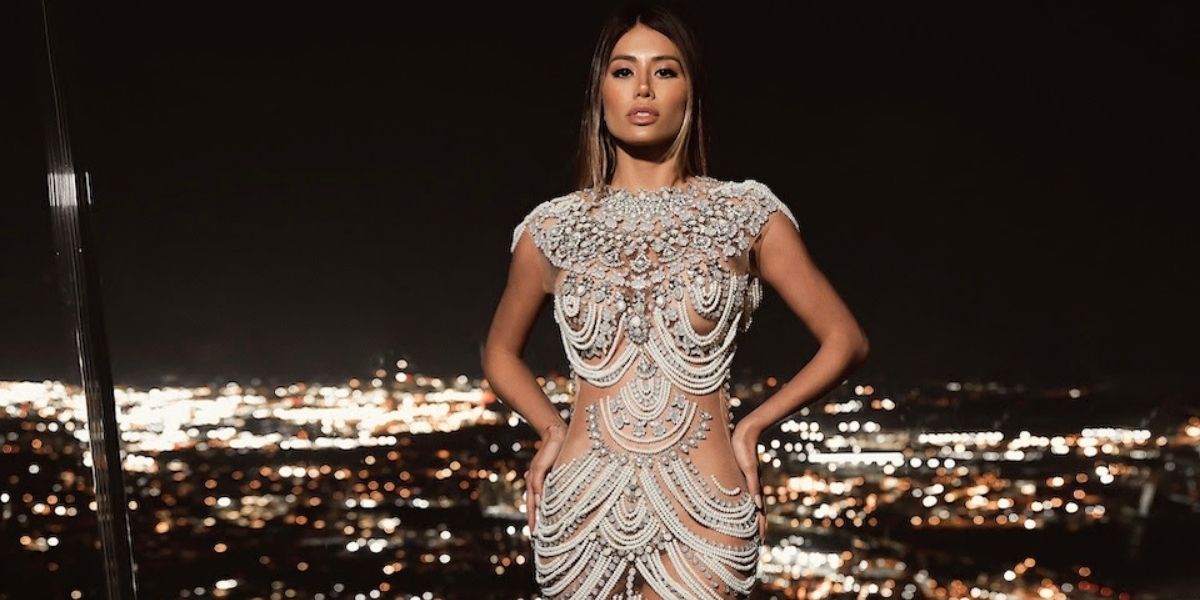 Recently, a hundred famous designers presented their proposals on one of the main catwalks on the international scene, along with those in Paris, London or Milan: the New York Fashion Week, which was held from September 8 to 12.
And among the novelties that the show brought with it was the appearance of the talented Venezuelan model, actress and influencer Bárbara Castellanos, who undoubtedly managed to capture the gazes of the attending public.
A white dress by Maria Grazia Chiuri, the woman at the helm of Dior, made her stand out from the rest, as well as her great beauty and sensuality that characterize her were in evidence.
During the event of the Foundation of Designers of Latin America (FDLA), he paraded for Yas González and then opened the catwalk of Giannina Azar. On the last day, he collaborated with the designers Potro and Anthony Rubio, and closed the event and the catwalk again with Giannina.
View this post on Instagram
Currently, Barbara is even more international, as she is working as a model in different advertising campaigns of prestigious brands to be able to raise the name of Venezuela, thus demonstrating that she is fighting for what she likes to do, which is definitely modeling.
Last March, she was recognized in Miami with the 2021 International Gold Tacarigua for her great performance in the world of modeling.
Months later, her talent and beauty were demonstrated by standing as one of the main models in the "Spring colors" fashion show for the firm of international designer Giannina Azar, on her 10th anniversary, so there is no doubt in saying that Barbara is enjoying her best moment.