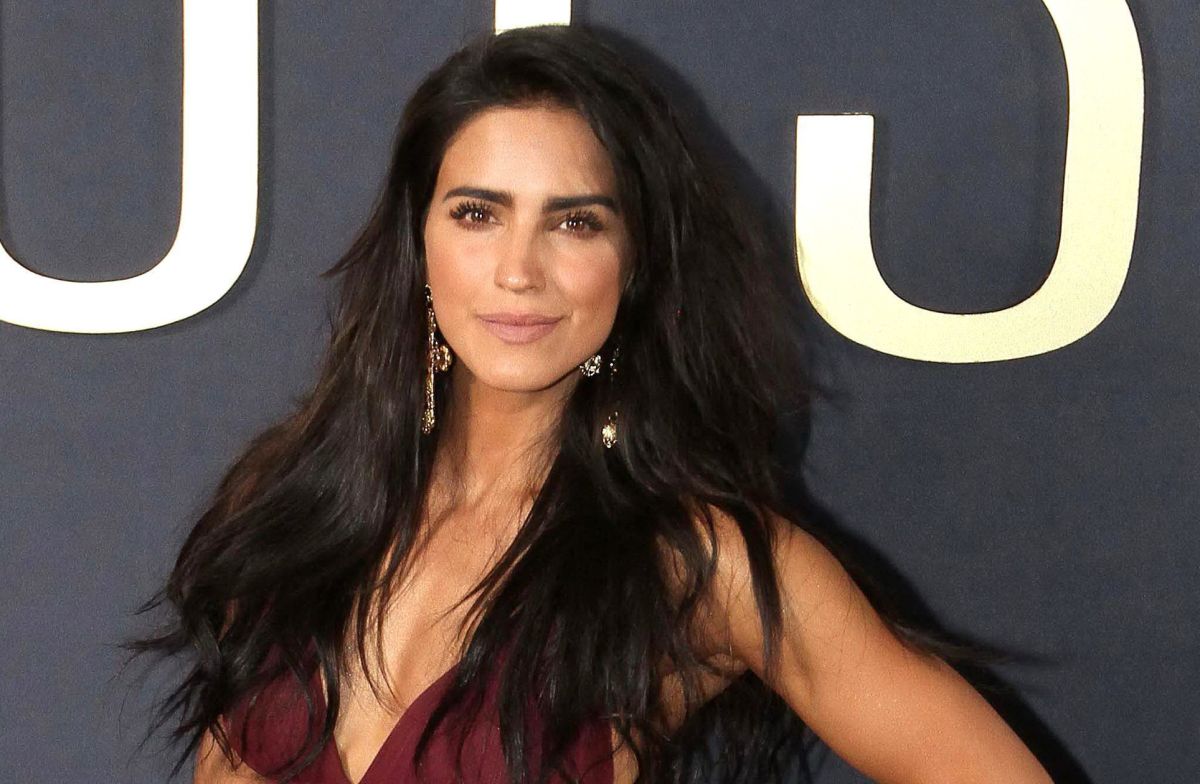 Barbara de Regil She has left her millions of followers on alert after she shared several stories on her social network, where she has been seen very scared and running uncontrollably, while she was accompanied by her daughter.
The popular influencer and actress who is currently in Los Angeles on location recording a movie, has taken a break to enjoy the tourist destinations that the city offers and with the surprise visit of her Sea, they have decided to go to a popular theme park .
In the images you can see how they enter the Universal Studios in HollywoodWhen it is already dark, they are very excited about what awaits them and it is not surprising that mother and daughter get along so well since they have a great relationship as sisters and they enjoy spending time together very much.
They have been very surprised because almost immediately upon entering the famous park they have realized that for the season and being already at night there is a theme in the park and it is to scare all visitors with elaborate costumes by the team that They look very professional and if they manage to scare anyone.
Within the video, it is possible to perceive how both Barbara and Mar are very nervous, even at some point the daughter of the actress from "Rosario Scissors"He starts crying and runs away from his mother.
Before his crazy adventure ends, he can be seen inside a structure that cannot be perceived very well due to the movement of the camera, he only manages to hear how they fall to the ground on several occasions when trying to flee the place, without a doubt they have had the 'scare of their life' but they have come out of their crazy adventure very funny.