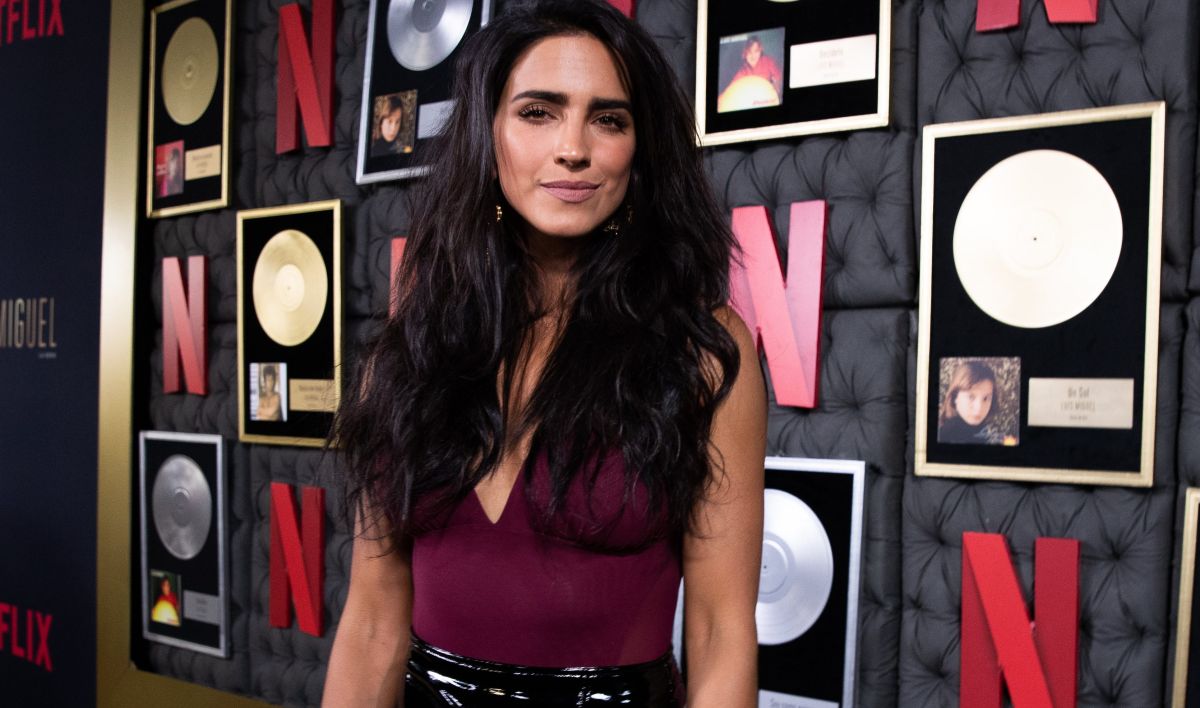 The controversial actress Barbara de Regil She went with her husband Fernando Schoenwald to Gold's Gym in Venice Beach, Los Angeles, and met Arnold Schwarzenegger.
Now it was up to Barbara de Regil be a fan, because the protagonist of 'Rosario Tijeras' fulfilled one of her biggest dreams and posed with the legendary actor and former governor of California Arnold schwarzenegger. The influencer also showed her emotion on social networks, because while she was training at the mythical Gold's Gym in Venice Beach, in Los Angeles, she met Arnold.
YOU COULD ALSO BE INTERESTED: Andrea Legarreta and Galilea Montijo go to the jugular to Bárbara de Regil after walking through Televisa
Bárbara de Regil went with her husband Fernando Schoenwald to the famous gym, to generate content, but she was very lucky to meet Schwarzenegger, who is still training at 74 years of age, so she captured the moment in which the former bodybuilder arrived to the place, showing great emotion and nerves because moments later he asked for a photograph.
Finally, Bárbara de Regil fulfilled her dream and posed next to Arnold Swcharzenegger and his bicycle, he smiled kindly, with a splint on his leg. For her part, she visited a sports outfit consisting of orange lycra shorts with a black top and tennis shoes, showing her steel abdomen and sculptural body.
The influencer is about to premiere her new soap opera with comic dyes with actor Guy Ecker and Michel Duval, called 'Parientes a la Fuerza', which will be broadcast on Telemundo on October 26; the plot tells the story of George Cruz, played by Guy Ecker, a 50-year-old writer divorced from Leticia (Chantal Andere), who once again believes in love when he meets Carmen Jurado (Bárbara de Regil).


Source-laopinion.com