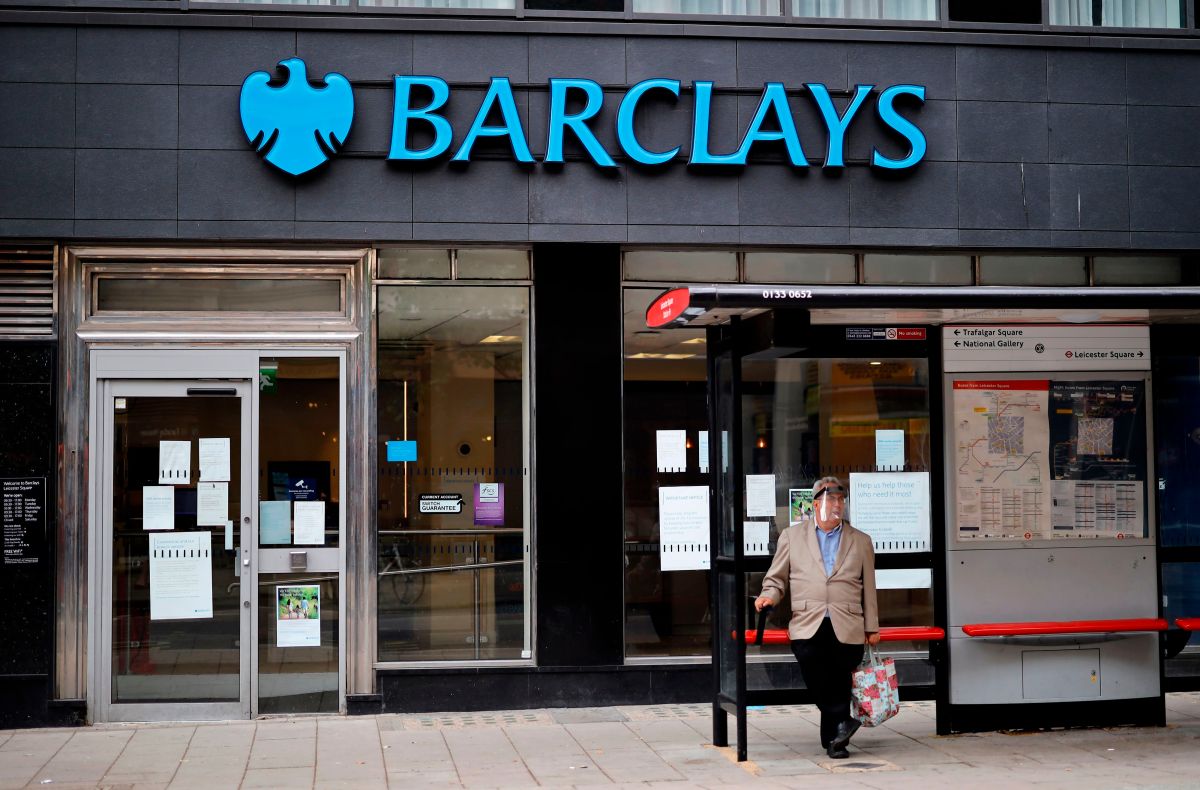 Photo: TOLGA AKMEN / Getty Images
Analysts at Barclays and UBS consider that an eventual bankruptcy of the Chinese real estate company Evergrande, is far from becoming the dreaded "Lehman moment" for international markets, which in 2008 caused a global financial crisis, published El Economista.
Specialists from the British bank claim that even though Evergrande has a debt of around $ 300,000 million, only a "relatively small amount" corresponds to financial values.
In the report "Why Evergrande is not China's Lehman Time", Barclays explains that more than 50% of the debt is accounts payable and acceptance invoices, while 14% of the liabilities are wealth management products sold to retail investors and that bank loans represent 11.4% of liabilities.
Experts assure that these are not large enough figures to reach a "Lehman moment", because China's banking system has between $ 40 and $ 45 trillion in assets and total loans exceed $ 30 trillion.
Barclays financiers note that: "A true Lehman moment is a crisis of a very different magnitude. It would be necessary to see a strike by lenders in a large part of the financial system, a sharp increase in credit difficulties outside the real estate sector and that banks are not willing to face each other in the bank financing market ".
For Paul Donovan, chief economist at UBS Global Wealth Management, the Evergrande problem may have more repercussions locally than globally. "Concerns about the future that Chinese real estate will have are very limited. Chinese regulators will be able to contain the contagion, which is currently contained in China, "said the UBS analyst.
Donovan explained that the uncertainty that keeps investors on alert is because "They don't know what really follows. The impact is contained within China at the moment, rather than in world economies. "
For the Barclays economists, the Evergrande problem could translate into a ballast in real estate.
The Asian real estate company must pay today $ 84 million of interest on its debt and on September 29 it must pay another $ 47.5 million. It is estimated that the Chinese firm will have to face more than $ 127.5 billion dollars in the next 12 months.
Own Evergrande has indicated that it faces strong liquidity pressuresas it expects its sales to decline in September.
You may also like:
Evergrande: which are the Latin American economies most exposed to the possible collapse of the Chinese real estate market
Why what happens to the Chinese company Evergrande is so important to the US Department of the Treasury
Evergrande: why the real estate giant's downfall isn't just a threat to the economy in China


Source-eldiariony.com