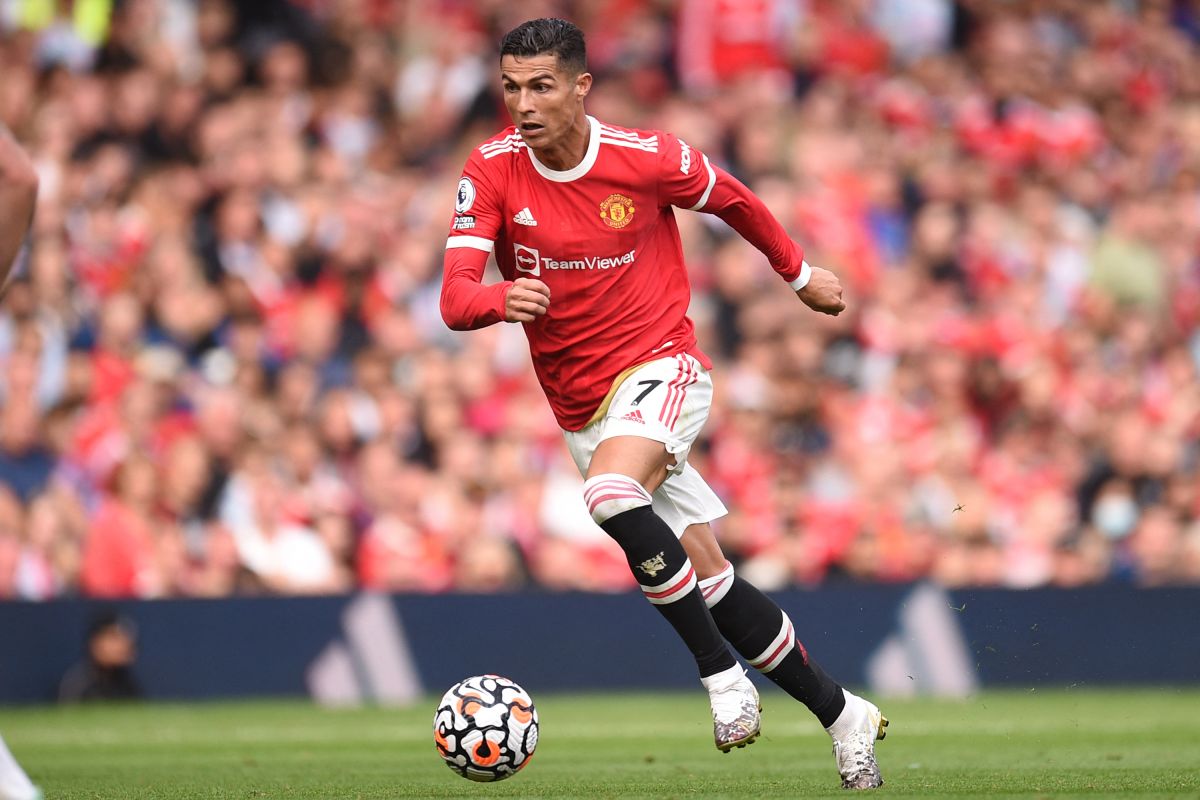 Photo: OLI SCARFF / AFP / Getty Images
Upon his return to Manchester United, Cristiano Ronaldo he was forced to change mansion for two reasons: poor security and ruid caused by some sheepregardless of what he was delighted to live there,
After having settled with his family in a country mansion, the Portuguese star could not sleep because of bleating sheep that were sniffing around the house. Furthermore, the player was concerned about the lack of vigilance.
The one that seemed that I had no drawbacks with these animals it was his sentimental partner: the Spanish Georgina rodriguez, who a few days ago shared on Instagram some photos of her with the soccer player's children, playing with their woolly neighbors.
The Cristiano's new property It is located in the Cheshire area, near where the Portuguese lived in his first stage with the Red Devils, and belonged to Andy Cole, former soccer player of the Manchester United. In addition, it is valued at 3 million pounds sterling (4.12 million dollars) and has a cinema room, swimming pool and garage.
With 10,000 meters of land, the mansion they abandoned Cristiano Ronaldo and Georgina Rodríguez It has seven rooms, it is located in the cheshire county and is valued at 6 million pounds ($ 8.2 million). Thus he reviewed Daily Mail.
"Although the property is beautiful, it is also close to the sheep, which are very noisy at first hour of the morning. Ronaldo is a true professional who bets a lot for him rest and recovery after the games, "reported the tabloid newspaper The Sun.
To the Cristiano's safety teammeanwhile, he was not convinced by the first of the houses. The existence of a nearby road, as well as a public path that crossed the farm, were also reasons for them to decide move residence.
You may also like: Cristiano Ronaldo's teammates were surprised to find out about his diet