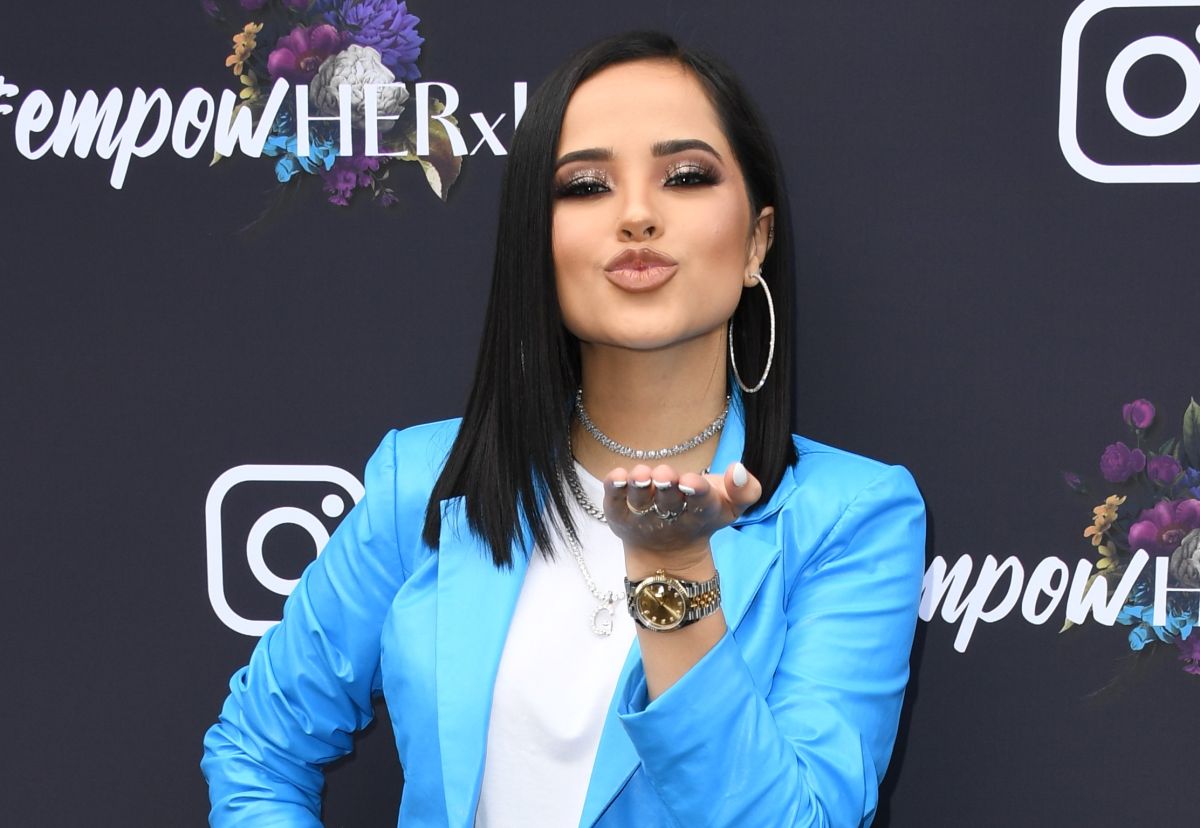 Photo: Jon Kopaloff / Getty Images
Becky G She showed that she is a great soccer fan this Sunday, as she attended the final of the Gold Cup, in which the teams from Mexico and the United States faced each other. Through their stories of Instagram The beautiful reggaeton was seen in a video, moving her rear and wearing tight black leather pants.
Becky did all that while supporting her boyfriend, the footballer Sebastian lletget, who is selected from the United States; Despite this, he also wished the Mexican team luck, showing his dilemma in terms of having to choose one of the two squads.
Fans also captured another moment of Becky G during the game, in which he is seen preparing a drink in the box he occupied, at the same time that he was showing off his statuesque figure.
In a black bodysuit and pantyhose, Becky G shows off her rear when posing on some stairs
Aylín Mujica records herself before getting into the jacuzzi, showing off her body in a black swimsuit
Georgina Rodríguez displays her charms in Portugal (and without Cristiano)