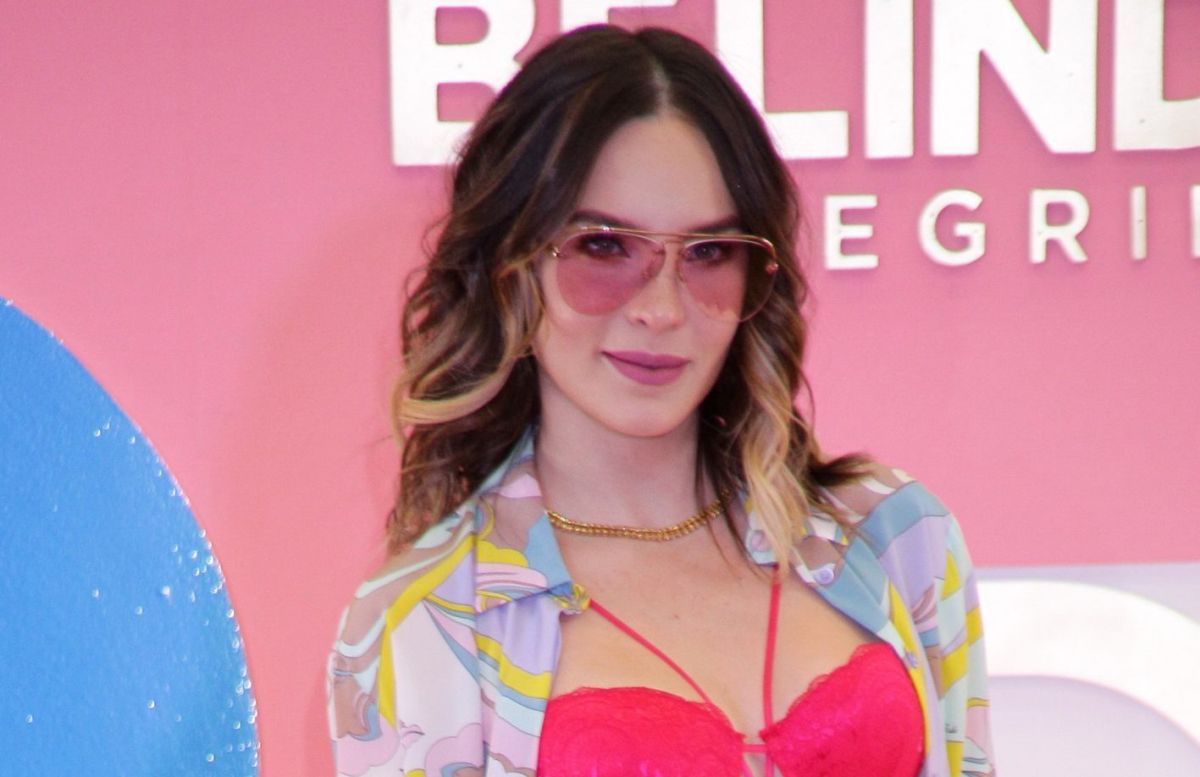 A few days ago it was announced that the singer's parents Belinda They had been infected with COVID-19 and had even entered a hospital to avoid complications, however, this weekend Mrs. Belinda Schüll shared through his social networks an emotional message with which confirmed that he has won the battle against the virus and celebrated that he stopped using oxygen.
With a reflection published on his official Instagram account, Schüll thanked this new opportunity for life that he is receiving, which he is willing to enjoy.
"And once the storm is over, you won't remember how you did it, how you survived. Although one thing is for sure, when you come out of that storm, you will not be the same person who entered it", Reads part of the emotional message that he published last Sunday afternoon.
Likewise, the future mother-in-law of Christian Nodal showed her optimism because she finally won the battle against the virus and it will no longer be necessary to continue receiving medications or depend on respiratory assistance.
"Today I say goodbye to oxygen, injections, medications. My today is a rebirth ".
And to end her publication, Belinda Schüll thanked her for this new opportunity that life is giving her, as well as the strength she had to not give up and go out stronger.
"In this new beginning i love life more than ever. Thank you God why you gave me the strength, to recover and you gave me your light, company and protection ", he added.
Recall that it was in the middle of August, when the singer Belinda shared a message in the stories on her Instagram profile, in which she wished her mother's speedy recovery and who she promised that they would soon celebrate her health together.
"Mommy, you're going to get well soon and we're going to celebrate, your health comes first, I love you", Wrote the interpreter of" Love at first sight "about the publication of her mother, who in turn revealed that she could not travel to the United States to celebrate Belinda's 29th birthday.
You may also like: