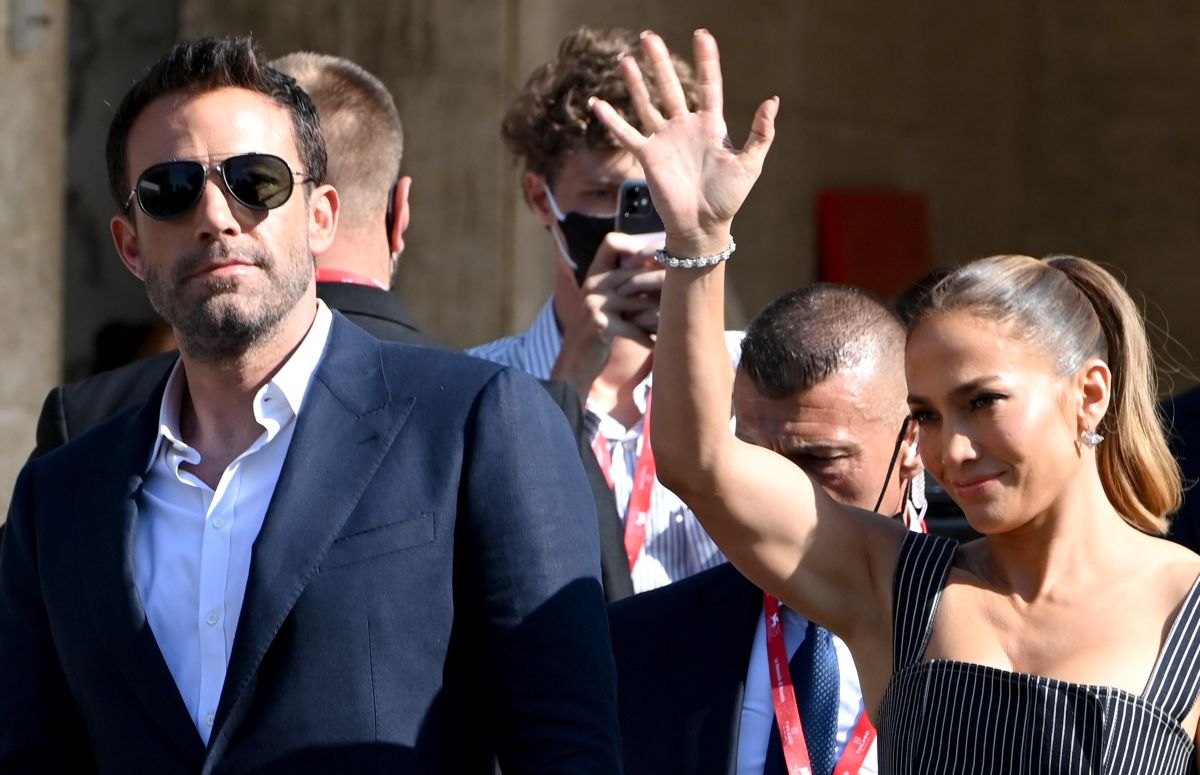 Photo: Pascal Le Segretain. / Getty Images
Since it became known that Ben Affleck and Jennifer Lopez They had resumed their relationship of 18 years ago, the whole world does not take their eyes off him. But certainly neither has spoken head-on and openly about the other so far. Ben affleck spoke for the first time about her love Jennifer Lopez and how she is influencing hundreds of Latina women in the United States and they have made it have a voice of its own.
"I am in awe of Jennifer's effect on the world. At most, as an artist, I can make films that move people. Jennifer has inspired a massive group of people to feel like they have a seat at the table in this country. That is an effect that few people have had throughout history, one that I will never know and that I can only endure and admire with respect, "he said. Ben affleck to Adweek about Jennifer Lopez and all that he sees in her in a very proud way.
This arises after Jennifer Lopez went to the Bronx with Ben affleck And while she was at a conference for the empowerment of Latina women in the United States, he escaped to smoke. Even so, he always stays by her side, admiring her and applauding what he considers to be the mark she is leaving. JLO in the world.
"All I can tell you is that I have seen first-hand the difference representation makes because I have seen, over and over and over and over again, women of color approach Jennifer and tell her what her example is as a strong woman and as a successful woman and demanding. their fair participation in the business world means to them ", finished adding the proud boyfriend of Jennifer Lopez, the Oscar winner Ben affleck.
Keep reading:


Source-eldiariony.com