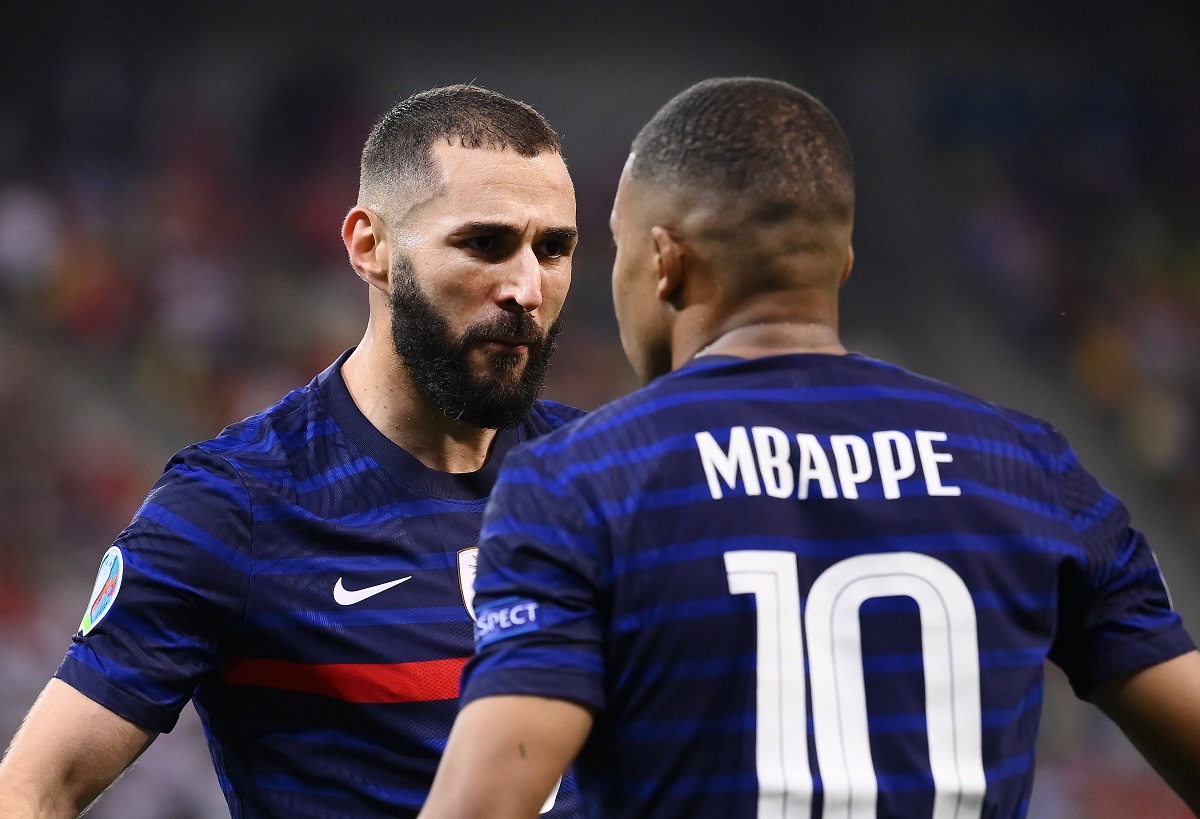 The signing of Kylian Mbappé for him Real Madrid after several offers that exceeded $ 200 million. PSG remained firm in not giving in, but Karim Benzema he is convinced that he will play with him in the White House.
This Wednesday the Mbappé-Benzema duo started against Bosnia-Herzegovina for the fourth date of the Qualifiers heading to Qatar 2022 and they could not check in. It was Antoine Griezmann who scored the equalizer at 40 'after Edin Dzeko's opening goal at 36'.
They asked 'Gato' Benzeman about his friend and teammate, Kylian Mbappé, and he was blunt.
"He is a footballer who one day or another will play for Real Madrid. We get along very well and I would like him to be with me already in Madrid. But he also has to respect his club ", acknowledged the Frenchman.
He also showed regret for not having beaten Bosnia in Strasbourg. They had to play with one less after the expulsion of Jules Koundé at 51 'after being checked in the VAR.
"I don't know what will happen, but Mbappé would be welcome at Real Madrid. He is a player who has all the qualities to be a Madrid player in the future, I hope so ", added the French forward about the PSG player.
Both had shown good communication on and off the pitch at Euro 2020.
Read also: Cristiano Ronaldo: "My children will grow up seeing their father scoring goals and giving a show"