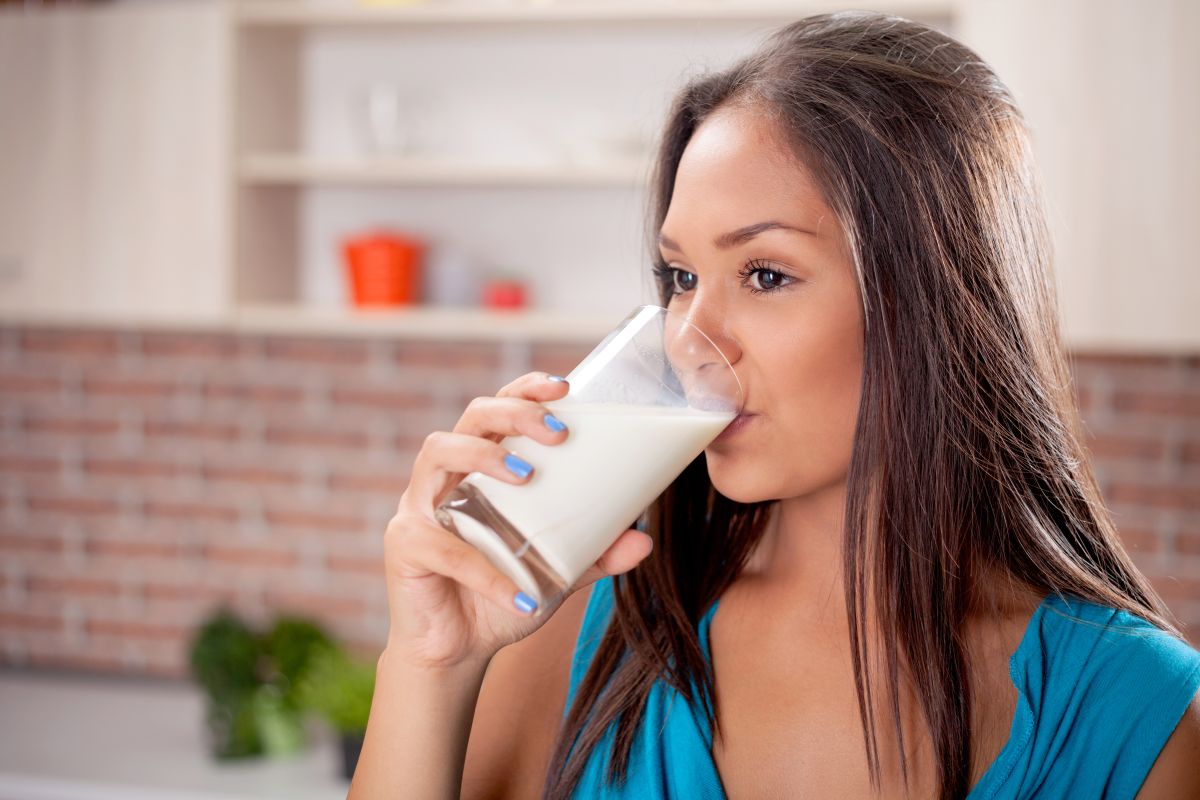 Famous alternative meat products firm Beyond Meat filed a trademark application earlier this month for a product called Beyond Milk. This movement of the company makes it seem that one could be exploring a business diversification to enter the dairy market.
According to a report from the FOX chain, Beyond Meat made a trademark application in the goods and services section of the United States Patent and Trademark Office. Until now, it is known that the product would be used for bases in order to make milk shakes, coffee drinks or tea with milk, among other derivatives. The company did not elaborate on the new segment.
According to the website of the Patent and Trademark Office, the alternative meat company filed the application on August 12. Which "has not yet been assigned to an examiner", so You will not be able to market said product until the green light is given by the federal agency.
Beyond Meat is a leading company specialized in developing plant-based proteins designed to reproduce non-traditional meat and offer a quality product to who do not usually consume meat of animal origin, but looking for a similar flavor.
The company has business ties to several major food operators, such as McDonald's and Pizza Hut. Its current product line includes hamburgers, sausages and ground beef called Beyond Beef.
The diversification that Beyond Meat is carrying out should not surprise anyone, since it has been characterized by producing alternative products that are in the taste of a large sector of consumers not only in the United States, but also in countries like Mexico, which prefer to put aside food from animals.
In recent years, alternative dairy products have made their way into the global market, especially in the menus of the most famous coffee shops, such as Starbucks, which offer products based on soy, oats, almonds, among others.
According to Future Market Insights, starting this year the global market for dairy alternatives has an estimated value of $ 16,000 million, a situation that many companies want to take advantage of both in the dairy product category and in other lines such as Beyond Meat.
You may also be interested: Biden would announce historic increase in food stamps this week