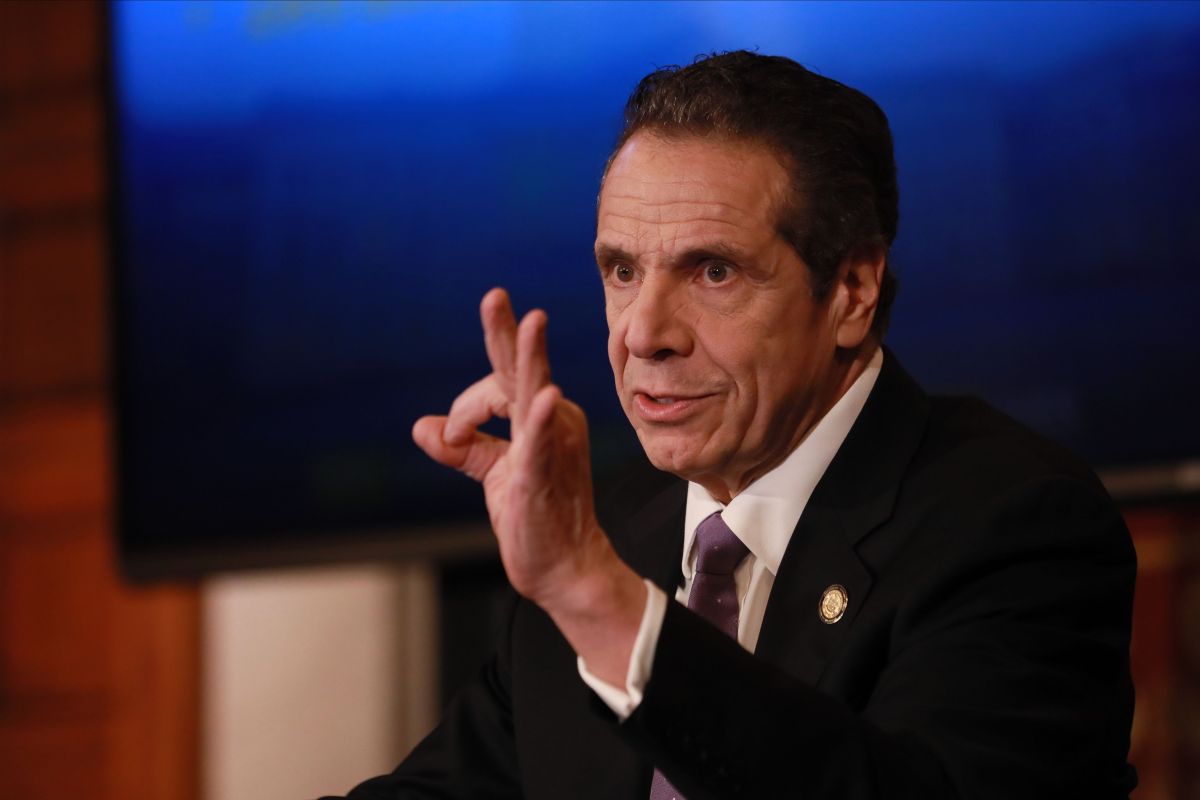 Photo: Matthew Cavanaugh / Getty Images
New York Governor Andrew M. Cuomo sexually harassed current and former state employees, creating a hostile work environment for women in violation of state and federal laws, State Attorney General Letitia James announced Tuesday.
Hours after the publication of a 165-page report detailing numerous allegations against Cuomo, President Biden said he believed the Democratic governor should resign, joining a chorus of similar calls from other party officials, according to The Washington Post.
President Biden, a longtime friend of Cuomo's, had initially avoided addressing the allegations, and at first seemed content to stay out of a growing rift between the Democratic Party and the increasingly isolated governor of New York.
But on Tuesday, the last of Cuomo's allies clearly distanced himself from the New York governor and said Cuomo must resign.