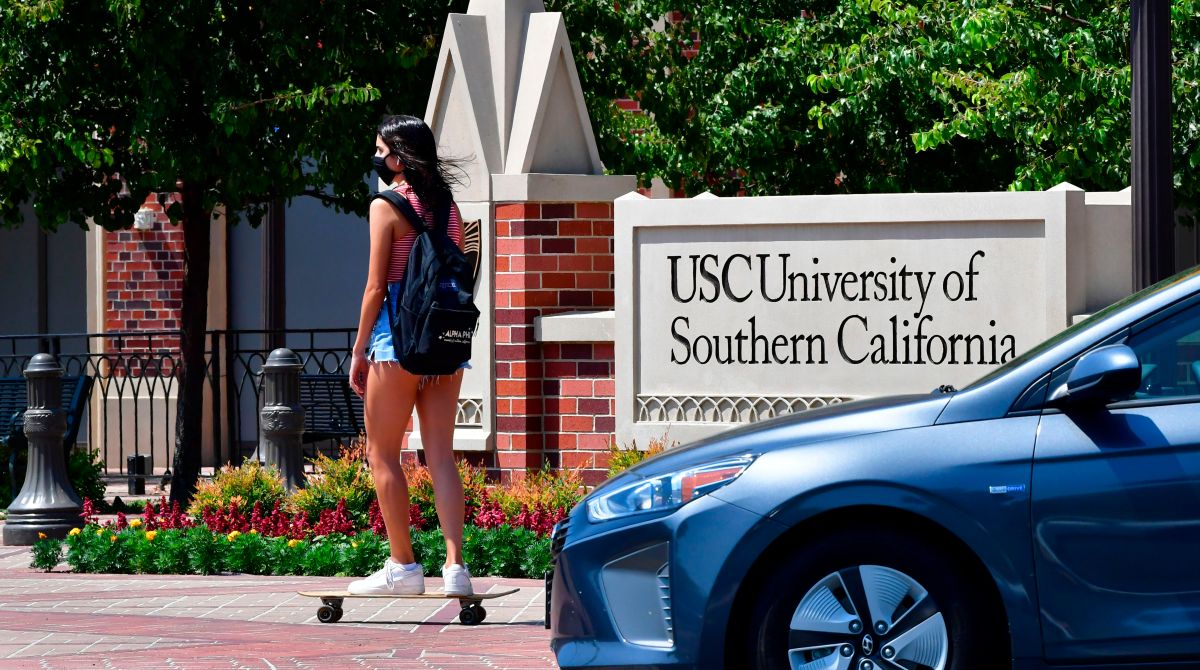 Photo: FREDERIC J. BROWN / AFP / Getty Images
The Biden administration will automatically eliminate federal student loan debt for borrowers who are totally and permanently disabled, as it has for severely disabled veterans, meaning more than 323,000 borrowers will receive automatic cancellations of federal student loans worth more than $ 5.8 billion, according to CBS News.
The federal government currently allows the elimination of federal student loan repayments for those identified as totally and permanently disabled, but New Department of Education rule would void application paperwork and make debt elimination automatic for borrowers who are already identified as permanently and totally disabled through the Social Security Administration.
The Department of Education also said it will try to eliminate the three-year monitoring period in which borrowers' debt could be reestablished, if they do not respond to requests for income information.
"Today's action removes a significant barrier that prevented too many borrowers with disabilities from receiving the total and permanent disability exemptions to which they are entitled under the law," Education Secretary Miguel Cardona said in the statement.
"From day one, I have emphasized that the Department of Education is a service agency. We serve students, educators, and families across the country to ensure that educational opportunity is available to all. We have heard loud and clear from borrowers with disabilities and advocates about the need for this change and are excited to move forward. This change reduces bureaucracy in order to simplify processes as much as possible for borrowers who need support, "said Cardona.
While all student debt eliminations will be free from federal taxes, the Department of Education cautioned that lBorrowers should check with state tax offices to determine if the forgiveness will be considered income and if they will have to pay taxes on it.
Progressives have been pushing the Biden administration to find possible ways to ease the burden of student debt of Americans.
In February 2021, President Biden asked the Justice Department to review the legality of canceling student loan debt, but also said during a town hall in February that he does not believe it has the authority to eliminate $ 50,000 in student loan debt. . That, he said at the time, would require action by Congress.