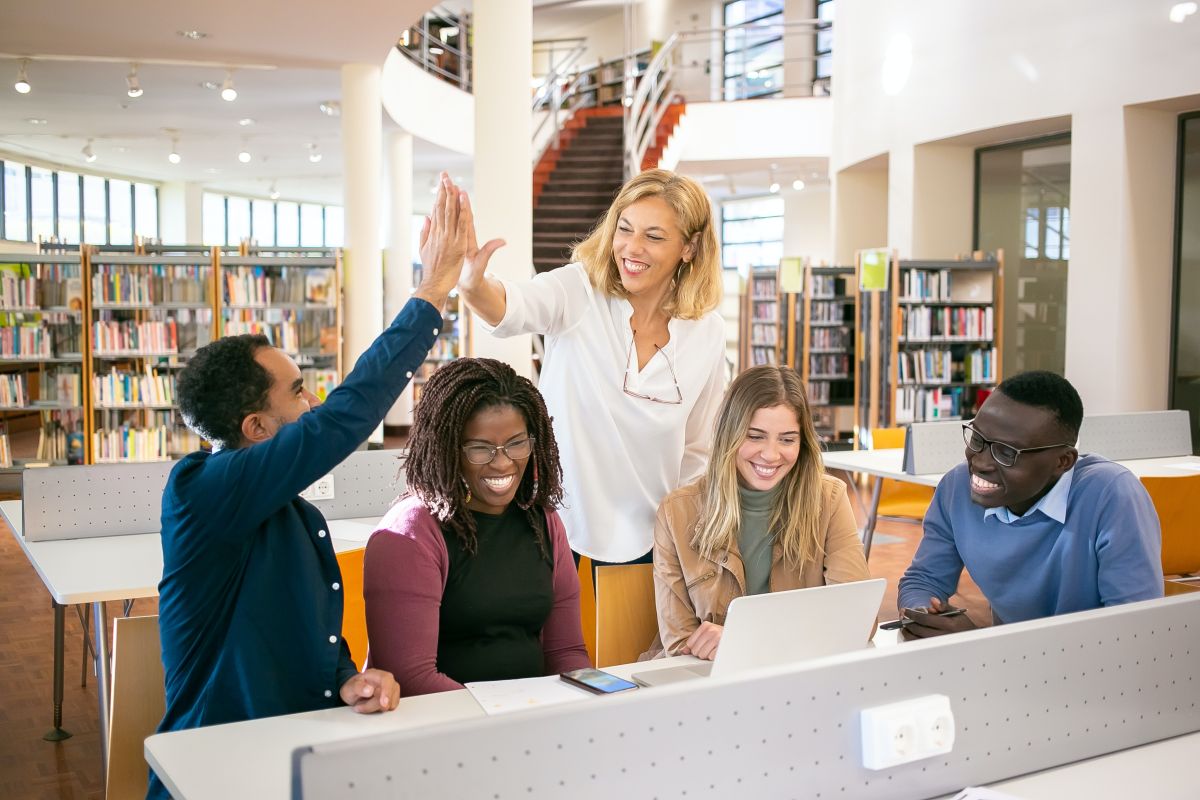 Photo: Kampus Production / Pexels
The administration of President Joe Biden announced that the payment pause for federal student loan borrowers will last until January 2022, published CNBC.
The pause expired next month and received a new postponement, although the White House pointed out that this will be the final extension.
Since March 2020 and due to the economic difficulties caused by the pandemic, borrowers have been granted the possibility of pausing their monthly bills without accruing interest on debt, a situation that 90% of the beneficiaries of these loans took advantage of.
President Biden's administration has come under constant pressure from Democrats and advocates who called for a longer window of time for the 42 million Americans with student debt.
According to a survey by The Pew Charitable Trusts, around the 66% of borrowers answered that they were not in a position to start with their payments again.
Senate Majority Leader Chuck Schumer, Senator Elizabeth Warren, and Representative Ayanna Pressley expressed their position on the postponement announcement in a statement: "We are pleased that the Biden administration has heeded our call to extend the pause in student loan payments held back by the federal government, providing tremendous relief to millions of borrowers facing a disastrous financial gulf. "
Lawmakers did not pass up the opportunity to petition President Biden to forgive up to $ 50,000 of student debt for all borrowers.
"While this temporary relief is welcome, it does not go far enough," argued the politicians. "We look forward to hearing the administration's next steps in addressing the student debt crisis."
The student loan debt in the United States exceeds $ 1.7 trillion, and represents more debt than Americans have on credit cards and auto loans.
It has emerged that President Biden has asked the United States Department of Justice and the Department of Education to review their legal authority to forgive student debt, although the responses from both institutions have not been made public.
You may also like:
Mexico sues US arms manufacturers, asks for $ 10 billion to compensate damages
Elon Musk's tantrums and humiliations against his employees revealed in the book "Power Play: Tesla, Elon Musk and the bet of the century"
CEO of the US publisher of "Harry Potter" dies and leaves the presidency of the company to his lover, family is outraged