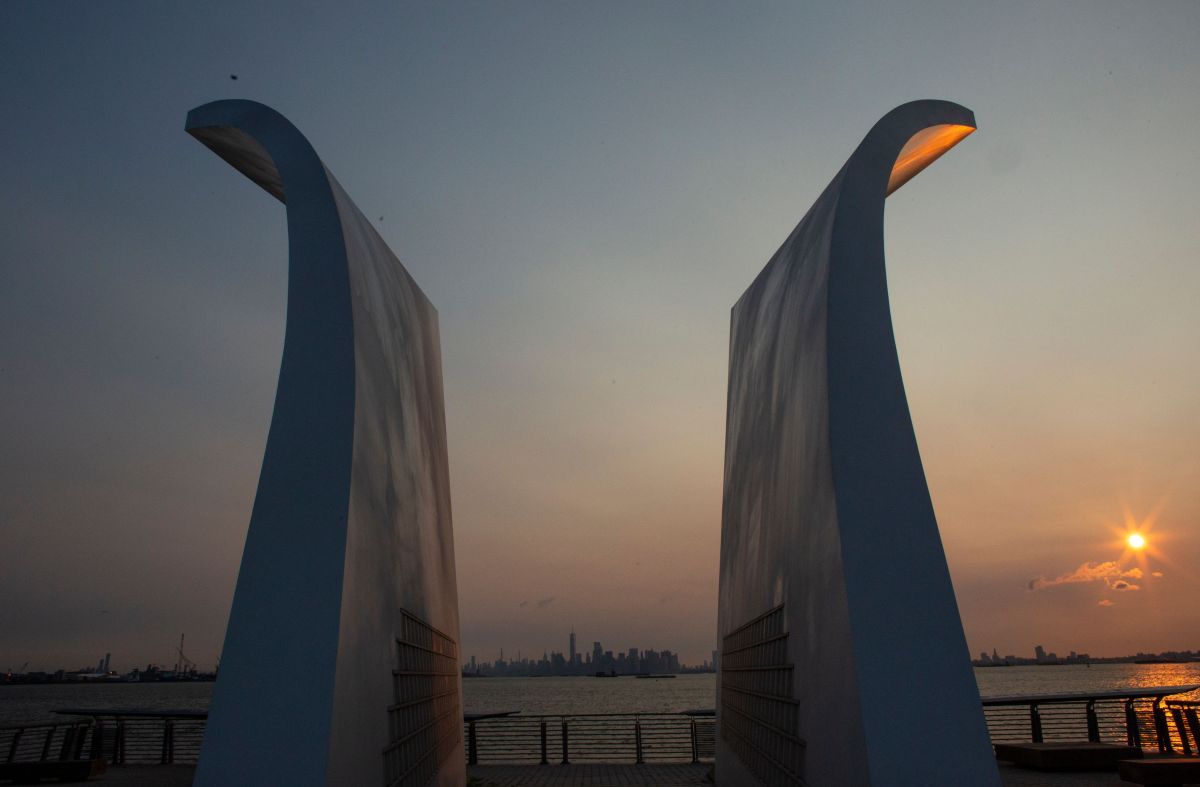 WASHINGTON – President Joe Biden ordered Friday Declassify hitherto secret documents on the investigation carried out by the FBI to clarify the terrorist attacks of September 11, 2001.
Biden signed an executive order directing the Justice Department and other government agencies to review documents related to the 9/11 terrorist attack with the goal that Attorney General Merrick Garland publishes them over the next six months, the White House said in a statement.
The announcement comes a few days after the 20 years of those attacks orchestrated by the terrorist organization Al Qaeda and in which nearly 3,000 people died.
"When I ran for President, I made a commitment to ensure transparency on the declassification of documents related to the terrorist attacks of September 11, 2001 in the United States. As we approach the twentieth anniversary of that tragic day, I am fulfilling that commitment ", said biden it's a statement.

At the beginning of August, Hundreds of survivors and relatives of the victims of the attacks asked Biden not to attend the commemoration of the attacks, unless his government released new files on what happened, especially on whether Saudi Arabia played a role in the attacks.

The Congressional commission that investigated the attacks concluded that there was no evidence that the Government of Saudi Arabia or senior officials in that country had provided funds to the terrorists involved in the attacks, 15 of whom were of Saudi origin.

Nevertheless, several congressmen and victims' associations have been calling for more transparency regarding US documents about the attacks for years, who have refused to declassify all of the country's presidents so far.

The White House has not clarified what will be the impact of the executive order that Biden signed this Friday and, therefore, it is not known if that action will satisfy the requests of the survivors and families of the victims.

Shortly after that group went public with their discomfort in early August, the Justice Department promised that it would carry out a new review of the documents related to the attacks.

The White House has not yet announced what events the president will attend to commemorate the terrorist attacks of September 11.

"My heart continues to go out to the 9/11 families who are suffering and my Administration will continue to work respectfully with the members of that community," Biden said in his press release this Friday.

The president also thanked them for making their voices heard to chart "a way forward."