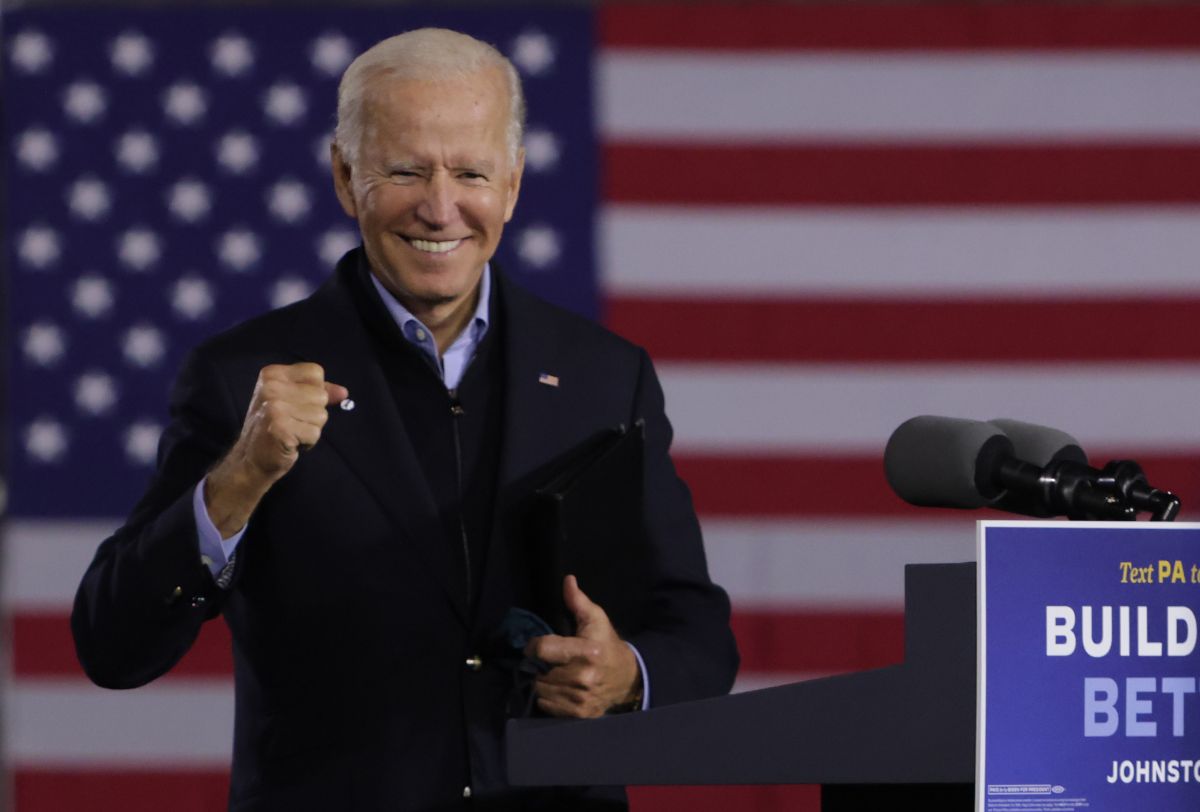 The president, Joe Biden, celebrated the beginning of the National Hispanic Heritage Month, which officially begins this Wednesday, with a proclamation in which he praised the Latino immigrant roots and assured that his administration works to improve the life of the Latino community.
During the celebration, the president made "an important reminder of how much strength we draw as a country from our immigrant roots" and the country's values ​​as a immigrant territory.
Likewise, Biden highlighted that his administration has four Latinos in its Cabinet: the Secretary of Health and Human Services, Xavier Becerra; the Secretary of National Security, Alejandro Mayorkas; the Secretary of Education, Miguel Cardona; and the director of the Small Business Administration, Isabel Guzmán.
"My administration is focused on making equity a priority and ensuring that Hispanics are front and center in our efforts to improve the lives of working families across the country," added Biden.
Biden said the country cannot be "successful" unless Latino families "do," thus equally sharing the benefits of reconomic recovery and your investments.
In this sense, the president proclaimed that since September 15 to October 15 Hispanic Heritage will be celebrated, which since 1988 has become a tradition to honor and recognize the contributions of Latinos to national identity.
"I call on public officials, educators, librarians and all Americans to celebrate this month with appropriate ceremonies, activities and programs," Biden asked.
Role of Latinos in the US
Latinos accounted for almost half of the population growth of the United States during the last ten years, according to the last census carried out in the country.
The general population increased 7.4% in the last decade, the lowest increase since the depression of 1930, the same one driven by the Latino community.
Almost a quarter increased the Latino community in the last ten years.
There are 62.1 million of Latinos in the territory, representing a 18.7% of the population, compared to the 16.3% from 2010.
The states with the greatest increase in the Latino community were New York, Texas, Florida and California Illinois.
IT MAY INTEREST YOU: