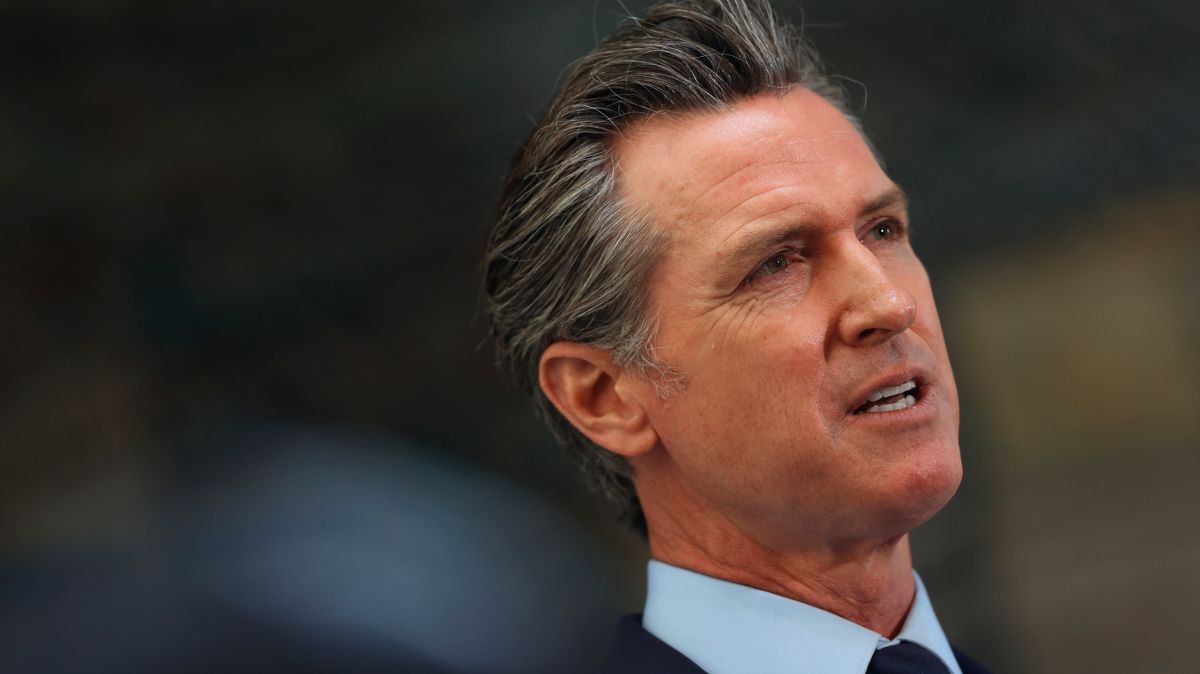 Photo: Justin Sullivan / Getty Images
President Joe Biden will visit California next Monday to support Governor Gavin Newsom.
In this regard, Biden and Newsom are expected to campaign in Long Beach one day before the deadline to return the ballots and vote in the election for the removal of the governor.
Newsom's campaign team confirmed that the governor and president will appear together in Long Beach, in what will be the "final rally of the campaign against the Republican recall."
For his part, Robert Garcia, Mayor of Long Beach, is ready to welcome President Biden and Newsom. as he wrote on his Twitter account.
I look forward to welcoming the president @JoeBiden and the governor @GavinNewsom in Long Beach on Monday 👋🏽

– Robert García (@RobertGarcia) September 9, 2021
https://platform.twitter.com/widgets.js
"We are going to do everything possible. We can overcome this recall in the next few days, and we are creating a national roadmap for the Democrats to win in 2022, "Garcia tweeted shortly before the announcement of the presence of the authorities.
On Wednesday Newsom campaigned hand in hand with Vice President Kamala Harris in Northern California.
Upcoming elections to dismiss
In the next few days, California voters will decide whether to remove the current governor, Gavin Newsom, if so, his replacement will be elected under the same ballot.
The elections will be on September 14, however, voters will be able to attend to vote in polls from September 11, in the county of San Diego, according to the authorities of the County Electoral Registry.
These elections will be different because voters will not have an imposed polling place, they will be able to go to any of the 221 that will be installed in the county, as well as the Registry facilities.
The citizens of California will have the opportunity to go out to vote under the framework of this special election that was the result of obtaining signatures for its realization.
It may interest you: In Florida the controversial "riot law" is blocked
Read more about: Russia seeks to resume dialogue with the US to resume Iranian agreement