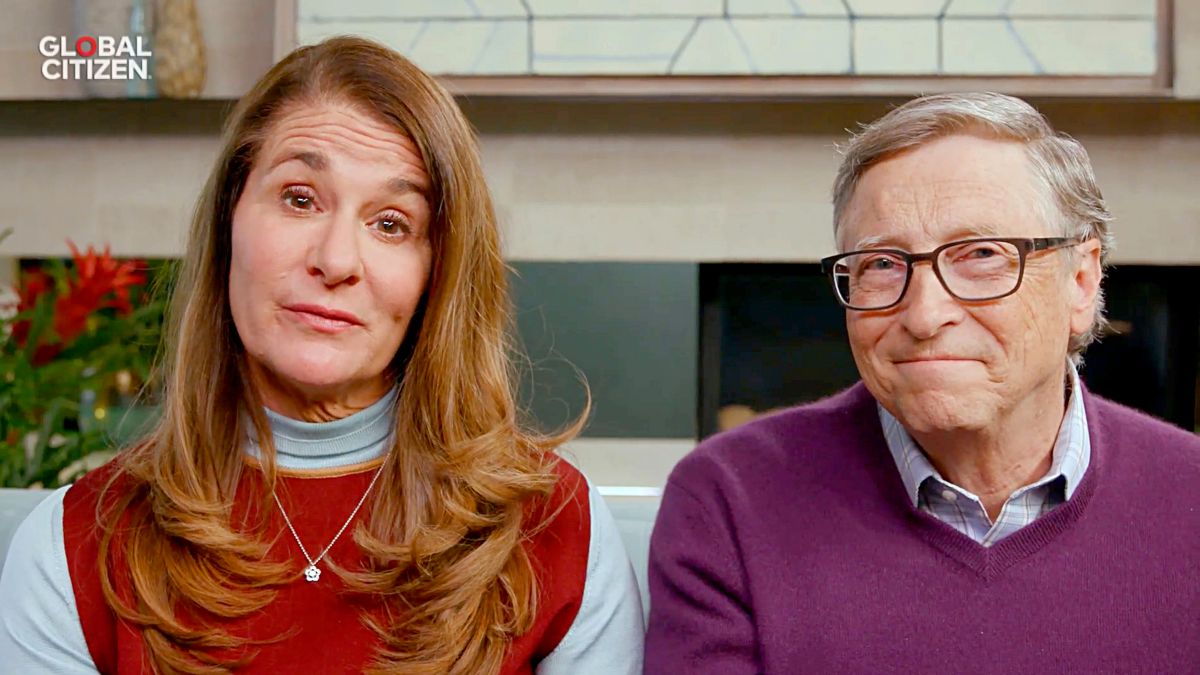 Photo: Getty Images for Global Citizen / Getty Images
Famous billionaire Bill Gates and his wife Melinda French Gates officially divorced earlier today after being married for 27 years.This after the couple announced their separation three months earlier.
The news surprised more than one, since the couple used to work together in their philanthropic works and participated in interviews together. However, the New York Times reported that Melinda did not like the friendship that Bill Gates had with pedophile mogul Jeffrey Epstein and that he hired divorce lawyers when the media published details of the link between the two men.
It should be noted that the two will continue to have their names. In other words, Melinda will not remove her Gates name. The two had already agreed to continue working together on their philanthropy works, but it is said that there is a chance that this collaboration will really end now that they are officially divorced.
And it is that, last month, the Bill and Melinda Gates Foundation – where the two are co-presidents and trustees – said that Melinda French Gates will resign if after two years either of them concludes that they cannot work together.
Bill Gates, along with his colleague Paul Allen, founded Microsoft in 1975. It was at this company that he met Melinda, who worked here from 1987 to 1996. The two met in 1987 and married in 1994. Its foundation was launched in 2000.
In 2019, it emerged that Bill Gates had tried to start an intimate relationship with an employee in 2000, which is why a board committee launched an investigation with the help of a law firm.
The following year, Gates resigned from Microsoft's board, although a spokesperson said this resignation was not related to the investigation into his relationship with the employee, as reported by CNBC.
Currently, Bill Gates is the fourth richest person in the world with a fortune of $ 152,000 million dollars.
-You may also be interested: Jeff Bezos loses almost $ 14,000 million and stops being the richest man in the world