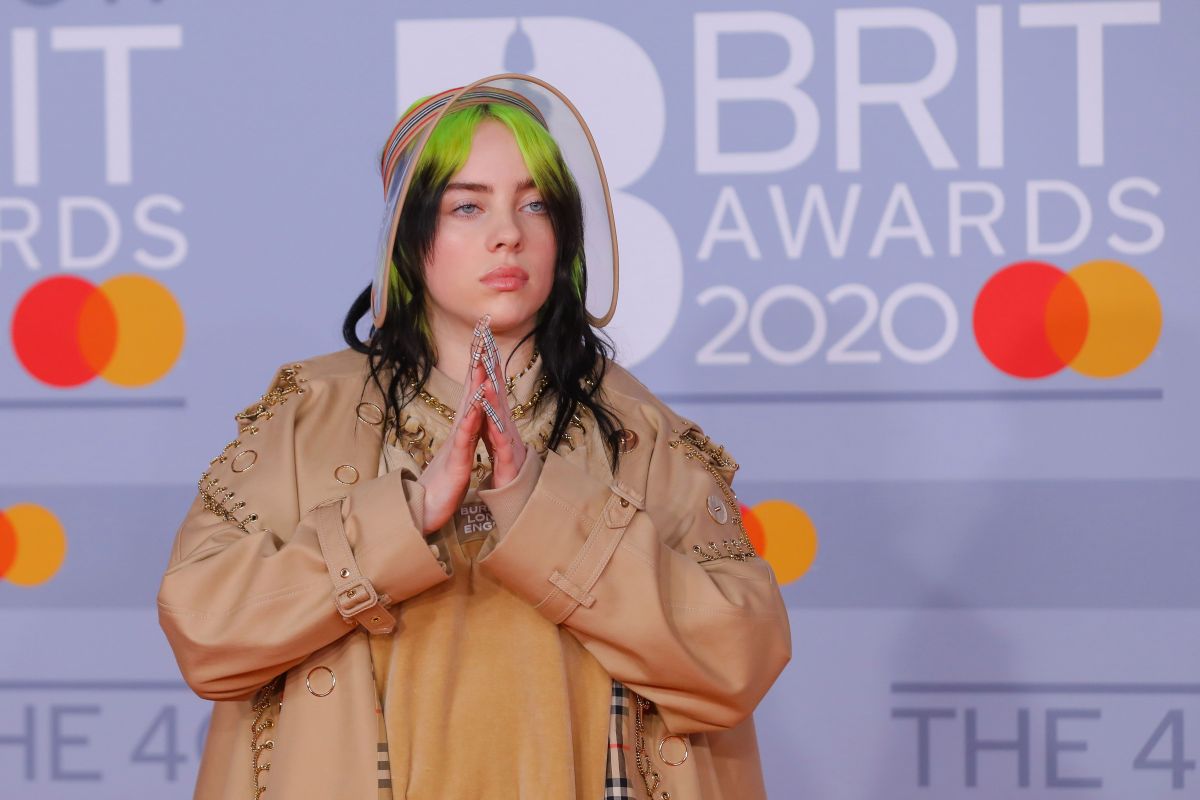 Photo: VICKIE FLORES / EFE
Singer Billie Eilish became just two years ago the great phenomenon of the pop scene and the release, just a few weeks ago, of his second album 'Happier Than Ever', which has already surpassed one million copies sold worldwide, did nothing but consolidate its privileged position in the music industry, of which he is already a more than respected figure.
Nevertheless, the 19-year-old interpreter he is still surprised to see the passions that he arouses within its fan base, one of the most diverse and extensive today.
The young seems to have not yet assimilated the weight of his music and its stage presence in a professional and cultural sector as competitive and crowded as the record company, since she still remembers as if it were yesterday those times when she was an unknown teenager and with their own idols to look up to.
"I find it very strange to have fans, the truth, and I think that is because it does nothing I was one of them and, suddenly, people started looking at me like I was on a pedestal. It still seems very strange to me because I still feel that I am a 'nobody'"He explained as he passed through the Drew Barrymore program.
On many occasions, the artist passionate displays of affection overwhelm him of her unconditional, among other reasons because she feels that she is not different from her followers and that there are no objective reasons that invite her to adore her to those levels.
"I just make music and these boys and girls who listen to me … i am like them and I feel identified with them and they will always have my support. But that they are my fans does not make them inferior to me or to any other person, you know?
KEEP READING: A fake Billie Eilish account scammed her fans on TikTok
– Billie Eilish breaks Instagram record for her new look, It's no longer green!