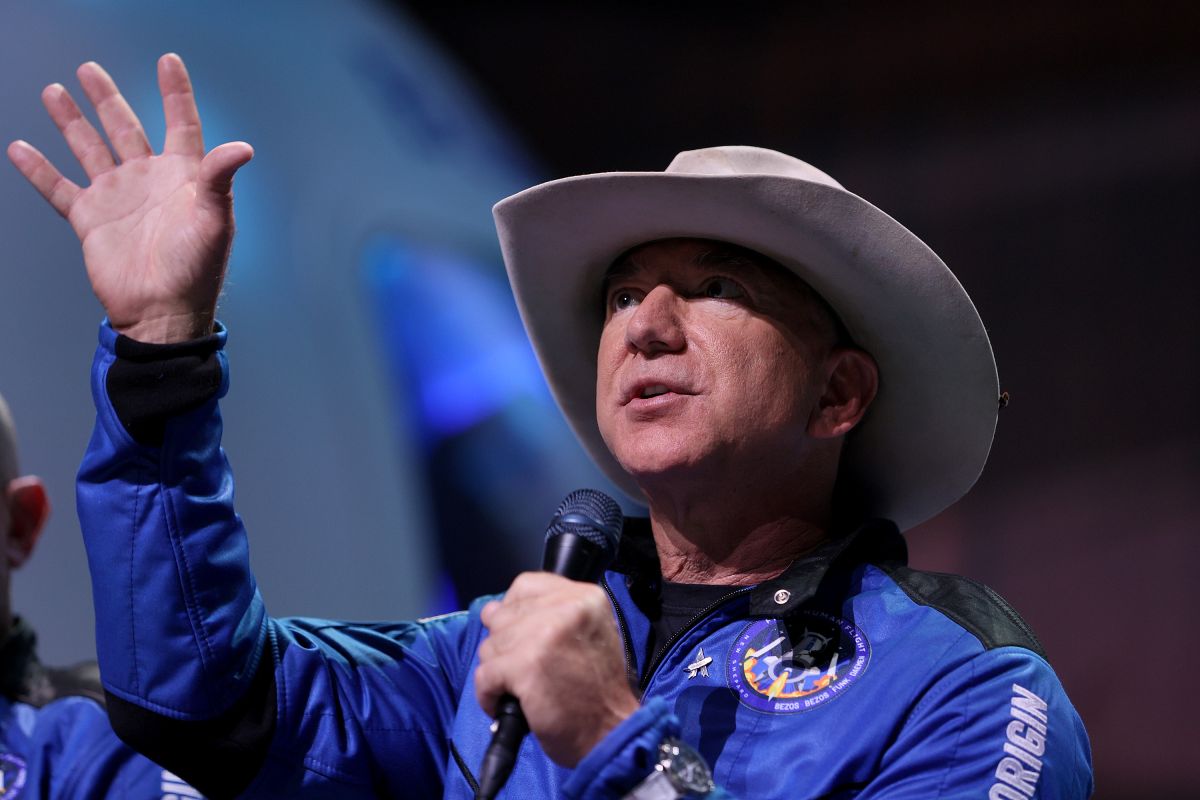 Photo: Joe Raedle / Getty Images
An increasing percentage of American adults considers it a bad thing for the country that some people have personal fortunes of more than $ 1 billionAlthough most continue to say that it is neither good nor bad, according to a new survey published by the Pew Research Center.
The survey comes at a time when several billionaires such as Richard Branson or Jeff Bezos traveled to the edge of space or have made headlines for their donations to philanthropy as well as the scandals between power and wealth they have.
Three out of ten Americans, or 29%, have said that the fact that some people have personal fortunes of more than $ 1 billion or more is a bad thing for America.
However, the proportion of the population who say that having billionaires is a good thing for the country has decreased from 19 to 15% in the course of a year. While the majority of Americans, 55%, think that billionaires are neither bad nor good.
Related: HushHush, the Amazon of millionaires: You can rent a private island or buy a yacht
About one-third of white adults, 32% of Hispanics, and 34% of Asian-Americans They say that having billionaires is a bad thing for the country. African American adults are less likely to say this, and only 19% think so.
The group of young adults are more likely to believe that billionaires damage the image of the country with half of adults under the age of 30 saying that the fact that people have a fortune that exceeds a billion dollars is bad for the nation.
Related: Amazon Apologizes, Admits Its Drivers Sometimes Have To Pee In Plastic Bottles
A petition from the Change.org website that has been signed by more than 23,000 people requested that Bezos, the founder of Amazon and space travel company Blue Origin, not only go into space in his Blue Origin capsule, but also it will stay in space.
Although it is a request that is not serious at all, it occurs due to the bad labor practices that have been discovered in the electronic commerce giant.
You may be interested in: