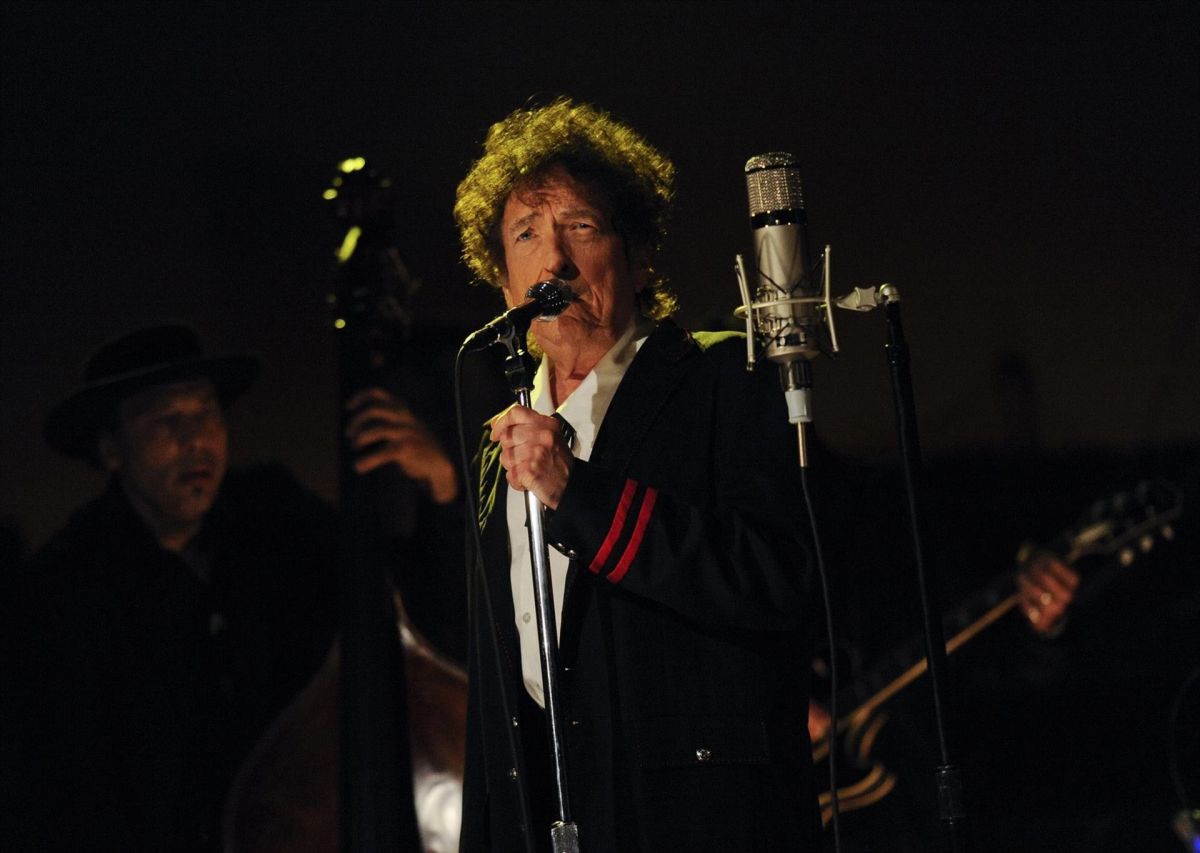 Photo: JEFFREY R. STAAB / Europa Press
Bob Dylan, one of the legendary musicians in the entertainment industry, He was accused by a woman who alleges that at the age of 12 she was sexually abused by him, in 1965.
The applicant is currently 65 years old, is from Greenwich, Connecticut, and just has been identified with the initials JC, according to the Daily Mail newspaper.
According to the woman's testimony, the events occurred in the musician's New York apartment over a six-week period "leaving her with emotional scars and psychological damage to this day."
The artist, who at that time I was 24 years old, "He took advantage of his status as a musician to provide JC with alcohol and drugs and sexually abuse her several times"says the lawsuit.
The text adds that the depression, humiliation and anxiety after these events "are of a permanent and long-lasting nature, and have made the applicant unable to attend her usual activities."
Given this, Daniel Isaacs, Dylan's lawyer, reported that "these 56-year-old indictments they are not true and will be vehemently defended ".
The lawsuit was filed last Friday, August 13, the day before the end of the period that had been opened in New York to press charges of child sexual abuses that had been prescribed under a law passed in the state in February 2019.
Regarding the accusation of Bob, it is expected that in the coming weeks the plaintiff will proceed to be able to initiate a trial and, for now, the case remains in only accusation pending that they can be generate evidence that involve judging the person involved.
---