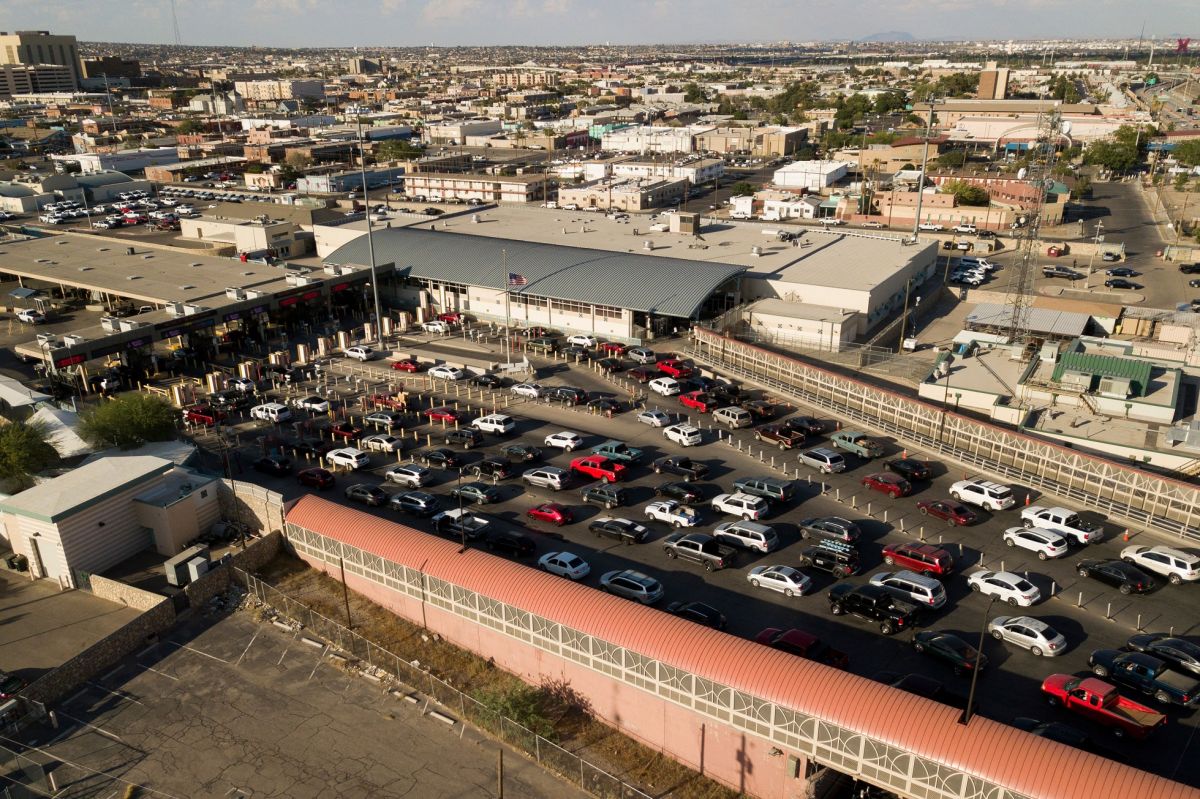 Photo: PATRICK T. FALLON / AFP / Getty Images
In order to reduce the spread of Covid-19, the US border authorities determined that the land crossing to enter the country for Mexicans will continue closed until September 21.
The United States Department of Homeland Security in a statement stated that it "extends the restrictions on non-essential travel at our land and sea crossings with Canada and Mexico until September 21."
The government body added that it works in coordination with medical and public health experts, as well as its international partners to decide how to safely and sustainably resume normal travel.
The United States has closed its border crossings with Canada and Mexico since March 2020, despite progress in vaccination with almost 60% of its population over 18 years of age with the complete guideline.
The decision of the US government continues to affect the business class of the states that border Mexico, since these areas are characterized by living off trade and this situation has caused millions in losses.
Tom Fullerton, professor of Economics at the University of Texas at El Paso (UTEP), a few weeks ago outside El País, that in El Paso, Texas, "the trade of Mexicans who cross the border by land reaches $ 1,400,000,000 dollars a year.
Historically, the Texas cities of Laredo, McAllen, Brownsville, and El Paso, between 8% and 14% depend on the consumption of Mexican tourists, who even before the arrival of Covid-19 frequently attended to make purchases, especially on weekends.
The border line between the United States and Mexico is one of the busiest in the world, especially because it has economic and commercial value for both countries. Since the massive crossing of Mexicans was closed, American businessmen have had to face economic adversities.
Delaying the reopening of the border again puts small and medium-sized American entrepreneurs in serious trouble, who live off their sales in large part to Mexicans who cross the border to stock up.
Dallas News reported that an investigation by José Iván Rodríguez, an analyst at the Baker Institute Center at Rice University, stated that "the impact on the economy of the communities on the US side of the border amounts to about $ 10 billion in losses since the start of the pandemic in March 2020 ".
You may also be interested in: Covid: without proper government prevention measures, Texas could lose more than 72,000 jobs