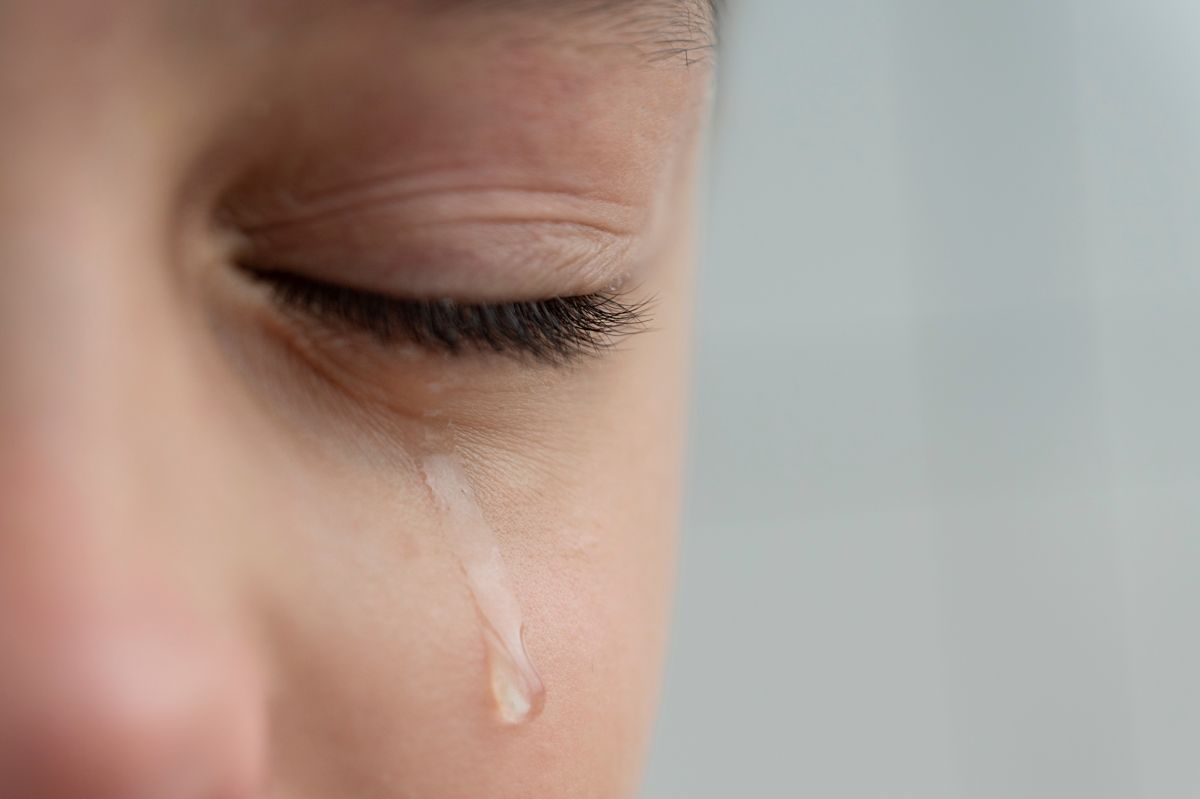 A 3-year-old boy who passed three nights lost in a forest in Australia he was found safe, New South Wales police reported Monday.
A video shared by that department on Twitter shows the minor splashing in the water and drinking from a stream.
The authorities indicated that the boy, identified as Anthony "AJ" Elfalak, was reported missing on Friday.
A three-year-old child missing on a rural property in the Hunter region since Friday has been located following a large-scale search.https://t.co/VrlVwL4sYW pic.twitter.com/byOXFCiD1j

– NSW Police Force (@nswpolice) September 6, 2021
The minor was on the property of his parents in the Hunter region when the trail was lost.
The search was joined by divers, rescue units by air, dogs; it ran between Friday and Monday.
The aerial team located the minor in the stream less than 550 yards from your home.
The little one was kneeling in the stream when a state emergency officer touched the man and removed him from the area.
State Emergency Service Chief Inspector Simon Merrick said the boy smiled in a way the rescuer will never forget.
The child was in good condition, however he had been bitten by ants, had dermatitis in the area that covered the diaper as well as abrasions
The survivor was taken to a hospital for observation. At the moment, he is already with his family.